Samsung could bring back Fan Edition phones and shrink the Galaxy A portfolio soon-ish
4
We may earn a commission if you make a purchase from the links on this page.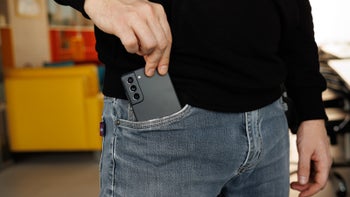 While large chunks of Samsung's product portfolio and release schedule over the last few years could have undoubtedly been easily predicted way ahead of their materialization even by casual followers of the mobile industry as a whole, so-called Galaxy "Fan Edition" phones are proving a lot harder to forecast on a number of different levels for some reason.
It's almost like the world's top handset vendor was caught off guard by
the reported success
of the fall 2020-released
S20 FE
, having no clear vision for the
S21 FE
, which came out a little too late and with decidedly underwhelming specifications.
If
Samsung
were to follow a "normal" upgrade timeline, you'd probably expect a Galaxy S22 FE to go official any day now, but instead of that, we're barely hearing timid whispers out of Korea regarding the very survival of this smartphone family.
Will there be a Galaxy S23 FE?
Said "low-end version of the Galaxy S series" is apparently expected to be "released again", which is definitely cryptic enough to assume that all those previous rumors about
the death of the S22 FE
were in fact
not greatly exaggerated
.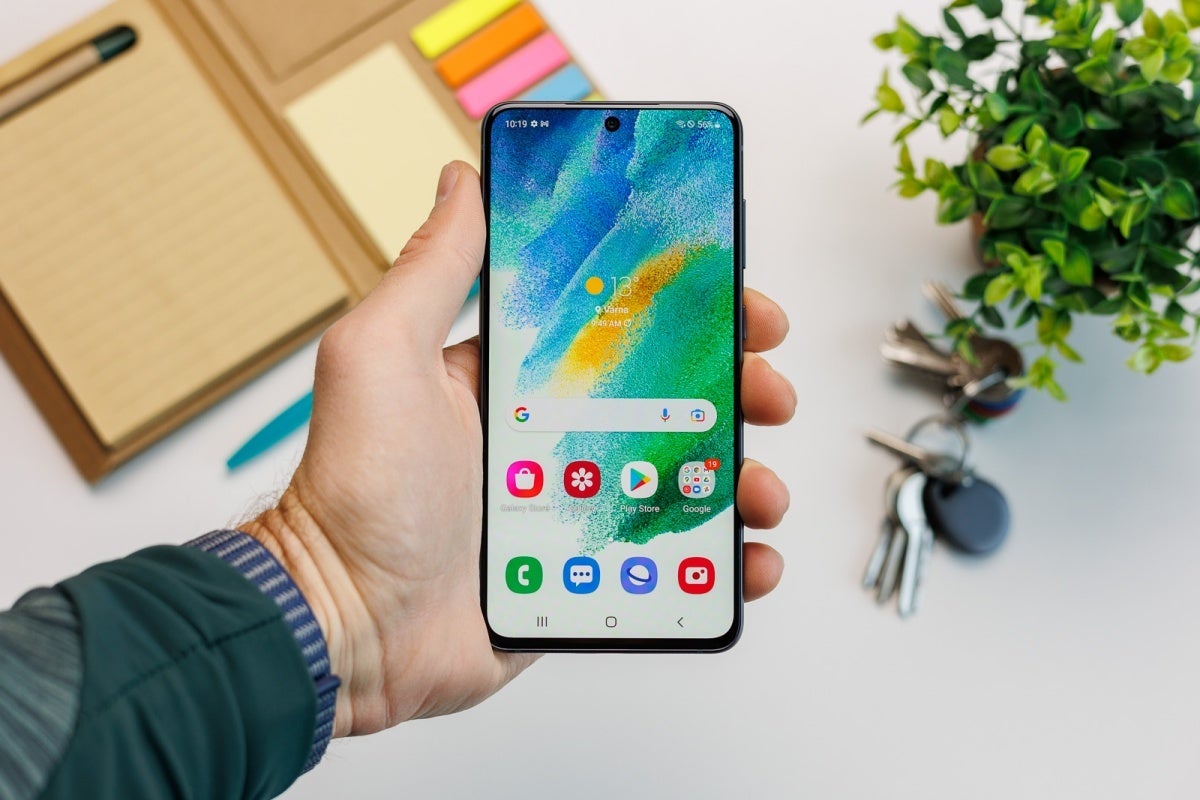 The S21 FE (pictured here) may or may not get a belated sequel in the relatively near future.
In lieu of that, we can absolutely speculate that Samsung is at least considering to either roll out a Galaxy S23 FE this year or a Galaxy S24 FE at some point in 2024. The ideal scenario would probably see the family return to a fall release time slot with an S23 FE in September or October 2023.
But that's just idle speculation on our part, although you do have to admit our theory makes a lot more sense than Samsung waiting to bring a Galaxy S23 FE to market dangerously close to the S24 series launch in early 2024.
We also don't think the company's avid followers will be kept waiting for a new Fan Edition handset until the fall of 2024 or, worse, early 2025. But who can definitively see so far ahead into the future of a smartphone manufacturer?
No Galaxy A25 in the pipeline?
Because flooding the market with all kinds of similar mobile devices
doesn't appear to be working out for Samsung
quite as well as it used to in the not-so-distant past, the aforementioned Galaxy S24+ is not the only phone likely to be killed off in the near future.
The low to mid-end Galaxy A series may also have its "total number of models" reduced pretty soon, which means bargain hunters will probably need to make do without an A25 next year.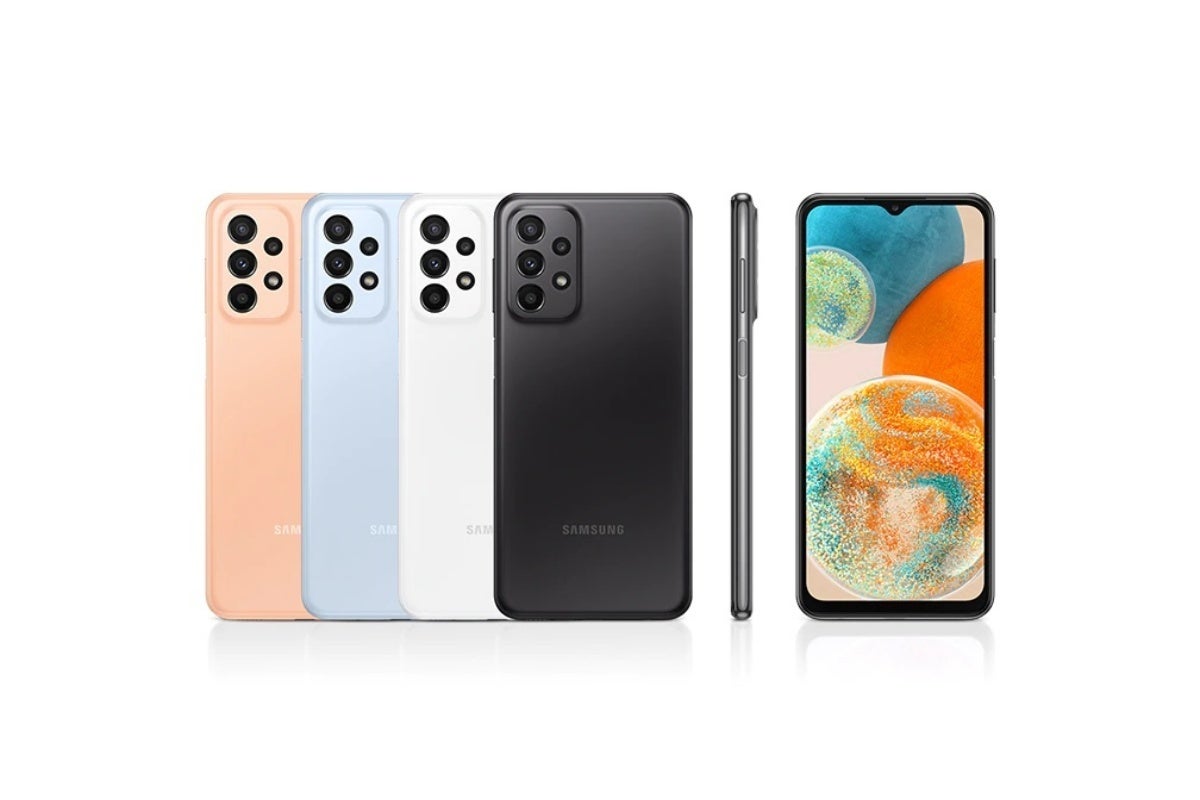 The Galaxy A23 5G (pictured here) could get one final sequel this year.
The fall 2022-released
Galaxy A23 5G
is still likely to get an A24 sequel at some point in 2023, but that will reportedly be it for the Galaxy A2 lineup, which was always kind of awkwardly sandwiched between A1x low-enders and significantly more popular A3x mid-rangers with reasonable price points and decent specs.
The Galaxy A1, A3, and A5 families are all set to live on, mind you, at least for the foreseeable future, with this slightly leaner non-flagship portfolio possibly allowing Samsung to improve overall profitability through a reduction of "product development costs."
Sounds like a smart strategy, at least on paper, but of course, there's always the matter of clearly differentiating between (possible) models like the Galaxy S23 FE, "vanilla" Galaxy S24, and mid-range Galaxy A55, which could remain a hard problem to solve.