Samsung's Q4 profits take huge hit due to weak smartphone and memory chip sales
5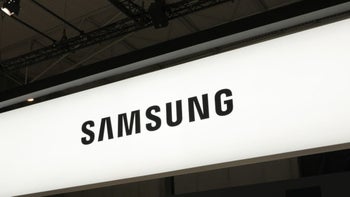 It wasn't a great fourth quarter for
Samsung
and the world's largest smartphone manufacturer made it public by releasing its preliminary numbers for Q4 2022. The company says that during the October through December period, it generated approximately 70 trillion Korean won ($55.2 billion) in revenue. Operating profit for the quarter will be approximately 4.3 trillion Korean won ($3.4 billion).
Both the revenue and operating profit figures will be down from the previous quarter's 76.8 trillion won and 10.85 trillion won respectively. And the year-ago report had Samsung generating revenue of 76.6 trillion won and 13.87 trillion won in operating profit. Compared to the fourth quarter of 2021, Samsung will show roughly a 9% drop in revenue and a 69% drop in operating profits. The profits, if they come in as Samsung forecasts, will be the lowest since the fourth quarter of 2015.
So what happened to
Samsung
during the fourth quarter this year? A drop in prices for memory chips was one of the factors behind the poor three months that Sammy endured. The company is the largest supplier of NAND and DRAM chips used in smartphones and laptops and a drop in demand for those products negatively impacted their prices. When the final numbers for the fourth quarter are released, the company's memory chip business is expected to post a quarterly loss for the first time in close to a decade.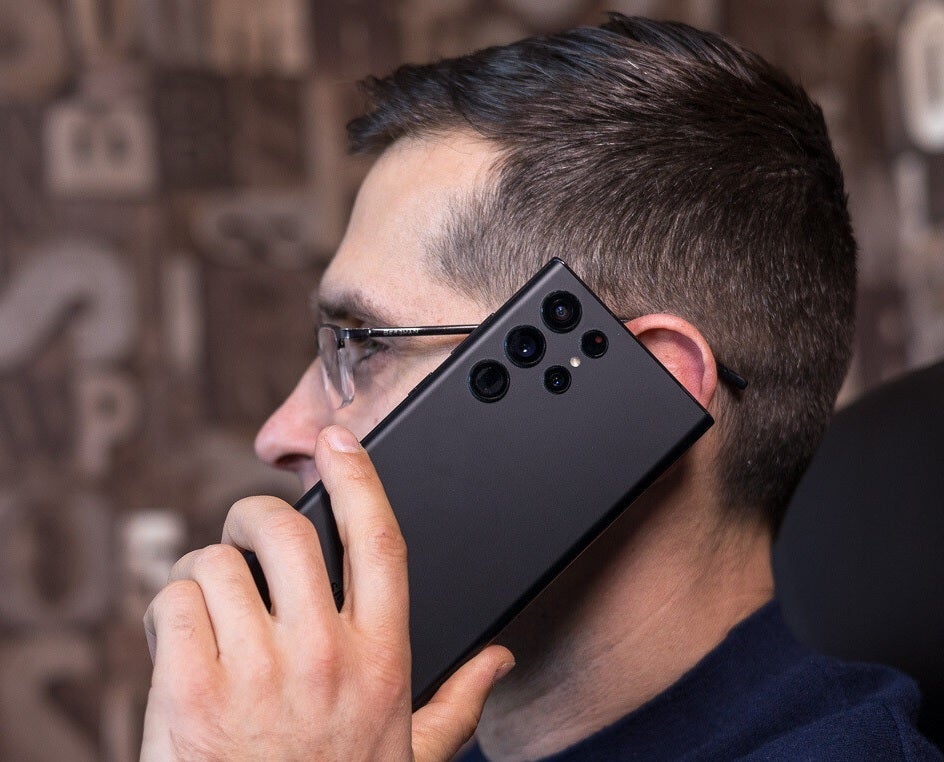 The Samsung Galaxy S22 Ultra was released earlier this year
Lower smartphone sales affecting companies from Apple to Xiaomi (A to X is almost A to Z, wouldn't you agree? Had we more details on ZTE's numbers this year, we could have made it work!) have many smartphone manufacturers running on survival mode. These conditions are expected to generate headwinds for the smartphone industry through the rest of this year.
Samsung is rumored to unveil its 2023 flagship Galaxy s23 line on February 1st followed later in the year by the Galaxy Z Fold 5 and the Galaxy Z Flip 5. The smartphone industry could turn around in 2024.

Despite the less-than-spectacular report, Samsung's shares in South Korea found buyers today with the stock rising 800 Korean won (63 U.S. cents) or 1.37% to 59,000 won ($46.52). That's much closer to Samsung's 52-week low of 51,800 won ($40.83) than its 52-week high of 79,600 won ($62.75).