Huawei's unwanted Android replacement is closer than you think (or is it?)
17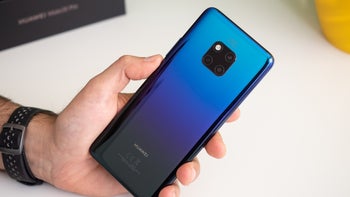 UPDATE
: It's not clear if TechRadar misunderstood Alaa Elshimy's statements or the senior Huawei executive misspoke, but apparently, the company's Android OS substitute is actually far from ready for primetime. Instead of launching in June around the world, the platform is scheduled for a domestic debut in "late 2019", most likely to be followed by an international expansion at some point next year. Original story follows.
Things
may look bleak
from the outside for
the world's second-largest smartphone vendor
, but it's becoming clearer and clearer that Huawei was in fact internally prepared for the
recent exodus of US partners
and parts suppliers. We're not just talking
90-day
or
12-month prepared
either, as a company official reportedly made a surprising revelation in an unusually detailed discussion with the folks over at
TechRadar
.
Apparently,
that homebrewed mobile operating system
Huawei could use to replace Android on future products if the White House maintains its ban and Google is forced to pull its support is pretty much ready for primetime already, eyeing a global rollout as early as next month.
Unwanted Plan B in action
Internally known as HongMeng, which is
apparently a metaphor
for the "primordial world, primeval chaos" in Chinese creation myths, the Android-replacing software platform is
rumored to go official
under the name "Ark OS", which could bear an interesting
biblical implication
of its own. While Alaa Elshimy, Managing Director and Vice President of Huawei Enterprise Business Group Middle East, has nothing to disclose on that front, his statements offer an unprecedented look behind the development curtain of this largely mysterious OS.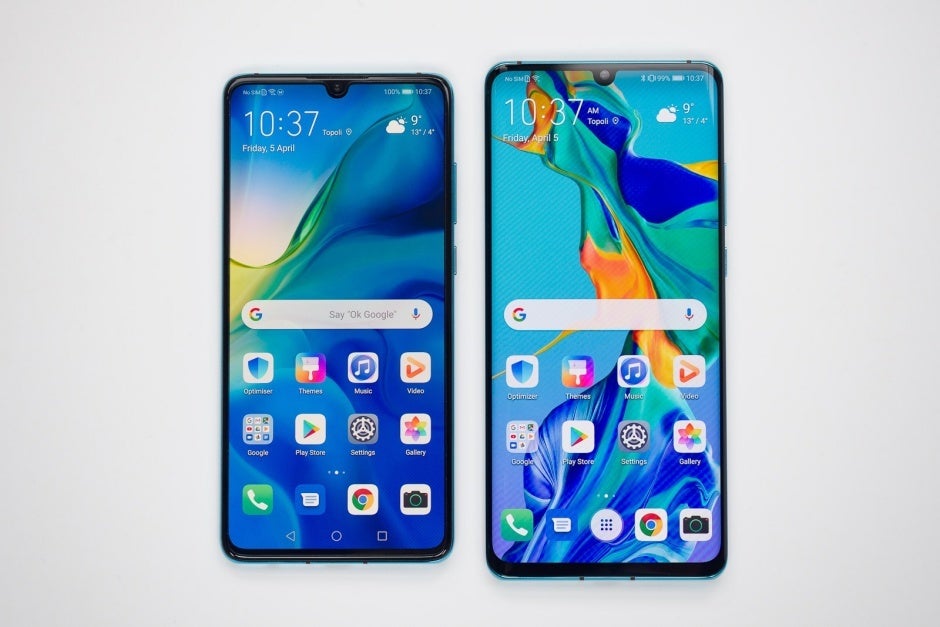 Are you ready to say goodbye to all those Google apps and services?
Intriguingly, Elshimy reveals the operating system has been ready for almost a year and a half. Specifically, since January 2018. Huawei started working on it as a backup plan in case things went south between the company and Google for any reason (good call, as it turns out), never actually
wanting
to bring it to market. But now that its "strong relationship with Google and others" has
deteriorated
close to the point of no return, there's no reason to hesitate any further and delay the Ark OS release.
This is scheduled to take place sometime in June, although many of the details and specifics remain up in the air. What we know is that the new platform should support not just mobile phones, but also tablets, computers, connected cars, smartwatches, activity trackers, and "others."
Can Huawei survive on its own?
If you ask global analysts,
survival is at stake
here. But if you ask Huawei, the only question mark is how much the company can
continue to grow
from here. At least publicly, there are no fears whatsoever the booming smartphone division could be brought to an untimely death if Google, Qualcomm, and Arm's business is lost after Trump's "stay of execution" expires.
In addition to HongMeng or Ark OS, Huawei plans to rely heavily on a number of in-house products and technologies going forward to replace US-made services. The Huawei AppGallery, for instance, will unsurprisingly take the Play Store's place. And the promise is "all applications that work with Android" will eventually support the new OS. That's certainly an ambitious goal, which might be a lot harder to accomplish in reality than in theory. After all, US-based app developers could themselves be banned from doing business with China's embattled tech giant.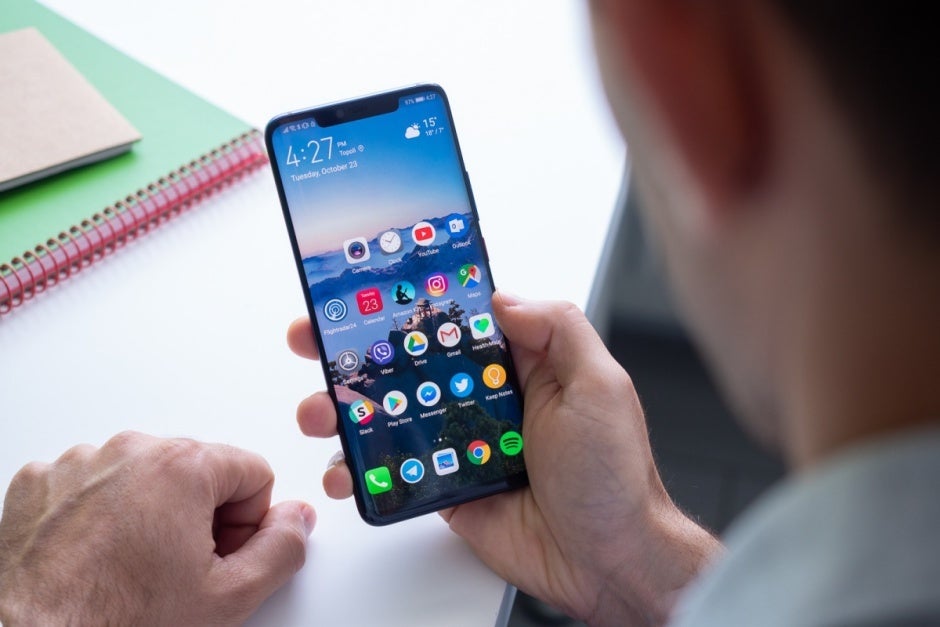 No more YouTube, Maps, Drive, Gmail, Play Store, and the list goes on
Meanwhile, Alaa Elshimy claims the "US sanctions won't affect the company's chipsets in any way as we are self-reliant in many aspects." That's another incredibly bold assertion that should probably be taken with a grain of salt... or ten. For one thing, it remains unclear what Huawei can do to cut its reliance on Arm, a British chip developer that
apparently uses "US original technology."
As far as Wi-Fi, Bluetooth, and SD card support are concerned, Huawei says you "don't need to be part" of the respective alliances setting the standards for the three technologies to use derivations of said features. In other words, whether the company's future phones will be allowed to run Android or not, they should be able to offer (non-standards-compliant) Wi-Fi and Bluetooth connectivity without a problem.