Huawei is headed for a big decline in smartphone shipments, but China could keep it afloat
19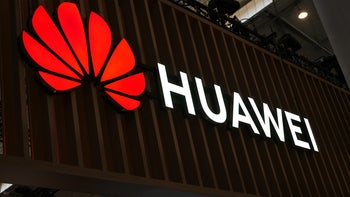 Huawei was doing an incredible job of
defying mobile industry trends
when national security concerns prompted President Trump to
put an end to the Chinese tech giant's business ties
with
American companies
and even
foreign enterprises using "US original technology."
While it remains impossible to predict how the China - US trade war will evolve in the coming months and how catastrophic a damage it might cause for
Huawei's thriving smartphone division
both in the short and long run, one thing seems crystal clear. The company's sales numbers are bound to suffer. In fact, they're already
down across European and Asian regions
, according to multiple recent reports.
If
Huawei ends up
losing access to Google apps
, services, and the
Android operating system
as a whole, next year could see the brand totally "wiped out of the Western European smartphone market" the company has fought so hard to conquer these past few years. As a direct consequence of that potential "wipeout", Strategy Analytics expects shipments to drop another 23 percent in 2020 compared to 2019.
A similarly bleak Fubon Research forecast downgrades Huawei's 2019 numbers from a previous expectation of 258 million unit sales to around 200 million in a "worst-case scenario." Of course, that's still a lot of phones and it would probably be enough to keep the embattled company among the world's top three vendors. In fact, even if Huawei loses Google and Qualcomm's support for good, its mobile business could easily survive on the "sheer size of the China market." Then again, it remains unclear how Huawei could continue
making smartphone processors
without ARM.