Huawei built up a year's worth of chip inventory expecting a ban
21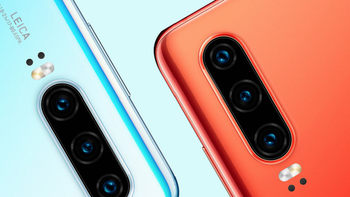 Preparing for a day when it would no longer be able to count on sourcing U.S. parts and components, Huawei starting stocking up about a year's worth of certain components. This turned out to be the right thing to do in light of the Trump administration's decision to place the company on the Commerce Department's Entity List. After the current three-month temporary license expires, Huawei will need U.S. government approval to acquire supplies from the states. And already chip-related companies like Qualcomm, Intel, Xilinx, Qorvo and ARM Holdings have announced that they have cut ties with the Chinese manufacturer.
According to a report from CLSA (via Yahoo), Huawei's decision to stock up on components helped create "fake demand" for semiconductors. CLSA analyst Sebastian Hou computed that Huawei's buying added 8% to revenue growth in the chip industry during the first quarter. Hou says that in the current quarter, Huawei's removal from the market will result in a 4% decline in chip revenue. That's because Huawei (not including the purchases made to build up inventory) normally accounts for 8% to 9% of the chip market, and half the quarter is over.
The analyst says that the impact of Huawei's absence from the chip market will be harder to estimate after this quarter. That is because the company could find itself doing business as usual if the U.S. and China agree to a new trade pact; just the other day, President Donald Trump said that
the U.S. might use Huawei as a bargaining chip
to extract better terms from China during future trade negotiations. This means that any projection made about Huawei needs to be taken with a grain of salt. As bad as things look now for Huawei, the situation could change 180 degrees in a heartbeat.
Huawei could ship only 157 million handsets this year versus a target of 250 million units

What Huawei has to be concerned with is what it will do in the future after using up all of the components it has stockpiled. Hou says that Huawei could be in big trouble before year end. "Before the end of this year, they will use up all the critical components," the analyst noted. "If the ban is not lifted by then, they will be in trouble." The company spent $11 billion to purchase U.S. parts last year and is obviously more reliant on American suppliers than many thought. CLSA estimates that the company is responsible for the development of one-third of the components and parts that it uses in its smartphones. Previously, Huawei has said that it would like to get that number up to 90%. Hou also wonders about
Huawei's in-house replacement for Android, expected to debut this fall
. He asks, "If they are ready, why aren't they using it now. Why are they waiting for things to happen?" The new OS could be launched with the Huawei Mate 30 series, due out later this year.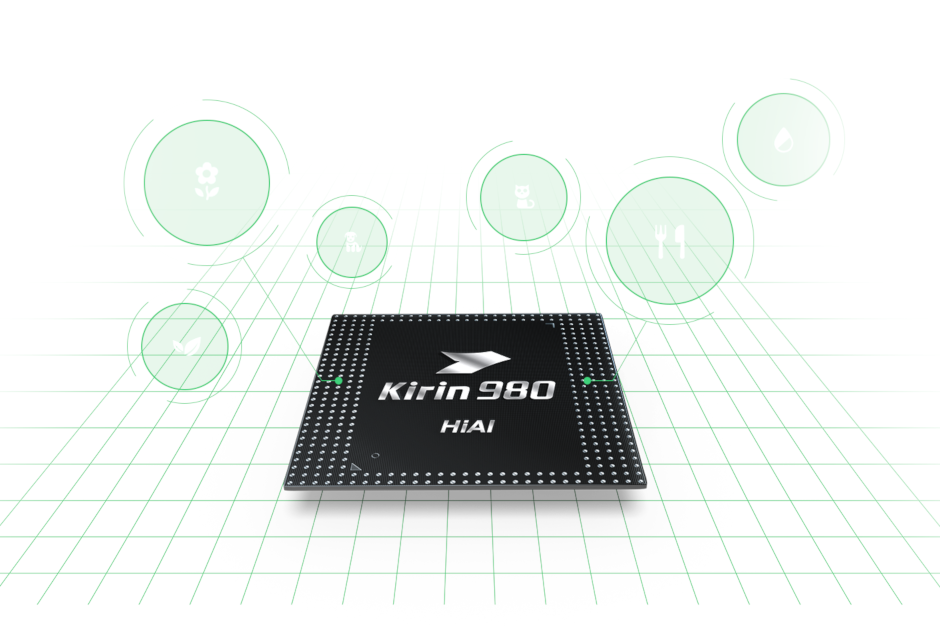 Huawei's Kirin 980 SoC was most likely designed using U.S. sourced software
Huawei was on its way toward becoming the largest smartphone manufacturer in the world next year after finishing the first quarter of this year in second place behind Samsung. Fubon Research and Strategy Analytics
expect the company's smartphone shipments to decline anywhere between 4% and 24% in 2019
. Considering that last year the company delivered approximately 206 million handsets, the worst-case scenario as laid out by the two research firms would put Huawei's shipments at 157 million units this year, slightly above the 2017 total of 153 million units. The company had hoped to ship 250 million handsets this year. Huawei is also the global leader in providing networking equipment. Several countries, including the U.S., Australia, Japan, and New Zealand have banned wireless providers in their country from using Huawei's gear.