Don't panic yet, but iOS 13 might not come to the iPhone SE, iPhone 6 and 6 Plus
21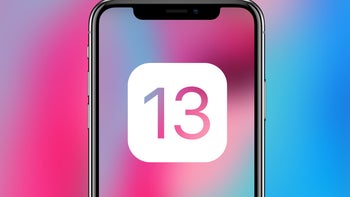 Brace yourself, iOS 13 is coming
While
the newest version of Android
is the talk of the mobile tech world on the heels of a
jam-packed Google I/O developer conference
, we're less than a month away from the moment the industry's attention will be redirected to
iOS 13
. Although we already seem to know
an awful lot about the new features
, enhancements, and add-ons prepared by Apple for a slew of new and old "iDevices", one thing that's unlikely to be etched in stone before
June 3
is the official list of supported iPhones and iPads.
Until last year, that was fairly easy to predict, as Apple essentially removed one generation from the update eligibility roster with every fresh iOS flavor. But iOS 12 delivered an extremely pleasant surprise for iPhone 5s, iPad Air, and iPad mini 2 owners, supporting all the handsets and tablets the platform's eleventh version officially ran on the previous year.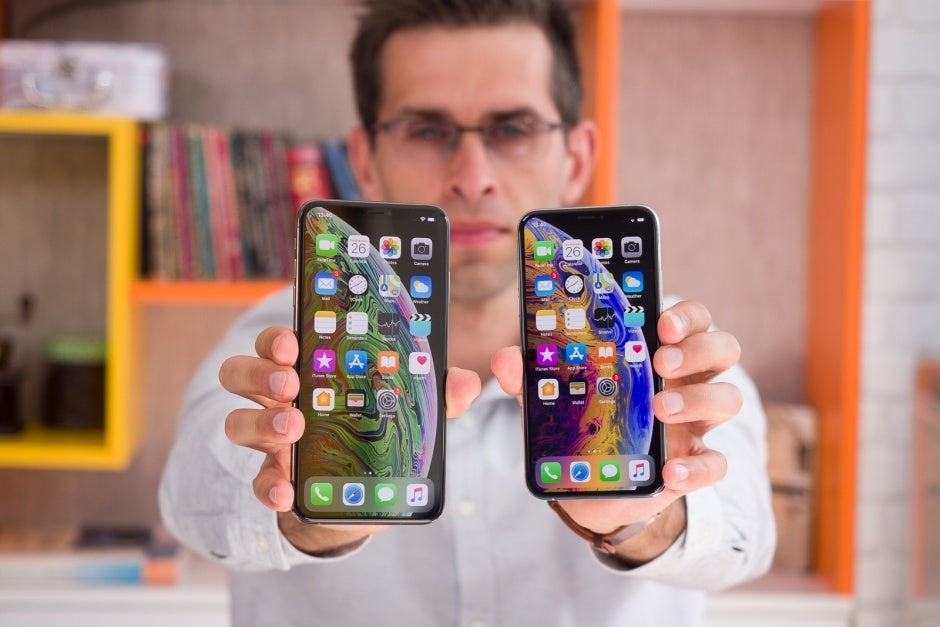 iPhone XS and XS Max running iOS 12
That sparked hopes the
iPhone 6
and
6 Plus
, which saw daylight back in 2014 with iOS 8 preloaded, would get their fifth major software update this year, just like the iPhone 5s did in 2018. Unfortunately, if a rumor relayed by
French blog iPhoneSoft
from discussions with unnamed inside sources is to be believed, that's unlikely to be the case. Even worse, a significantly newer device is expected to be left in the lurch after only three version updates.
No iOS 13 support for the iPhone 6, 6 Plus, and iPhone SE?
That's the story the aforementioned publication is running, and while it sounds bad, it's actually better than an (arguably implausible)
piece of gossip from a few months ago
. Back then, the 2015-released
iPhone 6s
and
6s Plus
were also rumored to reach the end of the software support road with iOS 12 after making their debut on iOS 9. That would have been an inexcusable and unacceptable move on Apple's part, but we're pretty certain those feelings will be shared by folks hanging on to their
iPhone SE
units if the new rumor pans out.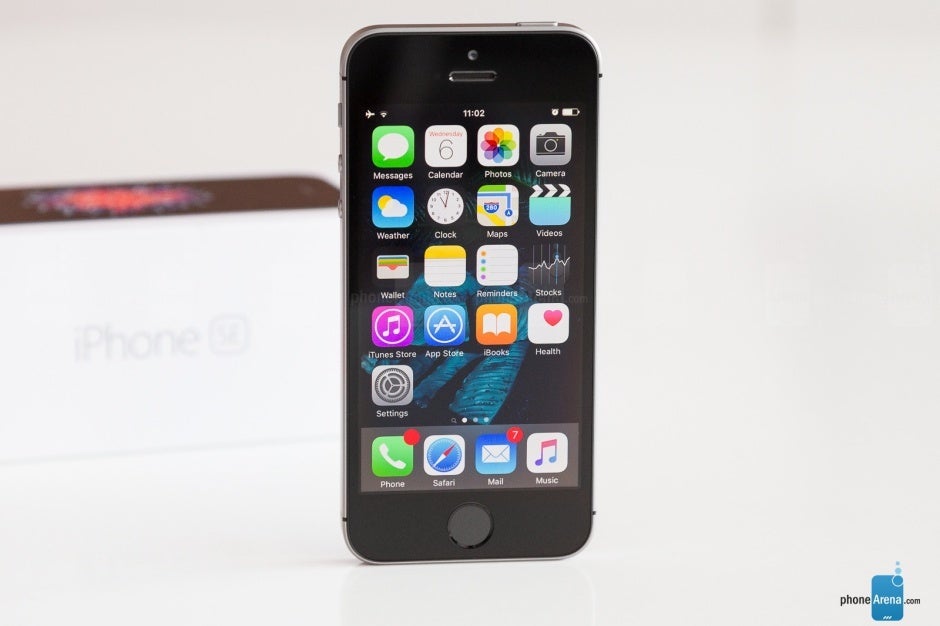 The iPhone SE is still a beloved little devil
Granted,
the 4-incher
was never billed as a powerhouse or a device on par with the iPhone 6s, but the fact
Apple continues to sell the diminutive handset
as part of limited clearance deals seems to suggest the company hasn't completely abandoned the SE. To be perfectly clear, the developer that allegedly talked to iPhoneSoft on the condition of anonymity claims the iOS 13 update will be available for the iPhone 6s and 6s Plus, iPhone 7 and 7 Plus, iPhone 8 and 8 Plus, iPhone X, XR, XS, and XS Max, as well as the iPad mini 3 and mini 4, iPad 5 and 6, iPad Air 2 and 3, iPad Pro 9.7, 10.5, 11, and 12.9 (both 2016 and 2017 generations).
That means iOS 12 could be the final software package to run on the iPhone 5s, iPhone SE, 6, and 6 Plus, as well as the original iPad Air and iPad mini 2.
Is iOS 13 that big of a deal?
In short, it definitely looks so, which might explain the large number of iPhones expected to be left behind. After all,
iOS 12
primarily focused on performance optimizations and under-the-hood tweaks, making it a little easier to adapt to a wide range of hardware setups and screen sizes.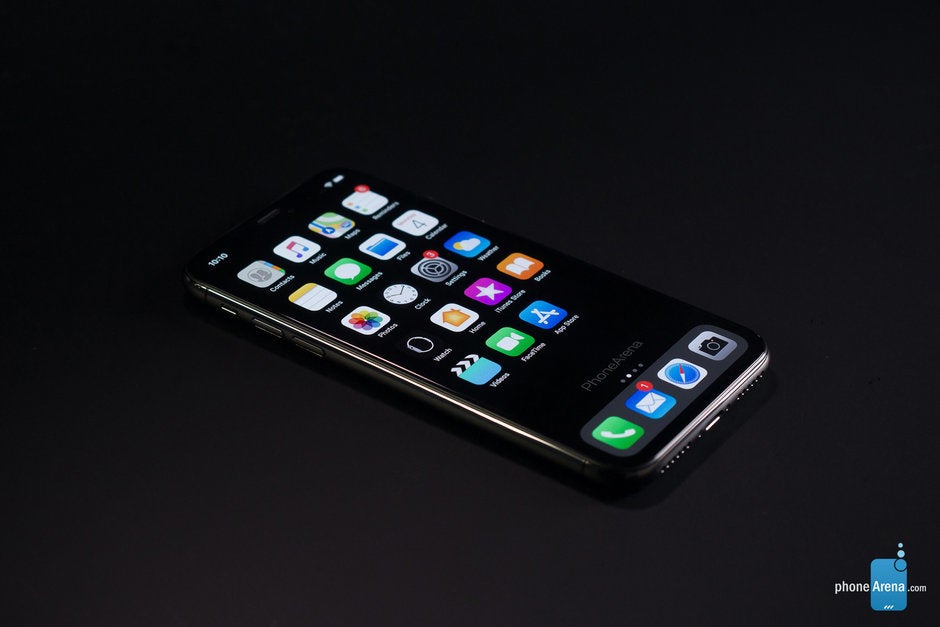 Who's ready to go dark? Not iPhone SE owners, allegedly
For iOS 13, Apple is reportedly planning to bring
a bunch of aesthetic changes to the table
, starting with a
system-wide Dark Mode
. Things like a SwiftKey-rivaling swipe-based keyboard, updated Maps and iMessage apps, and a completely revamped Health functionality could require a little too much work to fit the 4-inch display of the iPhone SE and run smoothly in combination with an ancient A9 processor.
Of course, nothing's certain until Apple explicitly confirms it, so iPhone SE and iPhone 6 owners may not want to give up all hope just yet.