Biggest iOS 13 leak yet reveals every new feature arriving with iPhone 11
58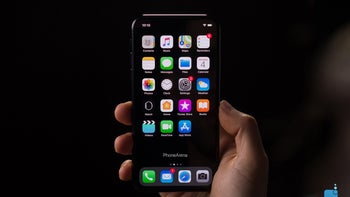 Concept render of iOS 13 running on iPhone 11
The introduction of iOS 13 is now less than one month away, and today
Bloomberg
has published a new
report
which details the version of Apple's mobile operating system that'll arrive alongside the
iPhone 11 lineup
.
Dark Mode, new animations, speed improvements for old iPhones

Codenamed "Yukon" and expected to reach consumers this September, the updated version of Apple's iPhone and iPad operating system is set to introduce a range of tweaks and new features, including some that were originally planned for last year's iOS 12 release.

Jumping in at the deep end, today's report lists a native Dark Mode as one of the biggest aesthetic changes. Apparently, it can be enabled from the Control Center directly and introduces a "black and grey-heavy interface" which is optimized for viewing at night, as expected. This will be joined by a cleaner widgets panel towards the left of the home screen and a range of new animations that include closing apps and launching multitasking.

As an added bonus for iPad users, iOS 13 will reportedly bring a tweaked home screen and a revamped multitasking interface. Also expected is the ability to use different versions of the same app on iPads, a feature that should work like tabs on macOS and Windows 10.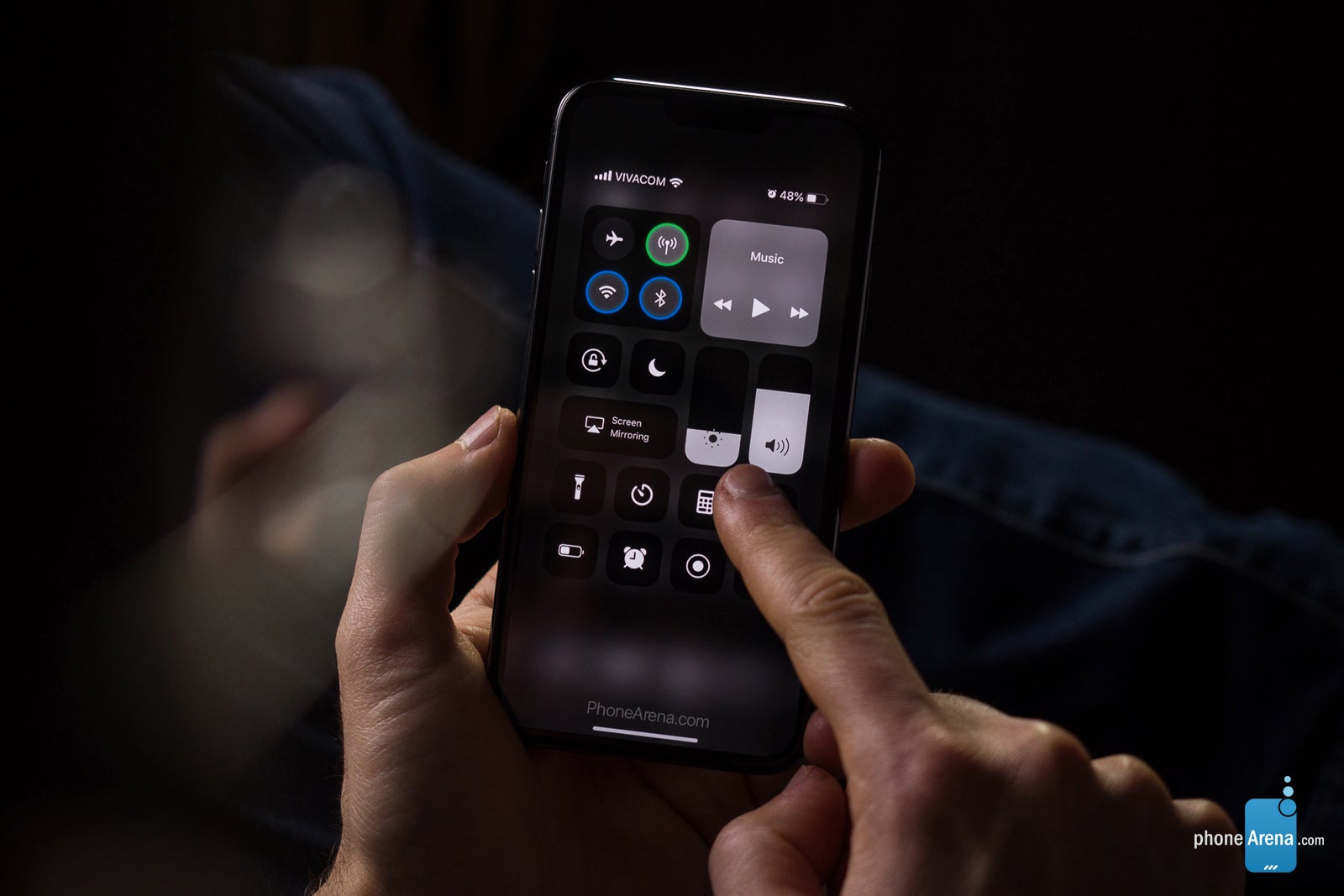 iOS 13 Dark Mode running on iPhone 11 concept
The majority of iOS 13's other improvements arrive as part of existing apps or features, but like last year's release,
Bloomberg
believes that the update will also reduce the number of bugs and speed up both old and new iPhones.
Big iMessage upgrades, improved keyboard, updated Maps app

According to people familiar with the matter, Apple is preparing a range of WhatsApp-inspired upgrades to iMessage. The messaging platform should finally allow users to set profile pictures and display names, as well as choose who gets to see that information. To make the most of Animojis and Memojis, Apple is preparing a dedicated menu in the conversation view that'll send sticker versions of these.

While on the topic of conversations, it's worth pointing out that Apple is also preparing an upgrade to its keyboard. Like third-party alternatives, a new keyboard option should be available to iOS 13 users that allows them to swipe across letters to type out words, rather than pressing the keys individually.

Accompanying the new keyboard app will apparently be an upgraded version of Safari. In this case, the focus will be on a new downloads manager that'll allow users to access their downloads history. Paired with this will be an improved Files app that works seamlessly with third-party software and a new "share sheet" interface that makes sharing Safari web links and photos easier.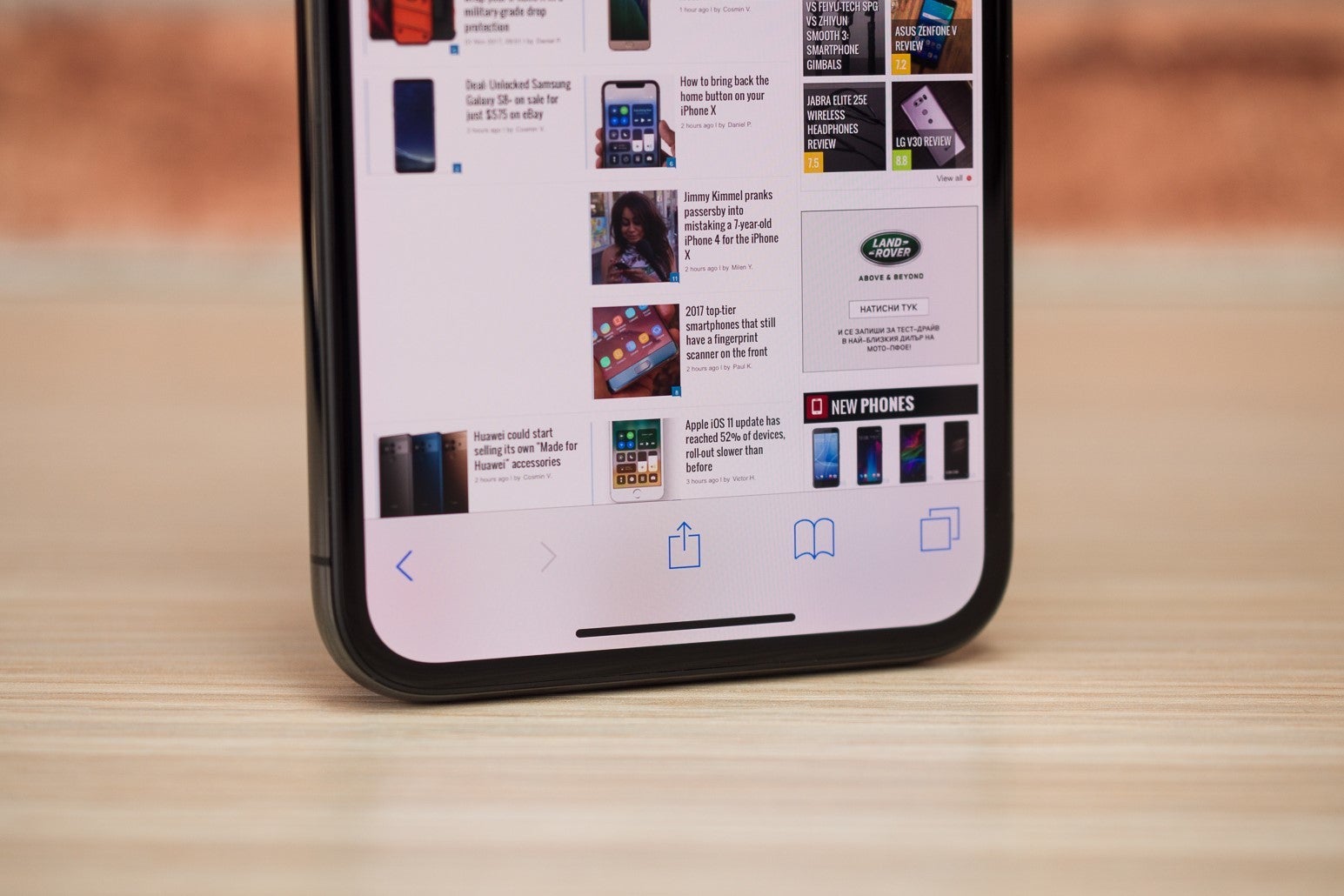 Safari's getting an upgrade too
Another app that is being updated is Maps. As part of the changes, users will be able to set frequent locations and navigate to them with ease. Moreover, the ability to create groups of frequent places and pair them with a photo will be added, thus making them easier to see on the navigation interface.

Helping you remember everywhere you need to go and everything you need to do should be a revamped Reminders app. This will be separated into four sub-sections dubbed 'Tasks to be Done Today,' 'All Tasks,' 'Scheduled Tasks,' and 'Flagged Tasks' and should compete more directly with popular to-do lists apps.
Upgrades to Health, Screen Time, Home, Apple Books, more

Joining everything mentioned above looks set to be a new version of Apple's Health app that'll include an all-new homepage that outlines daily activity. Improved menstrual cycle tracking is to be expected too alongside a feature called "hearing health" which will measure external environment noise levels and track how loud music is played through AirPods and other headphones.


Speaking of music, a software upgrade to Apple's HomePod speaker should allow it to respond to different voices. This will arrive in combination with an all-new Home app that can be better integrated with security cameras.


Apple is also said to be readying a new feature in Screen Time that'll allow parents to limit who their kids can contact at certain points throughout the day. Also to be expected is a small improvement to the Mail app that'll allow individual threads to be muted and incoming emails to be blocked from specific contacts.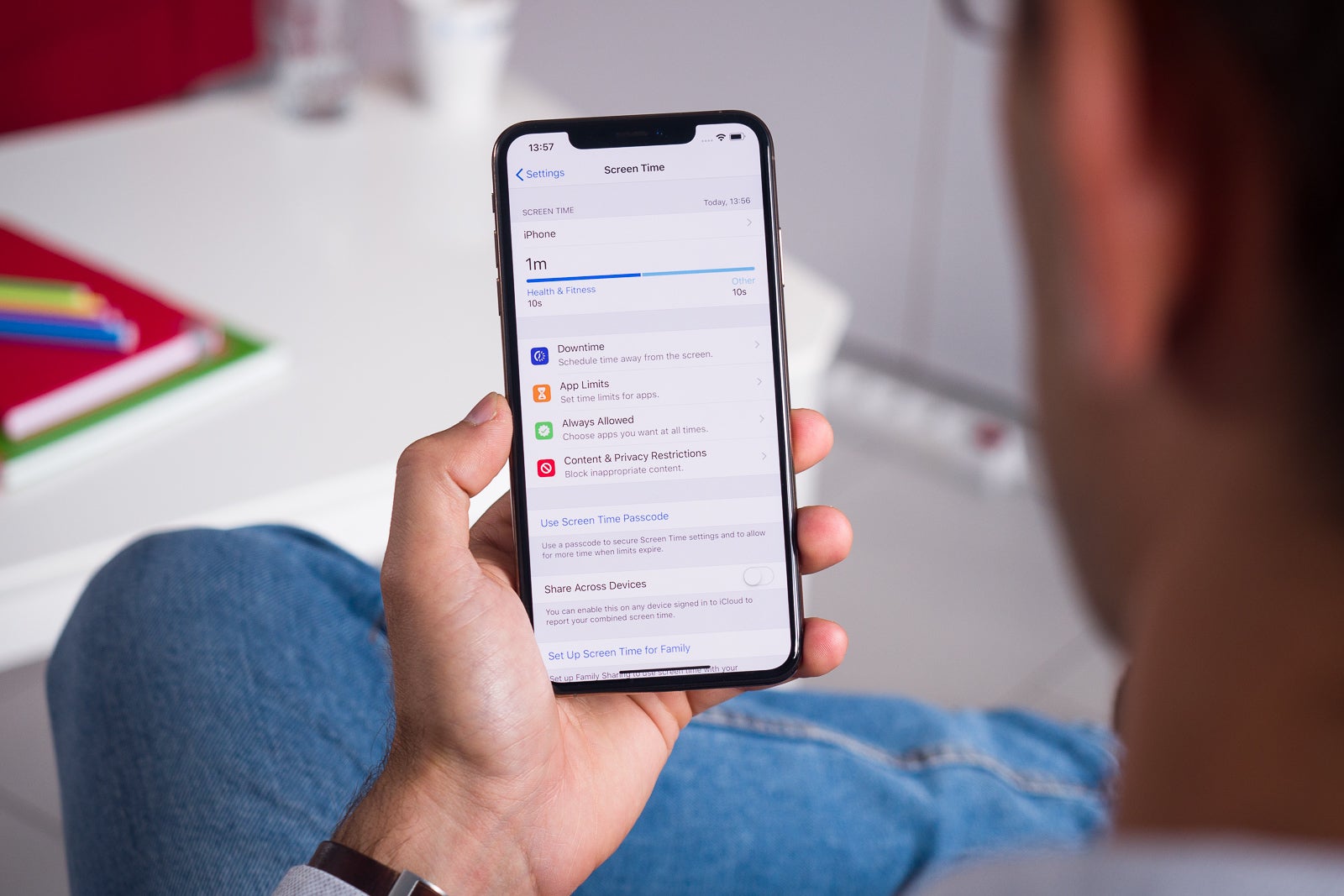 Screen Time in iOS 12
Completing the iOS 13 release looks set to be a new app that combines Find my Friends and Find my iPhone into one, a refreshed Apple Books app that encourages users to read more through a new rewards system, and a new feature that'll allow iPads to be used as secondary displays for Mac computers.
Improved hearing aid support will also form part of iOS 13 along with a system-wide Sleep Mode that'll work closely with an upgraded version of the Bedtime app inside the Clock app. When activated, this will turn on Do Not Disturb, darken the Lock Screen, and mute all notifications.
Apple is already developing iOS 14!

Although this is what Apple is currently working on for iOS 13, the people who revealed the information also warned that plans can still change between now and the software's announcement at WWDC next month.

Like last year, the Cupertino giant could choose to reserve certain features at the last minute for next year's iOS release. Speaking of which, iOS 14 is currently codenamed "Azul" and should improve upon existing AR functionalities and introduce support for 5G networks.