Massive iOS 13 leak details Dark Mode, improved iPad multitasking, undo gesture, and much more
18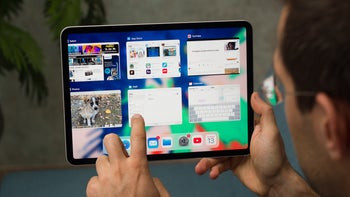 Apple's iOS 13 release is shaping up to be one pretty major update and today, with less than two months to go until its debut at
WWDC
,
9To5Mac
has obtained some interesting
details
about the upcoming version of Apple's mobile operating system.
Dark Mode and huge iPad multitasking improvements

Kicking things off with Dark Mode, such an option has been rumored for months and today's report corroborates previous ones by suggesting that it'll make its way to both the iPhone and iPad later this year with iOS 13.


Precise details are yet to be revealed, but the feature will apparently support a high-contrast option similar to Dark Mode on macOS and will be available to users via the Settings app. On a related note, iPad apps that run on Mac computers using Marzipan will support the native Dark Mode on both iOS and macOS.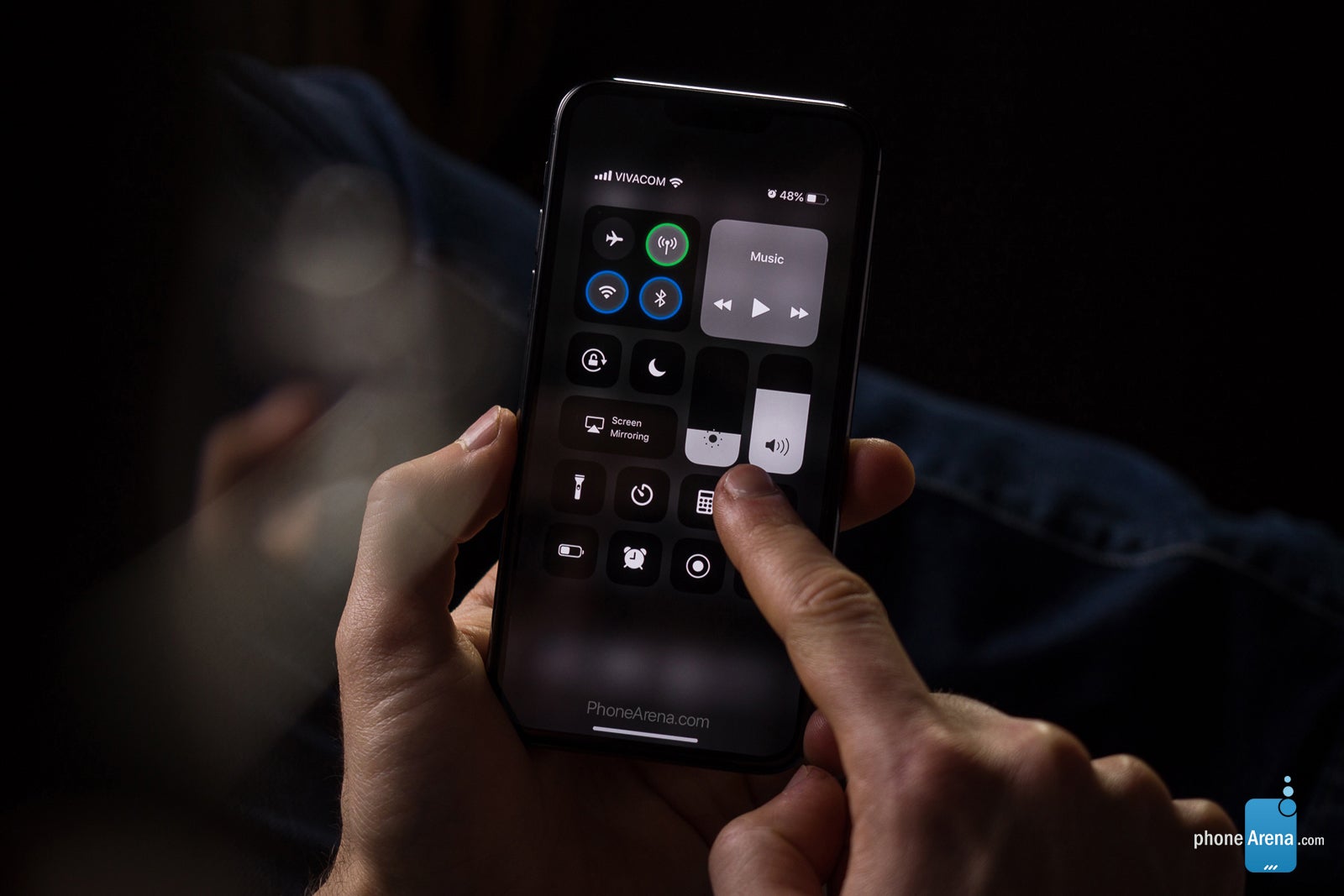 iPhone XI running iOS 13 with Dark Mode enabled concept render
Speaking of iPad apps, it seems as though there are a number of iPad multitasking changes on the way. More specifically, with iOS 13 iPad apps will reportedly support the ability to have multiple windows open simultaneously. Each of these should contain individual sheets which are attached to certain parts of the display, but if users wish to do so they can be detached by simply dragging them.

Doing this turns each sheet into a separate card that can be freely moved around. Moreover, in the hope of keeping things neat and tidy, cards can be stacked on top of each other – iOS 13 will use depth effects to differentiate the top cards from the bottom ones. Once the user is done with an individual card, a quick flick on the screen will apparently dismiss it.
Improved Safari and an undo gesture for iPad

Another big change seemingly on the way is a new undo system. Currently, iPhone and iPad users have to physically shake their device to undo something, but with iOS 13 this will be made much simpler on iPads. In fact, users will simply need to place three fingers simultaneously on the keyboard. Then, a slide to the left will undo an action while swiping to the right will redo it.


In order to ensure users are aware of this, it's reported that Apple is designing a quick tutorial that'll appear the first time the keyboard is open.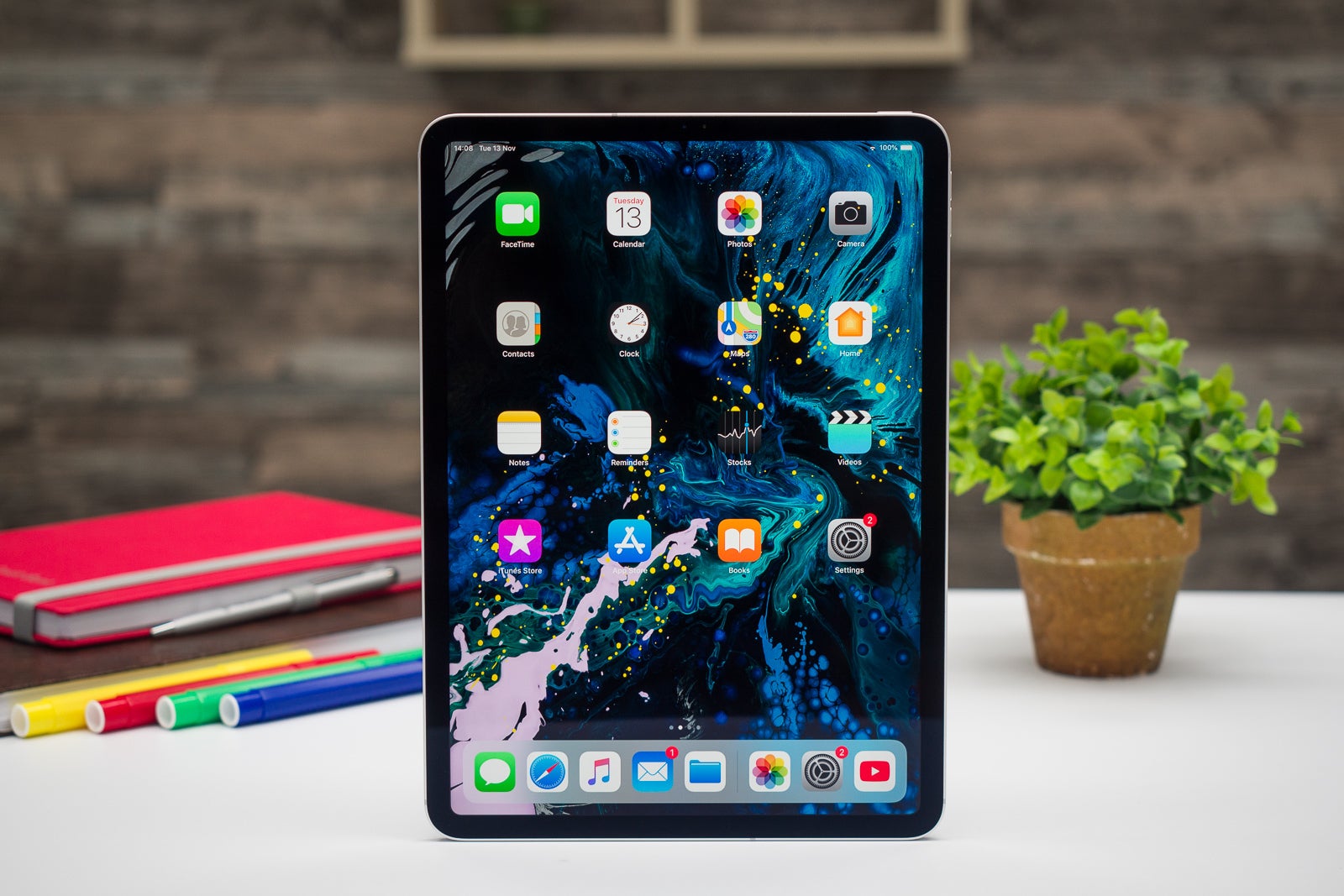 Joining all of this will reportedly be one subtle but important change to how Safari works on iOS. As things stand, when websites aren't fully compatible with iPads the search engine automatically pulls up the regular mobile page. This leaves everything looking massive and often forces users to tap the Request Desktop Site button. However, with iOS 13 Safari will default to the desktop website whenever an incompatible website is detected.

Upgrades to Mail and Reminders, new volume UI, and much more

In addition to the changes mentioned above, it seems as though Apple is working on a big upgrade to its Mail app. Starting with iOS 13, the app will be able to organize emails into a wide range of categories such as marketing, purchases, and travel. Each of these categories will be searchable. Users will also be able to add messages to a "read later" list.


For apps where table views and collection views are frequent, Apple is said to be preparing a new gesture that allows users to select multiple items at ones. Apparently, it'll be as simple as dragging with multiple fingers to draw a selection, similar to how you drag a mouse on a computer to select items.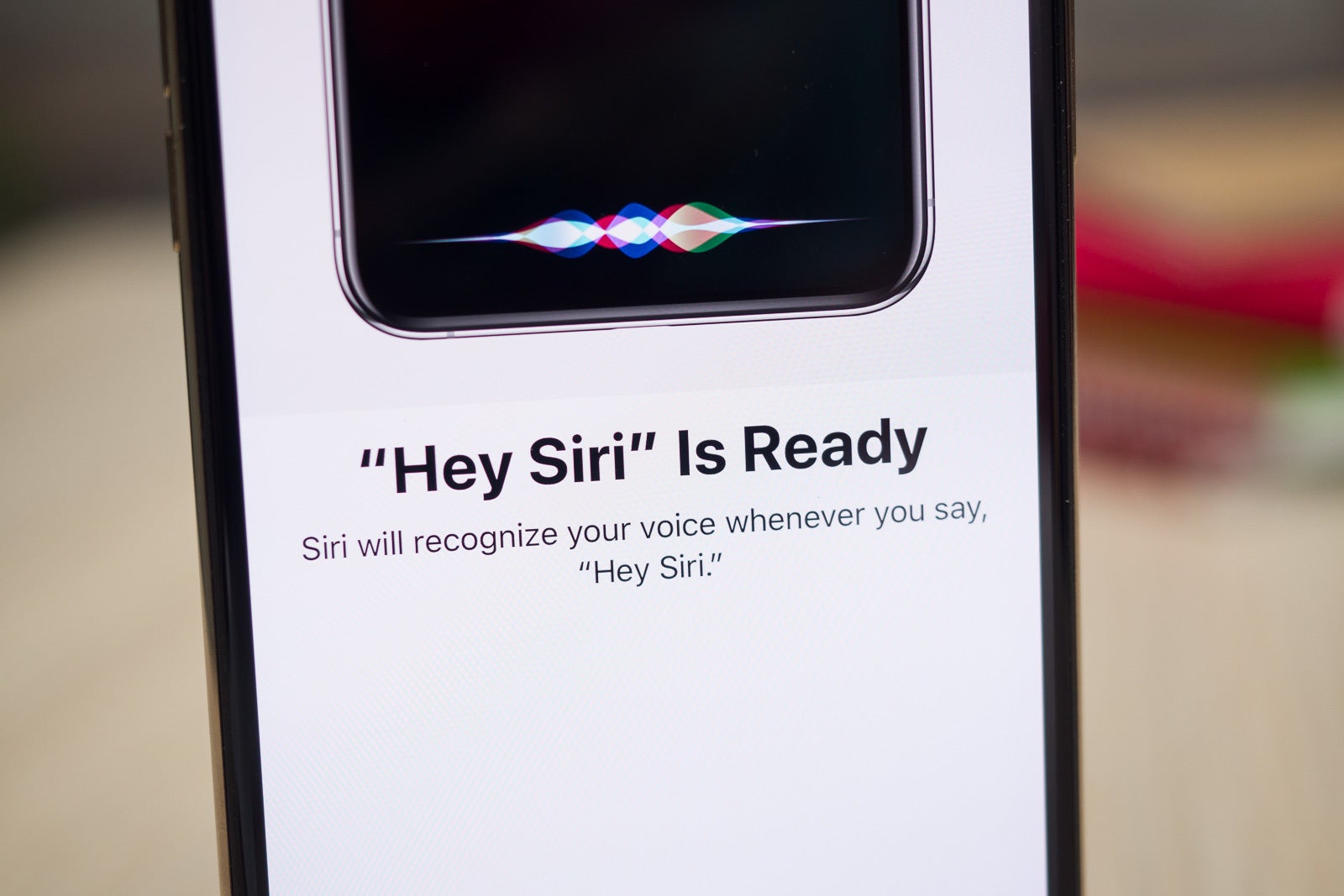 A few other changes to the operating system include a redesigned volume HUD and a big upgrade to font management. Rather than requiring the installation of different profiles to gain access to new fonts, there will be a new font management panel within the Settings app.

Other features include a revamped Reminders app, better multilingual support for keyboard and dictation, more in-app printing controls, and an improved "Hey Siri" rejection.