Verizon to catch up with Wi-Fi Calling between iCloud devices upon the iOS 10.3 update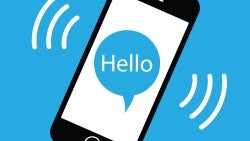 Lurking within the first developer beta for iOS 10.3 is a welcome feature for Verizon customers. The carrier is preparing to offer Wi-Fi Calling via other iCloud devices, a feature that the national carriers already offer.
Basically, it lets all Apple devices signed to your iCloud account (including the Mac and the Apple Watch) make and receive Wi-Fi calls through your carrier account, even if your iPhone isn't nearby or turned on. The devices can be on different Wi-Fi networks, too. Of course, you can select which devices will be able to make and receive calls at will.
Since the feature is already functional in the iOS 10.3 beta, Verizon will probably enable it for all subscribers in the final iOS 10.3 update.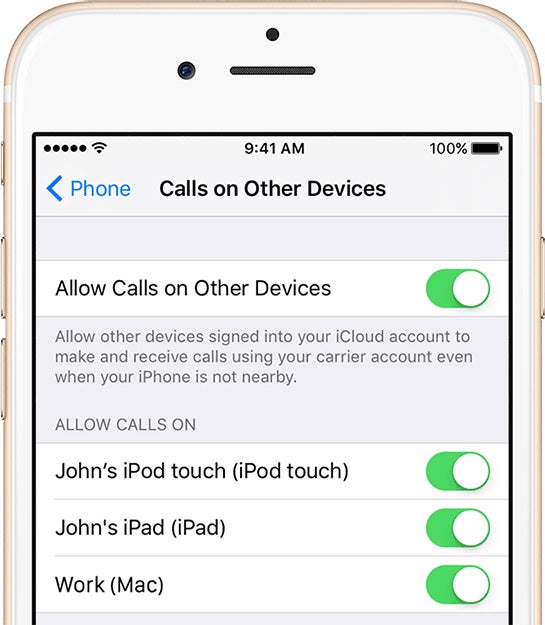 ALSO READ
Recommended Stories