Super Mario Run gets "easy mode" in latest update
2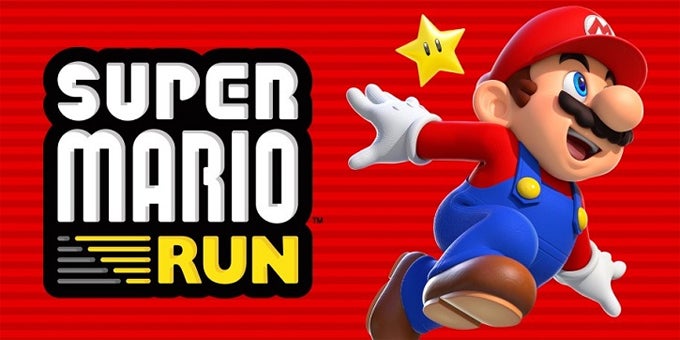 A new update for Nintendo's troubled Super Mario Run is rolling out today, bringing "easy mode" to the frantic auto-runner.
The newly added "easy mode" gets rid of all the stress of playing Super Mario Run, giving players infinite retries and ditching the time limit to complete a level.
The game's multiplayer mode, Toad Rally, has also been altered a bit in favor of lower difficulties. Penalties for bad performance have been reduced, and Toads are easier to collect,
AppleInsider
reports.
Basically, easy mode kills most of the challenge of playing Super Mario Run, leaving you to "explore" levels at your own leisure. Of course, "explore" in this case means to manically run through obstacle courses from left to right without much in the way of actual exploration, but still.
Either way, new mode could be fun for younger players as well as serve as a good primer for future speed-runners!