Super Mario Run page is up on the Android Play Store but you can't download it yet
15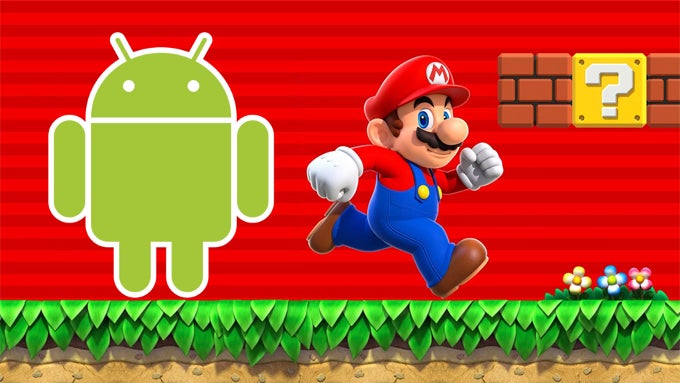 Super Mario Run was super-hyped thanks to Apple demoing the game on-stage at the
iPhone 7 event
and... well the fact that it's an official, Nintendo-made Mario game for mobile. It was released a couple of weeks ago and within days
passed a threshold of 40 million downloads
. The hype
died down pretty fast
, though, as
many were disappointed
with a fact that it's just an auto-runner where all you do is tap the display to jump.
That aside, Android users still have no way to try the game out. Nintendo is taking its time with the release for Google's platform, but has confirmed that it's in the works. Sadly, we still have no information on when Android gamers will get to enjoy the platformer on their devices, aside from "sometime in 2017".
It might be sooner rather than later, though. A Play Store page for Super Mario Run is now up and will allow you to pre-register for the game. This means that you will be notified as soon as the game is released. The same method of hype-building was employed on the Apple App Store as well — as soon as the game was announced on stage, back in September, its pre-register page was up and allowed iPhone users to request a notification on release.
So, considering that it took 3 months from the pre-registration stage to the actual release on iOS, should we expect Super Mario Run on Android within the next 3 months? Hopefully, it doesn't take as long.