Samsung to offer details about Galaxy Note 7 issues "in the coming weeks"
22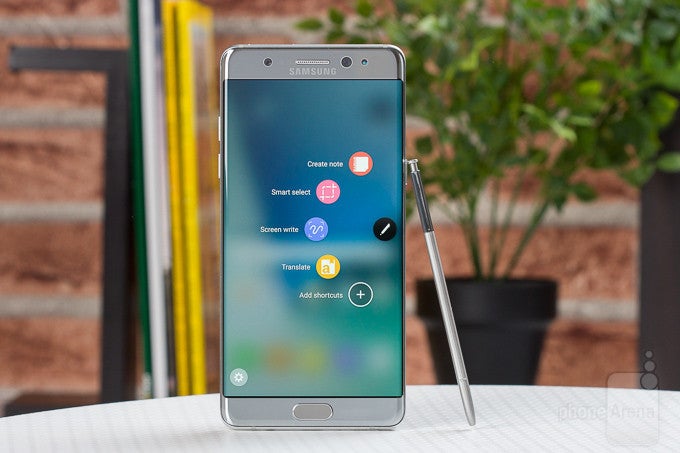 It's been a very complicated fall for Samsung, as the South Korean company has just announced the second Galaxy Note 7 global recall, and
halted the production of the smartphone
. Officially unveiled back in August, the Galaxy Note 7 had a very short life span, but it will take Samsung quite a lot of time to make people forget about this fiasco and regain their trust in the brand.
While carriers and Samsung retail partners are
offering full refunds
to all customers who bought the Galaxy Note 7, regardless of the time of their purchase, the South Korean company is still
trying to find out what's causing its smartphones to blow up
even when they're powered down.
Since there are many theories flying around, Samsung has decided to clear up things a bit and let people know that the investigation is still underway and that we should expect an announcement soon.
The replacement phones have batteries from a separate and different supplier than the original Note 7 devices. We're currently conducting a thorough investigation, and it would be premature to speculate on outcomes. We will share more information in the coming weeks.
That being said,
any of the theories
that we've been writing about in the last few days are just speculations, even if some of them come from official sources who did not want to be named.
In other news, if you're still having second thoughts on whether or not to return your Galaxy Note 7, then don't since you'll get all your money back and get to keep all the freebies you receive during pre-order. But more importantly, you won't risk being injured while asleep.