Samsung investigating complaints about overheating Galaxy Note 7 replacements
77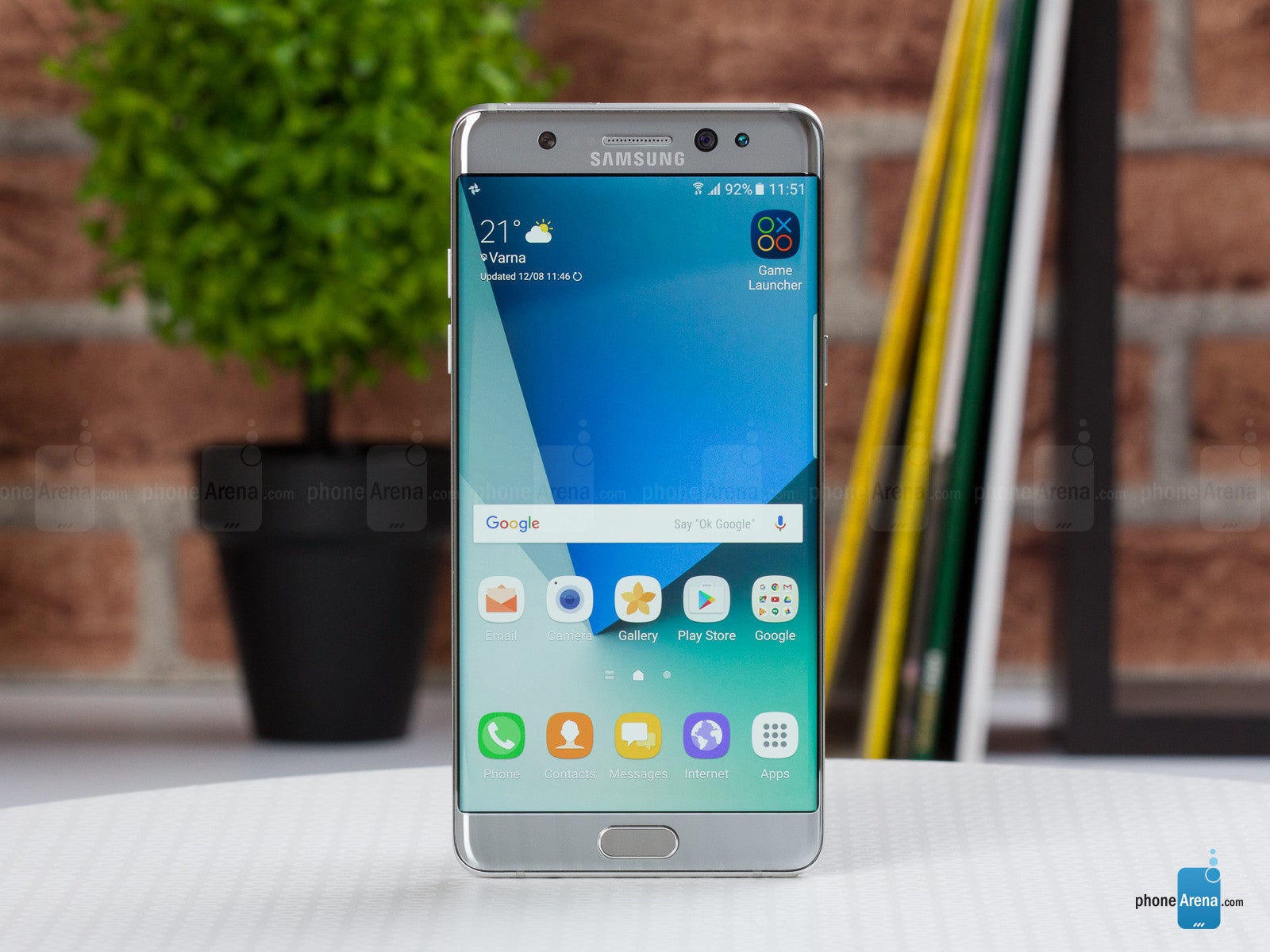 The first reports about exploding Galaxy Note 7 units appeared in the press soon after the phone's launch back in August. Since then, Samsung has been living a nightmare that doesn't seem to end even if the South Korean company assures customers that the new Galaxy Note 7 phones are perfectly safe to use.
Samsung plans to end the
exchange program
in early October and resume Galaxy Note 7 sales worldwide by the end of next month. However, it appears that the presumably safe Galaxy Note 7 replacements that Samsung has been giving to those with faulty phones
are not as safe after all
.
Unfortunately, some consumers who exchanged their phones for a new Galaxy Note 7 have had problems with the battery, which is either overheating or draining unusually fast (or both). But let's not jump to conclusions and wait for Samsung to investigate these issues.
There have been several cases reported
in the United States and South Korean in the last couple of days, so they don't seem to be isolated. As a matter fact, Samsung admitted that one of these units is faulty and offered to replace the device with another one.
In a statement issued earlier today, Samsung said that "
there have been a few reports about the battery charging levels and we would like to reassure everyone that the issue does not pose a safety concern
."
The company also added that the new Galaxy Note 7 replacements are safe to use and that "
in normal conditions, all smartphones may experience temperature fluctuations
."
The good news is the South Korean company is taking all these complaints seriously and is now working to resolve individual cases directly through its customers service, but also via warranty process. We'll update on the matter as we get more details.