Samsung Galaxy Note 7 replacements still have issues with overheating batteries
99+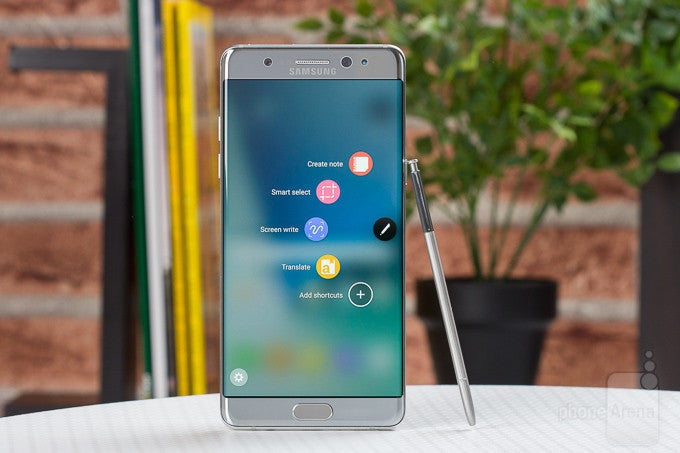 The Galaxy Note 7 saga seems to never end. Samsung is already in the course of replacing all the faulty units and has already issued a couple of
software updates
that advises those who have yet to exchange their phones to do so as soon as possible.
One other software update turns the
battery indicator
from white to green, but only on those new, safe Galaxy Note 7 devices. Unfortunately, as much as Samsung wants to get over with the Galaxy Note 7 recall process, it looks like the procedure hit a wall in South Korea where a governmental agency is asking the company to
extend the refund period
.
On top of that, customers in South Korea complain that the new Galaxy Note 7 units they have received in exchange for the faulty devices still have issues with their battery.
Apparently, there are many complaints that the battery replacements inside the new, supposedly safe Galaxy Note 7 phones are overheating and quickly lose energy.
Samsung started to exchange the faulty Galaxy Note 7 devices in South Korea on September 19 and by the end of the week it already acknowledged that some customers have issues with the new phones as well.
It's unclear what's causing these battery problems or whether or not they are real. Samsung has yet to confirm if there are complaints registered in other countries, as for the time being the issues seem to be limited to South Korea.
A Samsung spokesperson stated that the issues many customers complain are "
completely unrelated to batteries
" and that they are just isolated cases that have something to do with the mass production issues.
Since Samsung hasn't issued any official statement on the matter, the number of registered cases in South Korea is unknown for the moment.