Samsung Galaxy Note 8: price and release date predictions
21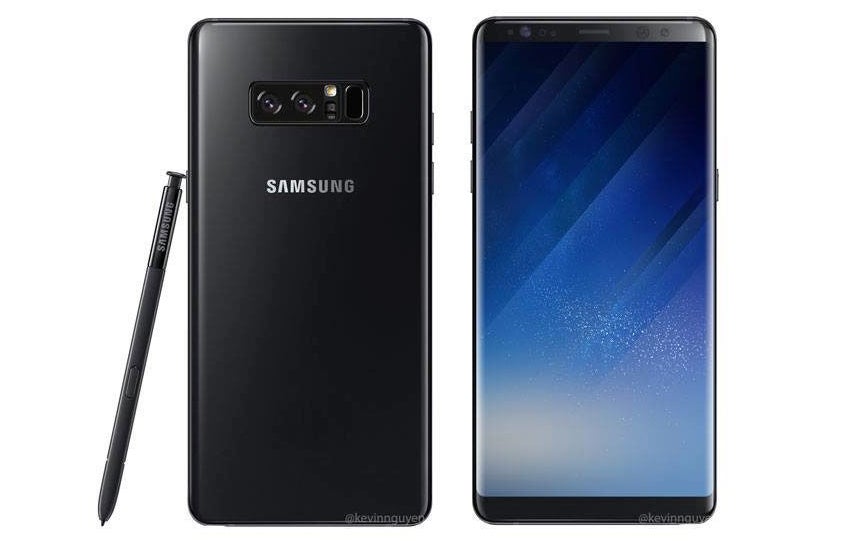 Samsung's
Galaxy Note 8
is one of the most anticipated devices of the year for sure. On one hand, the Note family is usually considered as the most powerful Sammy devices of the year, filled to the brim with the latest hardware and features. On the other, since the
Note 7 was such a spectacular failure
, everyone is hoping that the 8 will be awesome enough to rectify the faults and forever remove that burn mark from Sammy's reputation.
And yeah, we are getting impatient, we want it here, we want it now, and we'd love to know how much it will cost, so that we can figure out whether we'd be able to save up for it or if we have to sell a liver or something. Since no official information is available from Samsung yet, let's get to analyzing the clues we have and see if we can come up with satisfactory approximates!
Release date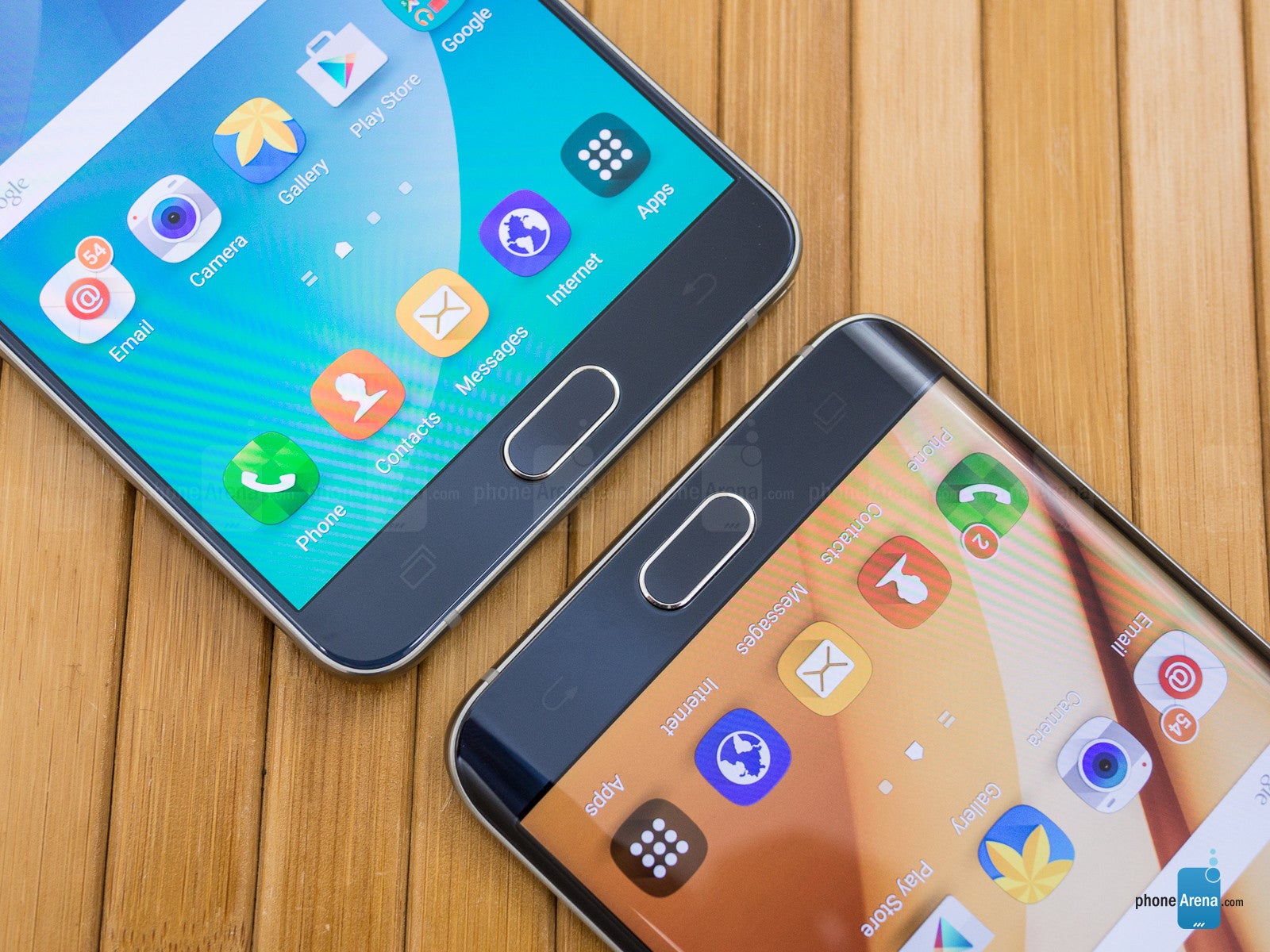 Since the
Note 5
, Samsung has been trying to pull the phablet's announcement and launch well into August. That way, when it presents it on the IFA annual superconference, the handset is actually ready and waiting for customers to throw their money at it. Or, in other words, it has time to gain momentum on the market before Apple drops its latest and greatest iPhone — that usually happens around mid to late September — and squeeze out as many sales as possible.
The rumor mill went a bit back and forth with the release date — first, it claimed that the Note 8 will be announced
on the 26th of August
, then it was claimed that Sammy will
delay the unveiling
and subsequent launch well into September. Then, insiders said that
slowing sales of the Galaxy S8
are causing Samsung to put the pressure on and aim for an
August reveal
of the Note 8 with
a possible September launch
. So, this is where we currently stand:
The release date of the Note 8 is currently anticipated to be around the end of August, but insiders claim that Samsung is trying to pull it back a bit earlier, so it may well fall into mid-August if all goes well. Our input? Take your time, Sammy, we definitely don't want another situation like last year.
2015
2016
2017
Phone
Galaxy S6 edge
Galaxy
Note 5
Galaxy S7 edge
Galaxy
Note 7
Galaxy S8+
Galaxy
Note 8
Price
(64 GB)
~$850
~$850
$750 - $800
$850 - $880
$840 - $850
$900+ ?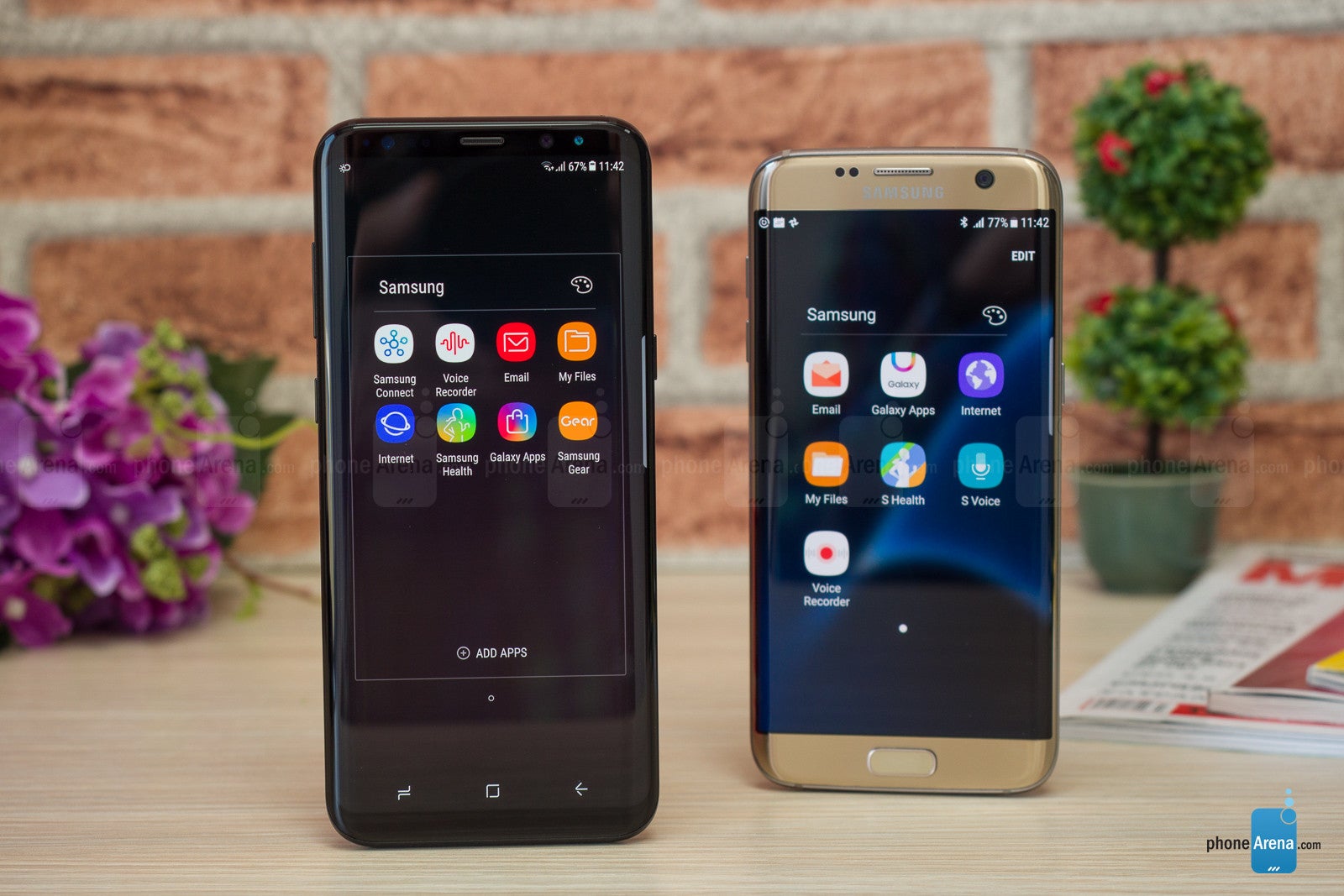 Now's a good time to get a bit concerned. See, if we were to predict the Galaxy Note 8's price just based on how the Note line has been priced over the past couple of years, we'd say it'd cost around $850. Here's why:
The 64 GB
Note 5
retailed from $780 to $940, depending which carrier you got it from. That $940 price tag was in the AT&T store, while the other carriers were a lot more... sane with their prices hovering between $800-$850.
The
Note 7
(which was 64 GB only) ranged from $850 to $880 — pretty normal stuff here.
But let's take a look at another top-tier line — the Galaxy S series — and how its price has evolved over the past couple of years...
The
Galaxy S7
's tag ranged from $650 to 700, depending on where you get it from, while the
Galaxy S7 edge
retailed for $750 to $800.
Fast-forward one year later and we've got the
Galaxy S8
selling for $750 and the
Galaxy S8+
boldly stepping up into $850 territory.
With this context added and judging by Samsung's tendency to price the Note phones with about $50 more than the Galaxy S flagship of the same year, we can definitely see the Galaxy Note 8's price starting at $900. Yeah, we hope we are wrong, too... but leaksters are reporting pretty much the same numbers right now.
Phone
Announcement
Release
Galaxy Note 5
August 13, 2015
August 26, 2015
Galaxy Note 7
August 2nd, 2016
August 19th, 2016
Galaxy Note 8

mid-late August, 2017

?

Early September, 2017

?