Samsung expected to launch the Galaxy Note 8 in September at the earliest
43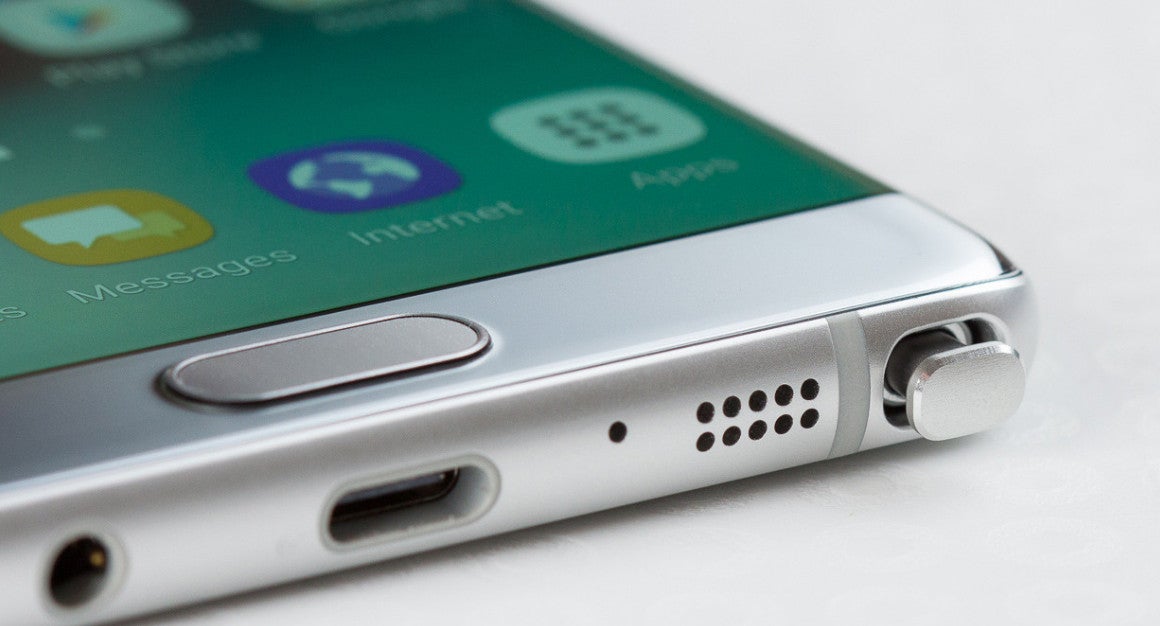 Word is Samsung plans to unveil
its next flagship smartphone, the
Galaxy Note 8
, on August 23, one week ahead of IFA 2017. But announcing the phablet is not the equivalent of being available for purchase, as fans usually have to wait at least a few weeks until they can place their orders.
Information coming from the upstream component makers in Taiwan suggests Samsung will launch the Galaxy Note 8 in September at the earliest.
Korean media reports
the reason Samsung is forced to release its Note series flagship much sooner due to Galaxy S8 weak sales.
Another factor could be Apple's
iPhone 8
that's supposed to hit the shelves sometime in November. In any case, the South Korean company had enough time to address any mistakes it did in the previous model and polished it even further.
Sources in the chain of supply claim the recent launch of the
Galaxy Note Fan Edition
(FE) in South Korea was a test that would show Samsung market's reaction to another Note series phone. Suffice to say, the test was a success, as almost all 400,000 Galaxy Note FE units were sold out soon after they hit the shelves.
With a bit more than a month until the rumored reveal of the Galaxy Note 8, Samsung is expected to sell at least 10-15 million units, the same numbers the South Korean company reported before the
Note 7 fiasco
.