Alleged Galaxy A8s screen protector hints at the piercing future of 'all-screen' designs
31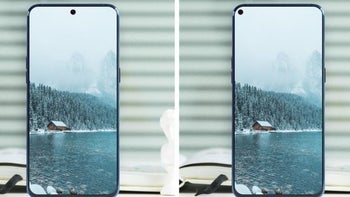 Sharp
and the
Essential Phone
, which essentially pioneered the top bezel protrusion we started calling a notch since Apple introduced a giant one in the
iPhone X
, went about it in a subtle way. Their top thingies only house the selfie camera and are very minimalistic. Apple, however, opened the copycat floodgates and companies like Huawei or LG went to town on their top bezels to achieve the same "all-screen" effect, while
others like Samsung
or Sony, stuck to their guns.
Still, phone makers are trying to solve the notch-or-not conundrum in pretty inventive ways these days, starting with intriguing
pop-up
or
slide-out
camera design, and culminating with the
"all-screen" slider Mi Mix 3
that was just announced yesterday.
What's a manufacturer that doesn't want to go the slider way to do, though? Even the smallest, "dewdrop" notch, however, still connects with the top bezel, and sliders have their own set of reliability, waterproofing, and case-wrapping issues, so a new paradigm is now forming.
Samsung
,
Huawei
and
Apple
have all now patented approaches that may do away with the whole bezel peninsula or slider concepts, and take the drill bit to the display directly.
Brace yourselves, the screen piercings are coming!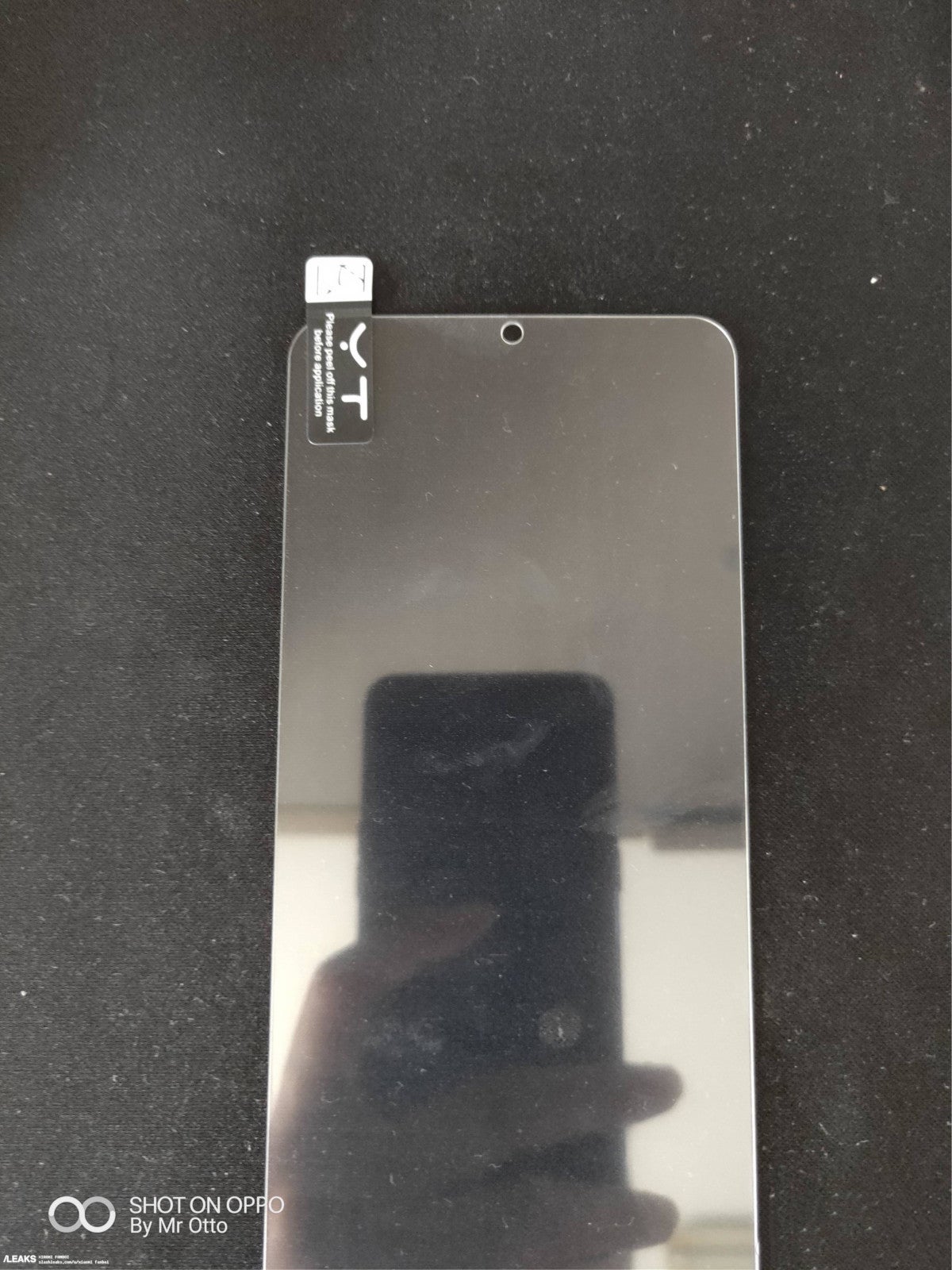 Claimed Galaxy A8s screen protector
Today, an alleged
screen protector leak
for the Galaxy A8s has surfaced, and it sort of confirms the hole-in-the-screen speculation. As you can see, it has a small opening in the top middle, where the eventual front camera is slated to be, which isn't continuing towards the top, meaning that there could still be display area on top of it.
We can't wait to see how this design will be applied in practice, and
what screen-to-body ratios
it will be able to achieve in the never-ending quest towards an "all-screen," "bezel-less," or whatever you name it, phone. You have yourselves expressed a preference for such a design,
as well as for sliders
, which might mean that the good ol' notch's days
may be numbered
.