The notch approach loses heavily to 'all-screen' slider designs (poll results)
25
We asked you yesterday which approach to the "all-screen" design challenge you prefer - a notch, no matter how large, or a slider, as these are the two options that manufacturers seem to currently be forcing onto us without asking first.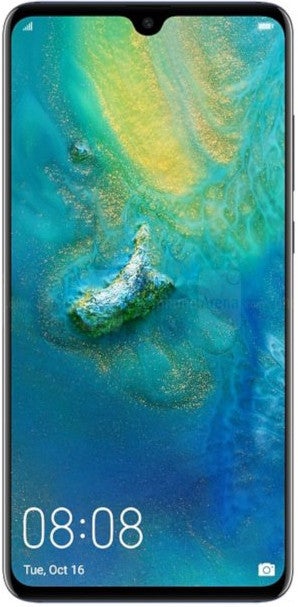 The slider designs can eliminate even this tiny waterdrop notch
Granted, there are more ideas coming down the pipe, like a small opening in the screen to house the front camera, or a rear display to make the main camera be your selfie snapper, but these are yet to materialize.
Interestingly enough, Apple's notch-y idea proves much less popular among our 1651 respondents compared to the sliding designs, and it's not hard to fathom why.
Top bezel protrusions are an eyesore that you have to get accustomed to, for a feature like face-unlocking that nobody clamored for in the first place.
The sliders, on the other hand, despite their eventual durability, waterproofing and case-wrapping issues, are a brute-force solution that allows you to only have a screen panel at the front, while everything else that you use less often than your display, is tucked beneath.
Thus, Chinese phone makers may be on to something, and we can't wait to see what Xiaomi does with the
Mi Mix 3
, and its 95% screen-to-body ratio. We also can't wait to see if Samsung will trim the bezels even further for the
Galaxy S10
, as for now, it is one of the few major holdouts on any exotic solutions on the way to the proverbial "bezel-less" phone.