Reports that Apple will nix the notch in iPhone 11 are the ultimate copycat irony
57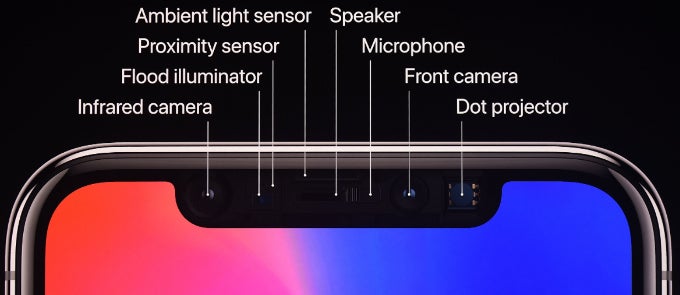 Uh oh, Apple may be doing away with unsightly top bezel protrusions for the 2019 iPhone crop, and we doubt that the glut of
notch copycats
in the Android universe will appreciate such a move. You see, Apple's Phil Schiller sat for an interview not long ago, and said that the notch is
actually quite an elegant way
to house all the
TrueDepth
camera paraphernalia that makes
Face ID
and
Animoji
possible on the
iPhone X
. He mentioned that Apple managed to miniaturize the parts that make Face ID possible to an extent unseen before, and housed them in the bezel protrusion successfully, albeit it ended up looking as an afterthought.
The extra parts are lovingly called Romeo and Juliet, as they have to be paired together for the system to work. Romeo throws in no less than 30 000 near-infrared beams at your face projecting a pattern onto it, while Juliet is the infrared camera that collects and infers the depth perception by calculating where the lines break via an algorithm. Apple is so content with this system, that it fronted no less than $390 million to the TrueDepth sensor maker
Finisar
, ensuring further enhancements and miniaturization of the Face ID kit.
The notch might be an exception, not the norm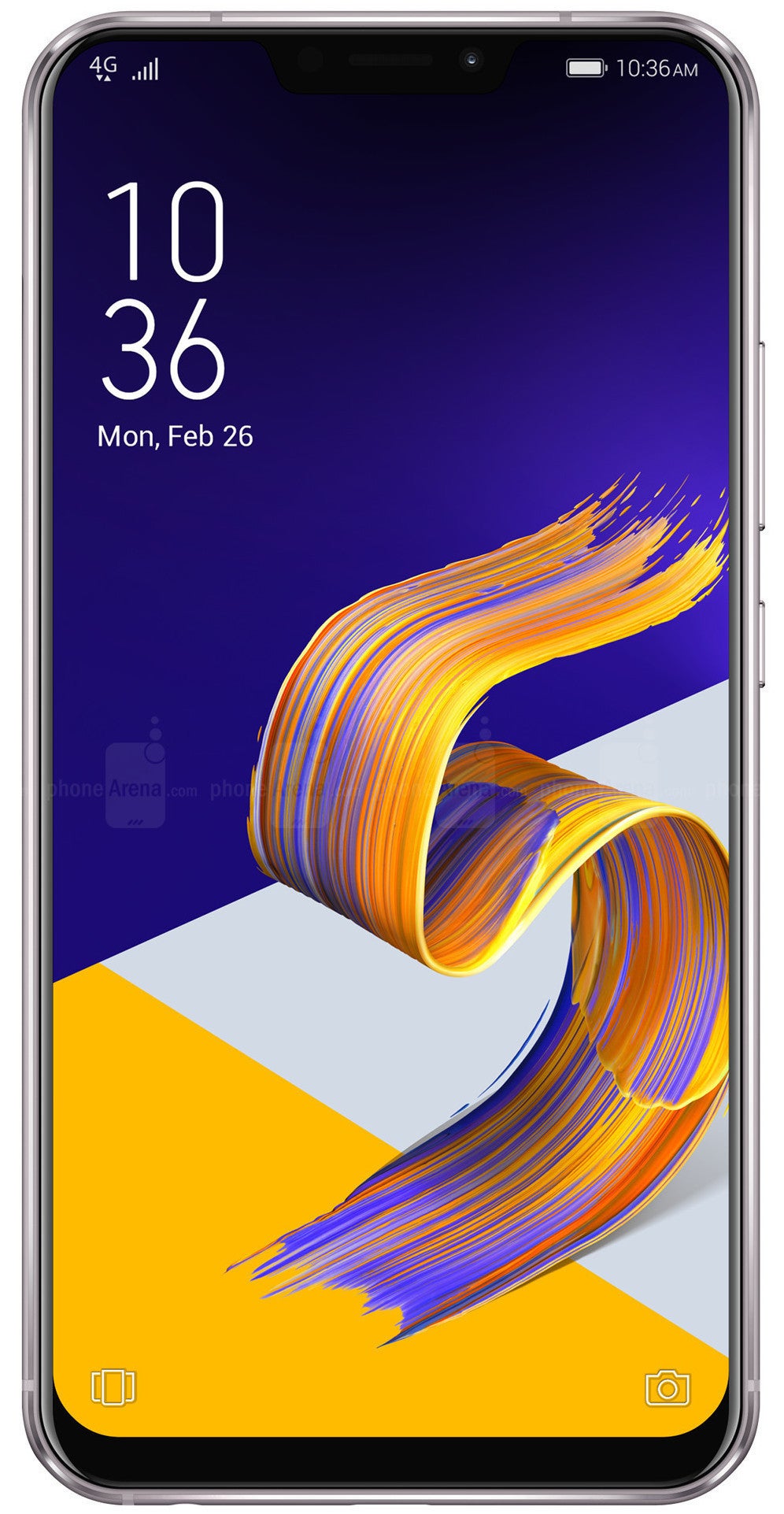 Just as Android makers like Asus thought the notch is good business
That work is apparently bearing fruit, pun not intended, as Apple is said to nix the notch in future iPhone 11 and XI, or whatever it names next year's crop. If Finisar and other TrueDepth camera sensor suppliers have managed to make the whole setup even smaller, it would explain why Apple may have decided to improve the screen-to-body ratio further, as the current state of its "all-screen" efforts clashes with its minimalist design heritage pretty obviously.
"
Apple has decided to eliminate the current notch design from the 2019 model, and is discussing related parts and technology
," claim OLED industry insiders in Korean media today. While the talks with display suppliers are still in their preliminary stages, and nothing is known about screen sizes and resolution yet, Apple has already patented several ways it might go about without a notch. One includes holes in the display itself, and
another a matrix underneath
that will let the sensor emitters pass between the pixels themselves.
That last patent describes microscopic pores in the display packages that are near-invisible to the human eye, and, presumably, aren't going to affect the viewing experience. From there, however, we might be able to access sub-screen sensors, while the earpiece and front cameras may be housed in a tiny slit piercing the display, or, in a more orthodox way, the good ol' top bezel. As a reminder, this year Apple is expected to issue three notch-y handsets - an affordable iPhone 9 with an LCD screen, and the iPhone Xs/Plus with OLED displays. Next year, however, the notch may shrink to even out with the frame, and we could even see an
in-display finger scanner added
, making the iPhone 11 the ultimate "all-screen" biometry machine.
Recommended Stories