PhoneArena Awards 2011: Best smartphone
99+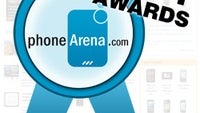 Well, folks, the big moment has finally arrived. The last and most exciting category in the
PhoneArena Awards of 2011
honors the year's best smartphone. And don't think that we intentionally left out the prestigious title for last just to tease you. In fact, it wasn't easy for us to decide which one should take the prime spot as there were more than a few great smartphones that hit the market over the past 12 months.
However, there can be only one winner in today's category, and our final choice has been made. Of course, we will not omit mentioning the two smartphones that take the second and third place respectively.
But before we begin, let us remind you that we have given out fourteen other awards already. Their list is below, so in case you have missed any of them, feel free to take a look.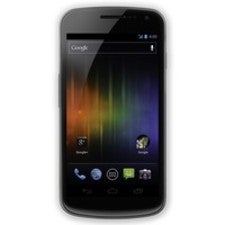 Samsung Galaxy Nexus
And the award goes to:
Samsung Galaxy Nexus
The
Samsung Galaxy Nexus
is not just an exceptional smartphone. Rather, it is a leader of a revolution. An Android revolution, to be precise. Of course, that is because it is the first smartphone to run Android 4.0 Ice Cream Sandwich, which unifies the once distant Google smartphone and tablet experiences into one. And that makes the Galaxy Nexus Google's new reference device – the latest yardstick on the Android scene that other companies will be aiming to beat. But the software aspect of the Samsung Galaxy Nexus is just half of the whole picture. The smartphone has all the hardware ingredients to be called future-proof, namely a speedy, dual-core processor, tons of RAM, and a humongous HD display. In a nutshell, the Samsung Galaxy Nexus is one truly amazing smartphone that well deserves its spot as an industry-leading device.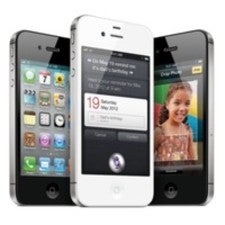 iPhone 4S
First runner-up:
iPhone 4S
The
iPhone 4S
is a smartphone that needs no introduction. Praised by some and despised by others, it is a nearly ideal blend of potent hardware, great software, and elegant design. Besides, the smartphone is an indivisible part of a flourishing ecosystem and enjoys the broadest app availability that a mobile platform has to offer. However, even though some would say that it deserves getting the top spot in today's category, the fact that the iPhone 4S is just an incremental upgrade of its predecessor and not a device built from the ground up is somewhat disappointing, to say the least.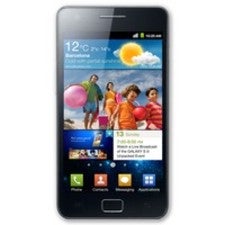 Samsung Galaxy S II
Second runner-up:
Samsung Galaxy S II
Today's post would simply feel incomplete if we don't mention the
Samsung Galaxy S II
, which is undoubtedly among the hottest smartphones of 2011. Once it launched, it landed right on top of the Android food chain thanks to its impressive hardware specs, fluid performance, and great overall user experience. And it keeps on selling well, having ended up in the pockets of over 10 million people around the world and counting.
And that concludes the PhoneArena Awards of 2011! The year's best smartphone is the Samsung Galaxy Nexus followed by the iPhone 4S and the Samsung Galaxy S II. We hope that you enjoyed our awards series, and here is to another great year!