Nokia has big write down coming in light of Windows Phone 8 launch
23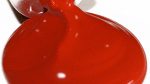 As if Nokia didn't have enough reasons for
stockholders to dump the stock
, the Finnish based handset manufacturer might have to write down perhaps hundreds of thousands of Nokia Lumia handsets which the company will have trouble selling with the
impending Windows Phone 8 launch
. Nokia has also
reduced orders to ODM Compal Communications for the Nokia Lumia handsets
, which helped Compal's revenues drop 39.5% sequentially in June.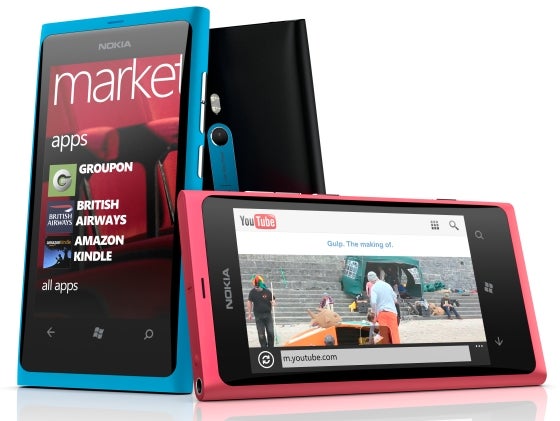 The Nokia Lumia 800
RDC Capital Analyst Mike Sue says he expects Nokia to write down Nokia Lumia units that won't sell with the more advanced Windows Phone 8 handsets soon to hit the stores. He sees the potential for Nokia
to have to write down billions in inventory
which should guarantee red ink on the company's bottom line for the entire year. Price cutting has worked well in the U.K. to stimulate sales as the Nokia Lumia has returned to iSwitch's Top Ten U.K. handsets in 8th place (above the 16GB Apple iPhone 4S and below the HTC One S). It was the phone's first appearance on the list since February.
Microsoft has already announced that
existing Windows Phone models will not be updated to Windows Phone 8
. The
new OS will enable manufacturers to offer handsets powered by multi-core processors
, higher resolution screens (720p) and microSD slots to name a few. Microsoft's updated mobile OS will allow phones running the software to better compete with Android models that now offer quad-core processors, HD displays and expandable memory.
Unsold inventory of Nokia Lumia phones could end up sold at extremely low prices, given away as an enticement to sign up for a specific data plan, sold to third party discounters or simply destroyed. Any revenue Nokia receives from selling the phones after a write off
would be like found money
as far as the company is concerned. Writing off such a large amount of handsets is often seen by investors as a bottom which is why shares sometimes soar on such news.
source:
WMPoweruser