Buddy, can you spare $2 for a share of Nokia?
23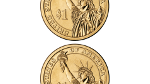 Nokia's stock is down 5% on Thursday
for no apparent reason outside of the same old story. The shares hit a low of $2.00, a level that Nokia shares haven't seen since October 1994. Nokia's stock now costs the same as a win ticket at your local horse or dog track and the Finnish based handset makers earnings could be negatively affected by the upcoming launch of Windows Phone 8. That might seem counter intuitive because once Windows Phone 8 is launched, won't Nokia sell tons of Windows Phone flavored models? Well, the answer is only slightly more complex. With current Windows Phone models
unable to update to Windows Phone 8
, potential buyers are now frozen. Buy a Windows Phone 7.5 model now and you will have to wait two additional years to get a Windows Phone 8 model, or just wait for the new software to launch. The latter means that revenue will be pushed back which can be a problem for Nokia's trigger happy stockholders.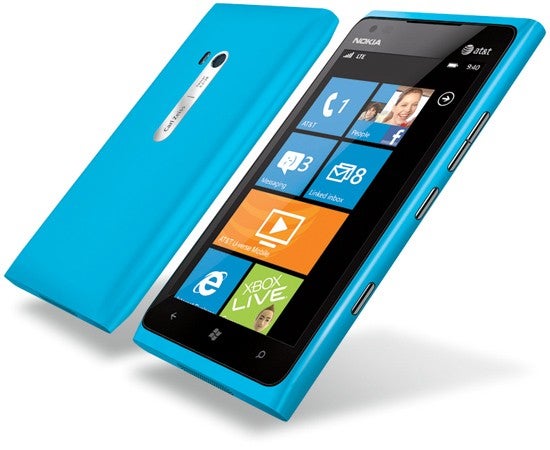 The flagship Nokia Lumia 900
What will it take for a turnaround at Nokia? The most important thing would be for the public to get blown away by Windows Phone 8. While many would say that the Motorola DROID started Androidmania, it actually was
Android 2.0 on the Motorola DROID
that got the ball rolling. So, strong software from Microsoft would be a must. But let's not mistake the fact that for Verizon customers, who the previous year had the BlackBerry Storm thrown at them as an Apple iPhone competitor, the DROID was a model with features they never had the chance to use before.
So for Nokia to make a strong comeback, it will take acceptance of Windows Phone 8
and at least one strong handset that runs the OS
. The two easily go hand in hand because Windows Phone 8 will allow for larger screens with higher resolution, multi-core processors and other specs that you would tend to find on high-end models. We will set our calendar for a year ahead to
remind us to re-visit this issue
and take a look at Nokia's plight a year from now. Not only will we be able to see what kind of acceptance the software has received, we will be able to see if anyone made some money taking a flyer on Nokia.
source:
Forbes