Instagram introduces Checkout, a new way to pay directly through the app
2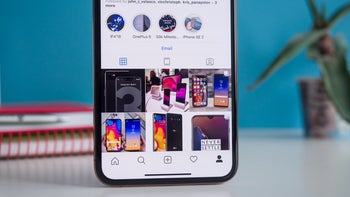 Instagram follows in Facebook's footsteps and announced a new feature that will allow its users to pay for shopping directly within the app.
Continuing the trend
that many social apps embraced in the last couple of years, Instagram chose PayPal as its main partner.
Checkout, the new shopping experience offered by Instagram and PayPal is only available for users in the United States, but even those won't be able to use this feature to shop just about anything. Instagram and PayPal have made a list of brands where people in the US will be able to use Checkout, the new feature that allows them to pay directly within the app.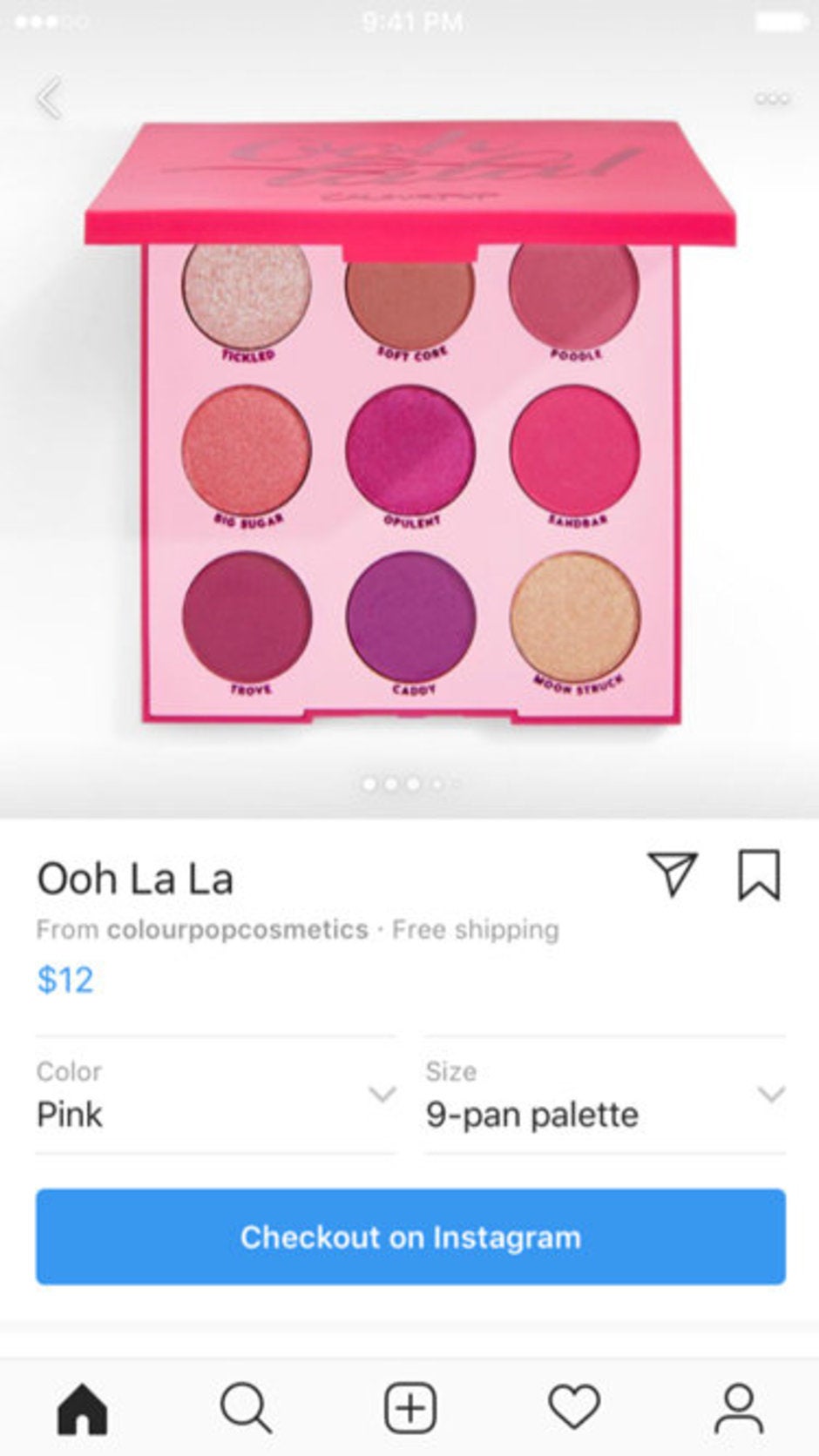 These will unlock over the course of the coming weeks, so try again later if you don't see them available right away. Long story short, here is where you'll be able to shop using Instagram's Checkout: Adidas, Anastasia Beverly Hills, Balmain, Burberry, ColourPop, Dior, Huda Beauty, H&M, KKW Beauty, Kylie Cosmetics, MAC Cosmetics, Michael Kors, NARS, Nike, NYX Cosmetics, Oscar de la Renta, Outdoor Voices, Ouai Hair, Prada, Revolve, Uniqlo, Warby Parker and Zara.
The addition of the Checkout feature is the result of the feedback received after Instagram introduced a number of updates in the last year that were meant to make things easier for people who like to shop quite often.
Through updates over the course of several months, Instagram added product tags in Feed, product stickers in Stories and a shopping destination in Explore. Checkout will not only enhance shopping experiences for Instagram users by completely eliminating the need to navigate to the browser when they want to buy something, but it will also keep them engaged with the social service for a longer period.
Use PayPal, Mastercard or Visa to pay for your shopping in Instagram
According to
Instagram
, Checkout users will be able to pay using various services, not just PayPal, including Visa and Mastercard. However, all payments will be processed through PayPal.
If you plan to use Checkout in the coming weeks, here is where you can find it and how you'll be able to take advantage of its benefits. First off, the new feature will show up within posts and stories with shopping stickers and tags.
Once you find something that you like and wish to buy, you can tap the new "
Checkout on Instagram
" option to view additional details. You can use any payment type from the ones mentioned earlier, including PayPal.
People will be able to pay with Visa, Mastercard, American Express, Discover and PayPal. For brands, access to checkout will be limited during this closed beta. When we expand, businesses will be able to integrate directly or work with partners including Shopify, BigCommerce, ChannelAdvisor, CommerceHub, and more in the future. Payments will be processed in partnership with PayPal through the latter's platform.
The implementation of the new feature goes beyond just paying for your stuff. You can even store your preferred payment time for faster checkout on future purchases, and use Instagram app to view order status, estimated delivery date and tracking number, as well as cancel orders, initiate returns, or request additional support.
We're not sure your financial data will be safe from prying eyes, but Instagram says it will make sure your payment information is protected. So, you can choose between convenient and secure by saving your payment type after making a purchase, or you can opt to take one additional step and fill in your payment information every time you shop through Instagram's Checkout.
The new Checkout feature will be available on both Android and iOS platforms in the coming weeks, but Instagram didn't say anything about a possible expansion outside the United States, so your guess is as good as ours.