Google is not a hardware company, where does that leave the Pixels?
23
This article may contain personal views and opinion from the author.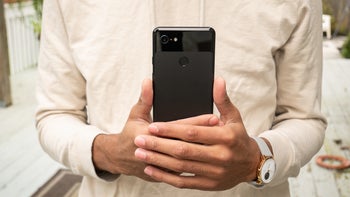 We calculated the average lifespan of Google's hardware projects to be 2 years and 9 months, compared to 4 years and 4 months for its abandoned apps and services software roster. These stats can make you go "hmm" about every Google gear - from the new Stadia game controller to the almighty Pixel phone. It takes great pictures, yo.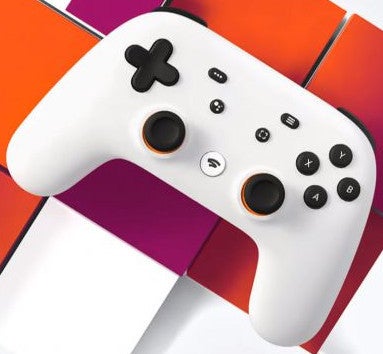 Google's latest hardware shot is part of a 'future of gaming' Stadia endeavor
There could be nothing but admiration for the enthusiasm with which Google dives headfirst in
moonshot
projects that it has the wisdom to abruptly abandon once they don't pan out or start losing too much money.
It's the founders' creed, the inventor mentality, the problem-and-solution approach that makes those guys tick, and we are all the better for it, as they have brought us many of the things we can't imagine our lives without now, like web search, Maps, and, soon, self-driving cars.
One needn't look further than the
Killed by Google
project to realize that the company built around software engineering is not just abandoning software projects that are comparatively benign to test and then dispose of.
Recently, it dispersed a bunch of people from the laptop and tablet division into other projects, including its flashy new
Stadia
game streaming disruption. What gives?
Google as a hardware company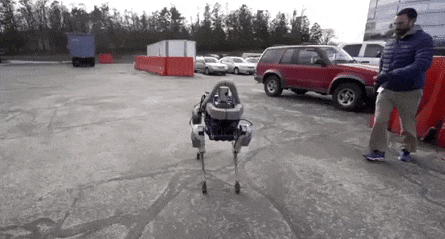 Ex-Google's Boston Dynamics engineer kicking their own robot Spot like the expensive moonshot it is
Out of nearly 150 undertakings Google started and ditched so far, just 12 are hardware-related, but the average shelf life of those projects is just 2 years and 9 months. This lifespan sounds problematic as it's much shorter than with software endeavors like Google+, Inbox by Gmail, or the 9-year-old URL Shortener that are giving up the ghost this year.
For comparison, the average existence of Google's abandoned apps or services is 4 years and 4 months. We are not even mulling here over hardware companies that Google acquires and then offloads like the robotics push into
Boston Dynamics
or the beloved Moto maker sold to China's Lenovo.
We mostly care about the Pixel phone project, and it looks like
there will be a Pixel 4 model
which will eventually cross Google's 3-years hardware death Rubicon this year, whew! The
HTC engineering team
seems safe for now. In short, however, Google tries and fails at hardware way more than in software, so no device line seems safe in its enterprising hands.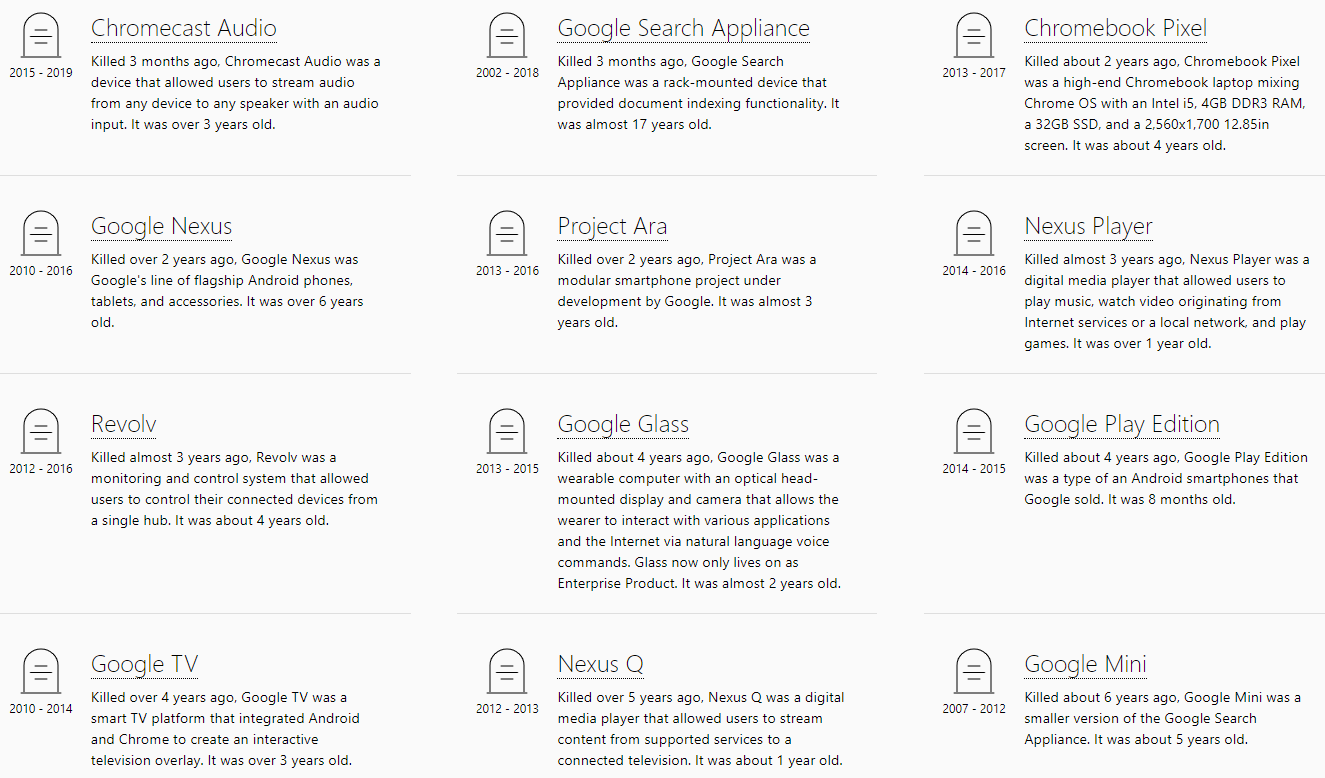 Killed by Google - a list of abandoned hardware projects, not even including purchases like Motorola or Boston Dynamics
Even the most optimistic analysts, who are of the opinion that Google has finally
mastered
the hardware business, are only projecting that hardware will account for 5% of the gross profit two years from now.

It's not that the Google gizmos are not appealing, or they are all flops, on the contrary. The Chromebook Pixel was one of the best-looking machines of its kind, for instance, while the runaway success that is the
Google Home
smart speaker is the bright shining light in the hardware department. For every decent hardware project, however, there are plenty of other things that make you go "hmm" when you think about Google and hardware.
The Nexus phones
Sold at or near cost, Google's first foray into fusing the Android software with its own hardware was a runaway favorite with users that
loved'em some cheap phones
. The Nexus line, however, was always a joint-venture between Google and various phone makers. Google didn't have full or enough control over the hardware portion of that partnership, so we often ended with generic devices that had the company's logo on them and were plagued with production and availability problems.
The Motorola deal
Some say Google bought Motorola because it
liked
where it is heading with the
Moto X
, others that it made out like a bandit with the
patents
. The fact of the matter is that it resold it at an actual loss, while the patents are just serving as a potential shield, and are still to be employed in a court battle. Google, the perennial optimist,
spun
the purchase as a great success:
I think the Motorola transaction has been a success for us. Financially, we bought the asset for $12.5 billion. It had $3 billion in cash; we were able to sell the Home division for $2.5 billion; we ended selling the handset division for $3 billion. There were some other tax assets as well. When you work through the math, you realize we spent between $2.5 billion and $3.5 billion for the patent assets.
Chromebooks and Pixel Slates
The now-defunct
Chromebook Pixel
could have been a warning sign for Google that it just can't pierce the high-end of the market after the fact. The unabashed success of cheapo
Chromebooks
in American classrooms against Apple's expensive iPads means what it says on the tin - affordable gadgets are welcome, but nobody is willing to pay top dollar for Google's experiments like Chrome OS.
The $999 Pixelbook is a case in point - it weirded out reviewers, and now reports
claim
that Google has "reassigned" dozens of employees from its Made By Google Chrome OS department to greener company pastures. While the Pixelbook 2 seems too deep into the production line not to be introduced along with the Pixel 4 this fall, judging from all the leaks, who is willing to bet if there will be another high-end Made By Google Chrome OS device after it?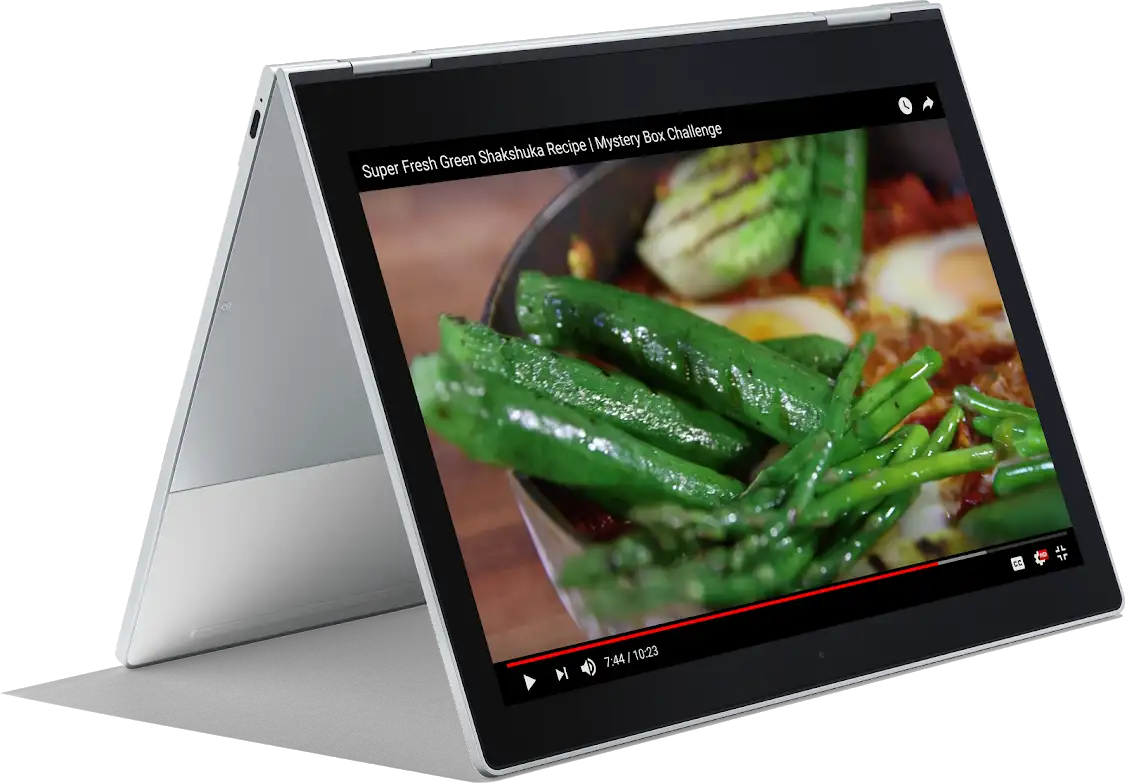 Pixelbook, with Chrome OS, from $999
The Pixel phones
Google revamped the Nexus line concept as a high-end Pixel portfolio of phones that match the branding of its slates and laptops and cost about as much as Samsung, Apple or Huawei flagships. Oh, we almost forgot the
Pixel Buds
wired
wireless earphones that had to be updated shortly after their launch last year, so that one
could actually turn them off
.
We won't even be delving into the numerous screen, audio, design, calling and various other mishaps that happen with Pixels after launch. The puny availability outside of a few major markets is also explicable given that Google's not really a hardware company with a vast production and distribution network. The warranty and after-sales support, however, could be a major turnoff for prospective buyers.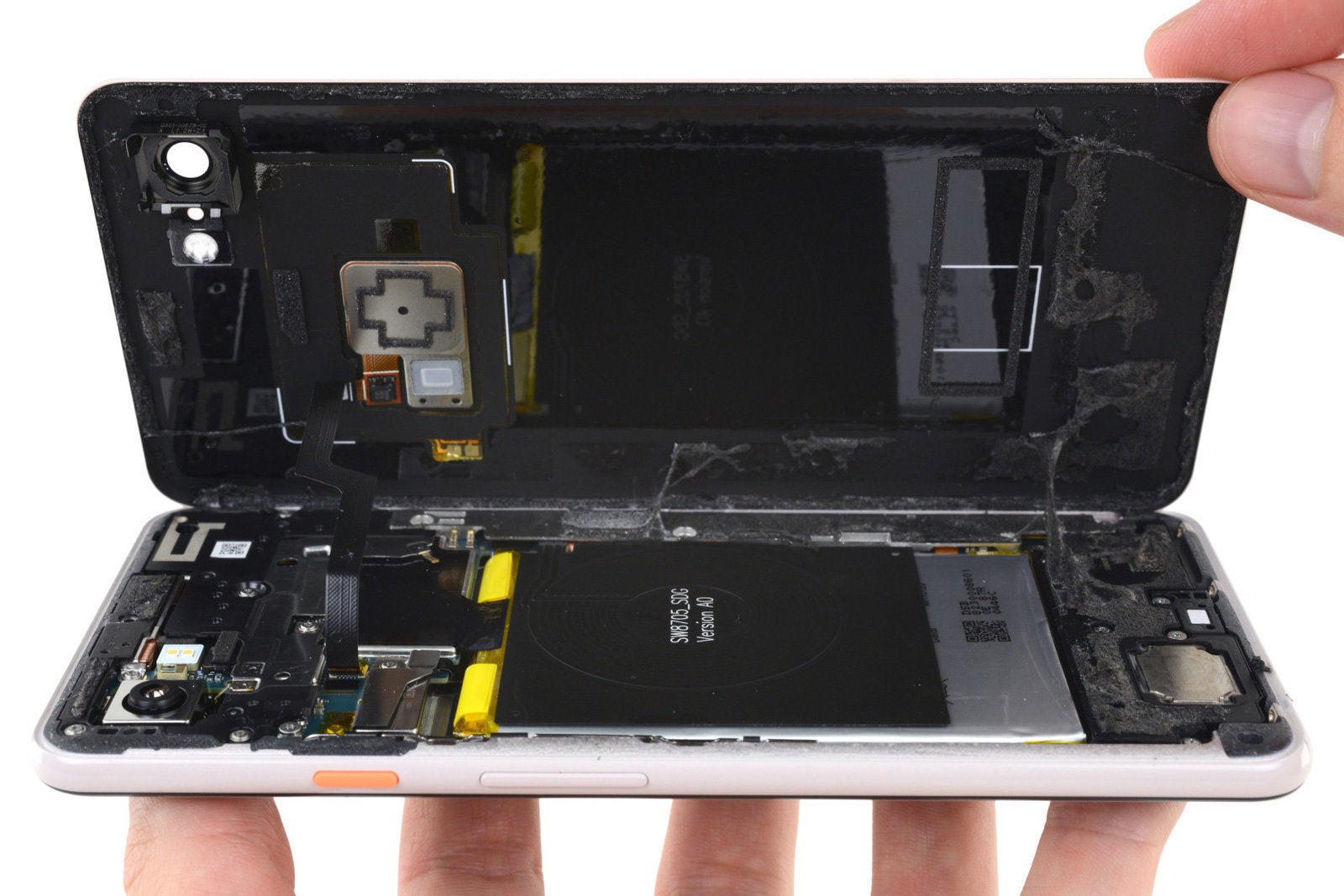 Pixel 3 XL disassembly by iFixit
For screen and other replacements of the
Pixel 3
and 3 XL outside of the San Francisco Bay Area, for instance, Google works with the handymen from uBreakiFix on a walk-in basis, and that was your only option if you drop your new Google phone on a hard surface sans a case. The funny part is that the link that sent you from Google's support site to uBreakiFix only listed phones up to Pixel 2 until this month.
Not being able to
swap a broken Pixel 3 screen
a month after launch even if you paid for it is not a good look for early adopters. It was only this month that Google started
accepting
mail-in Pixel 3 fixes via its own Repair Center website. That's five months after launch where you couldn't change a cracked display if you didn't have a third-party repair chain store handy.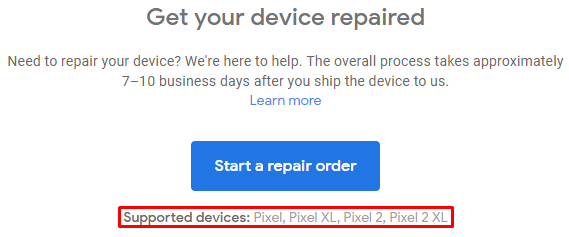 Deep into the Pixel 3 launch, Google's abysmal repair options
Google, we love you, but you have a reverse Apple problem
Hardware is not like software - the entry barriers are higher, demand is fickle, the overhead costs are huge, logistics is problematic, and the margins pale in comparison (save for the iPhone, which is fast becoming a mere vessel for Apple's margin-heavy software and services, too.)
In a nutshell, you have to be really skilled to get all the pesky production, distribution, warranty, and after-sales services right, even if you have a compelling product. Above all, you need to have been doing hardware for a long time with your heart in it. While Google's motto is not exactly "move fast and break things" like Facebook's, it certainly looks like it doesn't have the patience and wherewithal to be a successful maker of consumer electronics in the long-term just yet.
The issue seems to be that hardware is concocted as an afterthought - just another access point to Google's bread-and-butter search and ad business that still accounts for the lion's share of the revenue and profits. It's the Apple problem in reverse - hardware is commoditizing, and it just announced a
deep push into services
.
Where does that leave the Pixel phones' line? Take a pick in the poll below, and tell us what you think about Google's brave adventures in hardware.