Google is not a hardware company, where does that leave the Pixels?
23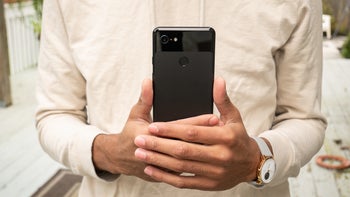 We calculated the average lifespan of Google's hardware projects to be 2 years and 9 months, compared to 4 years and 4 months for its abandoned apps and services software roster. These stats can make you go "hmm" about every Google gear - from the new Stadia game controller to the almighty Pixel phone. It takes great pictures, yo.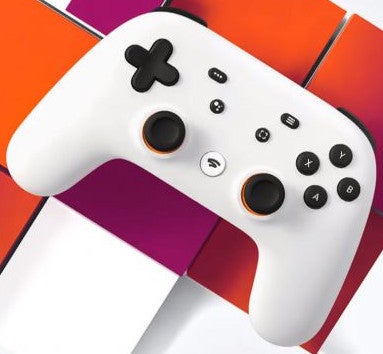 There could be nothing but admiration for the enthusiasm with which Google dives headfirst in
moonshot
projects that it has the wisdom to abruptly abandon once they don't pan out or start losing too much money.
It's the founders' creed, the inventor mentality, the problem-and-solution approach that makes those guys tick, and we are all the better for it, as they have brought us many of the things we can't imagine our lives without now, like web search, Maps, and, soon, self-driving cars.
One needn't look further than the
Killed by Google
project to realize that the company built around software engineering is not just abandoning software projects that are comparatively benign to test and then dispose of.
Recently, it dispersed a bunch of people from the laptop and tablet division into other projects, including its flashy new
Stadia
game streaming disruption. What gives?
Google as a hardware company
The Nexus phones
The Motorola deal
Chromebooks and Pixel Slates
The Pixel phones
We won't even be delving into the numerous screen, audio, design, calling and various other mishaps that happen with Pixels after launch. The puny availability outside of a few major markets is also explicable given that Google's not really a hardware company with a vast production and distribution network. The warranty and after-sales support, however, could be a major turnoff for prospective buyers.
Google, we love you, but you have a reverse Apple problem
Hardware is not like software - the entry barriers are higher, demand is fickle, the overhead costs are huge, logistics is problematic, and the margins pale in comparison (save for the iPhone, which is fast becoming a mere vessel for Apple's margin-heavy software and services, too.)
In a nutshell, you have to be really skilled to get all the pesky production, distribution, warranty, and after-sales services right, even if you have a compelling product. Above all, you need to have been doing hardware for a long time with your heart in it. While Google's motto is not exactly "move fast and break things" like Facebook's, it certainly looks like it doesn't have the patience and wherewithal to be a successful maker of consumer electronics in the long-term just yet.
Where does that leave the Pixel phones' line? Take a pick in the poll below, and tell us what you think about Google's brave adventures in hardware.