Google pop-up store employee mistakenly tells customer to cut the cable on his Pixel Buds
13
Last month,
Google started selling products and devices from its pop-up stores in New York and L.A.
Previously, the stores only allowed users to test devices before ordering them online. Besides the new
Pixel 2
and
Pixel 2 XL
handsets, Google also sells its Pixel Buds at the stores. Powered by Bluetooth, these ear buds are wireless in the sense that they do not use a cable to connect to a phone or a tablet. However, unlike the Apple AirPods or the Samsung IconX, which are made up of two ear buds that are not connected to each other, the Pixel Buds do have a cable connecting the left ear bud to the right ear bud.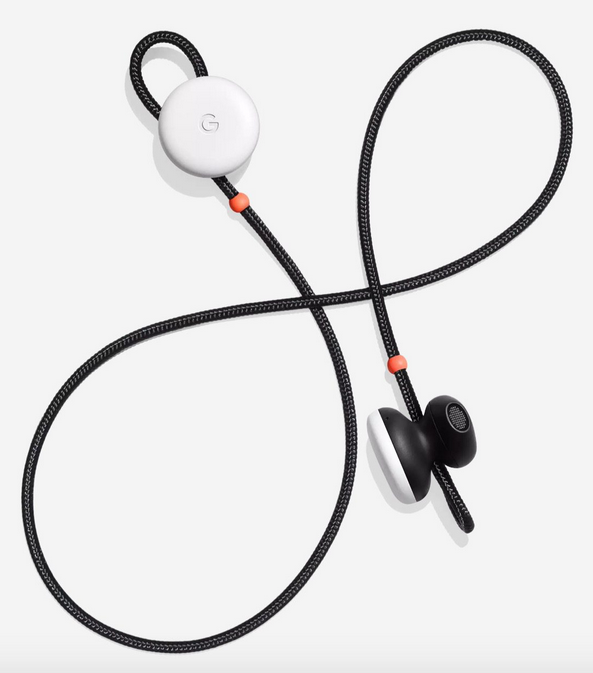 Do NOT cut the cord on the Google Pixel Buds
According to a Reddit member who was recently ogling the Pixel Buds while visiting the Google pop-up store in Manhattan, an employee came over to him trying to get him to pre-order the accessory. The consumer replied that he already had pre-ordered a pair; he added that he hoped that in the future, the Pixel Buds didn't come with a cord. The employee said (with a straight face, according to our story teller), "Just cut the cord."
After explaining to the rep that Google says not to cut the cord and explained why, the response from the store employee was, "Well, I better stop telling people that." The bottom line is that the Pixel Buds are designed with that cable or cord, or whatever you want to call it, and you should NOT cut it even if instructed to by a very confused rep.
source:
Reddit
via
Phandroid