Google+ Android app in the Market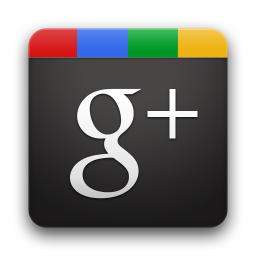 Google has unveiled their new social layer today, and it is called Google+. The trouble is that it is only open to a select few invitees, and those of us who have been invited are not yet allowed to write about the product in detail. That said, if you are a lucky invitee, be sure to grab the new Google+ app from the Android Market.
Google+ is looking sweet, and we'll tell you more as soon as we can. If you have an invite, be sure to grab the app from the Market. But, if you haven't been invited, don't grab the app because it is useless without a login.