Deal: LG Watch Urbane 2nd Gen LTE on sale for just $179.99 (55% off) on eBay
4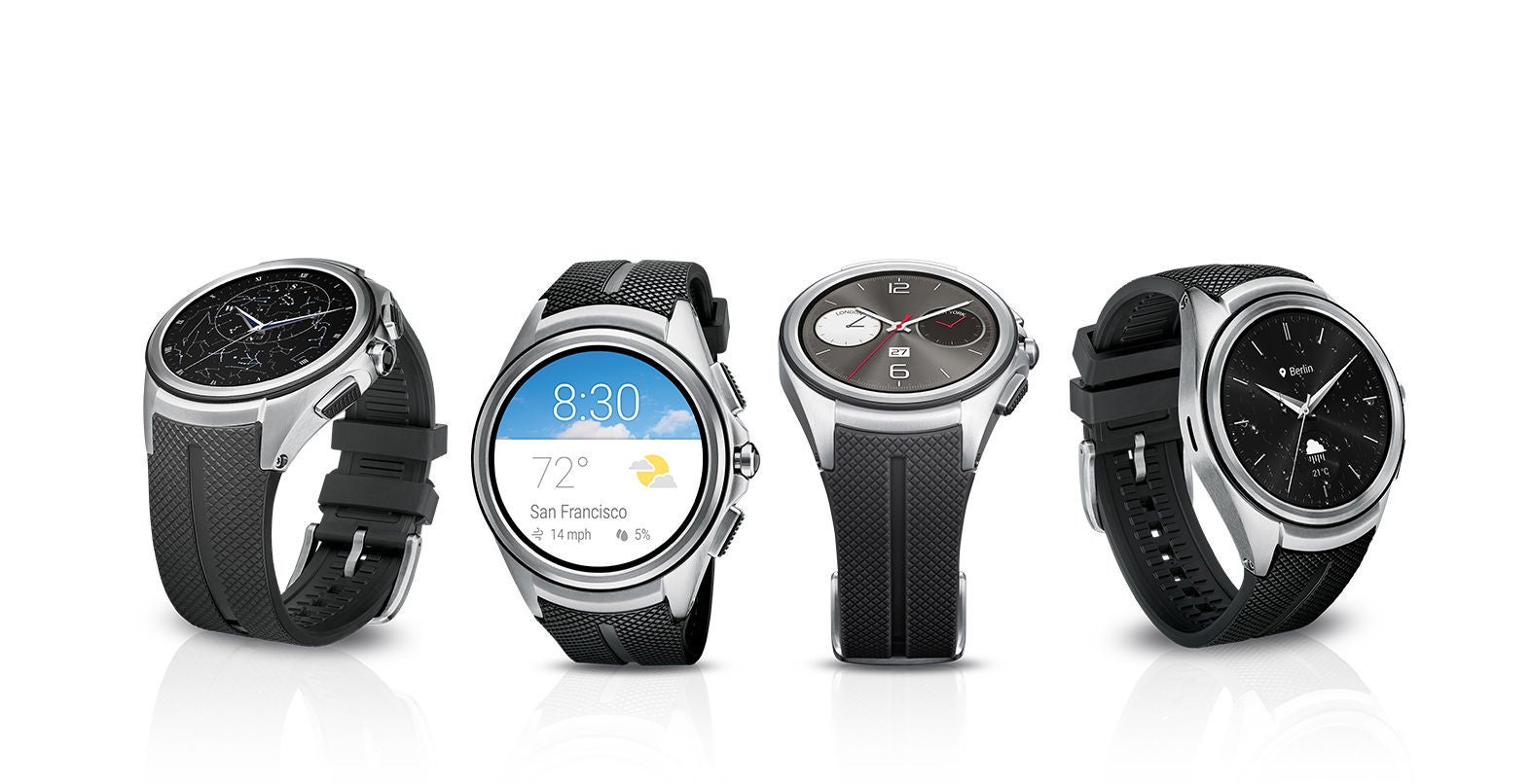 LG Watch Urbane 2nd Gen LTE
smartwatch has yet to receive Android Wear 2.0, but that will be coming very soon. Surprisingly, the South Korean company
has already begun
the rollout of the update to its older Watch Urbane and Watch R smartwatches, instead of upgrading the second generation LG Watch Urbane first.
Nonetheless, we're convinced the LG Urbane 2nd Gen LTE will receive the
Android Wear 2.0 update
in the coming weeks, which would make the smartwatch even more appealing.
As it happens, there's a great deal on LG's smartwatch up on eBay. It appears that someone is selling the
LG Urbane 2nd Gen LTE
for just $179.99, which is about 55% off the MSRP. Yes, you'll be saving $220 by taking advantage of this deal.
The seller is shipping in the US and many other countries but warns customers that there's a limited quantity of smartwatches. With almost 140 LG wearable devices sold this month, the stock is probably running thin, so you should hurry if you want the smartwatch.