5 innovations to expect from smartphones in 2021
6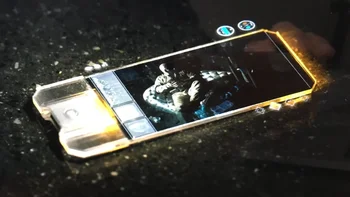 It's really astonishing how fast technology is moving. I still remember how happy I was when I bought my first walkman 25 years ago. Now I carry around this strange communication device filled with all the music in the world, and I still call it "a phone". Can you believe it? Nowadays people spend much more time doing other stuff, than "phoning" on their smartphones.
But you know all this, and it's pointless to repeat it over and over again. Yes, phones are also music players, personal cameras, gaming consoles, organizers, portable cinemas, health coaches, the list goes on and on. And still, every year the brainiacs dwelling inside secret labs around the world manage to surprise us with fresh new features and technologies, taken right out of our favorite sci-fi movies.
Also Read:
The future of the phone - crazy concepts that will blow your mind
2020 was the year of the foldable (well, besides the darn COVID-19, of course). Smartphones with flexible screens hit the shelves, transforming what was just a gimmick into a market trend. We saw wider adoption of under-display fingerprint scanners, lots of mechanical selfie camera contraptions, and high refresh rate displays.
It's time to once again peek inside the crystal ball and try to decipher what the future holds for mobile technology.
#1 Under-display selfie cameras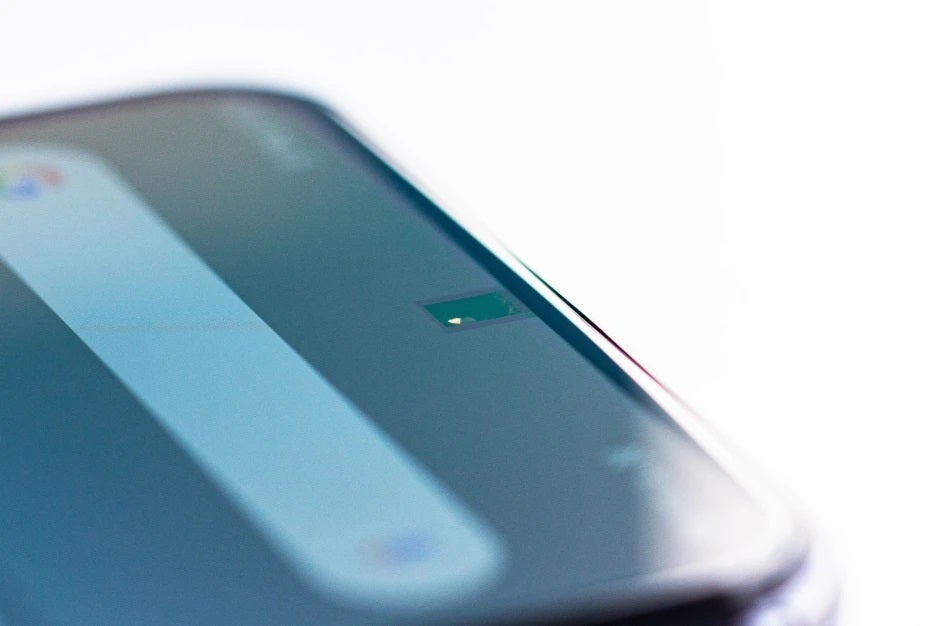 This one is already here! My colleagues had the chance to test the
ZTE Axon 20 5G
- the world's first phone with an under-display selfie camera. Sure, it was a disappointing experience, to put it mildly, but don't forget we're talking first-gen here. Manufacturers are struggling to remove notches and cutouts from the otherwise gorgeous smartphone displays and this is the way to go.
Also Read:
A close look at the world's first under-display phone camera
The ZTE solution is crude and not particularly useful, nor it's pretty, but it's right there - on a mass-produced device. It's a PR stunt, of course, and we saw it with Royole's FlexPai way back in 2018 when foldable phones were just a nerd's daydream.
What's more important, though, is that the big companies are playing along.
Samsung's under-display camera is in the advanced development stage
, and some reports suggest that Apple is working on a similar technology too. I'm not a selfie guy and frankly, I can do without the front camera altogether (blasphemy, I know!), so I'm looking forward to the elusive edge-to-edge display experience. After all, It was promised ages ago, along with flying cars!
#2 Hyperfast charging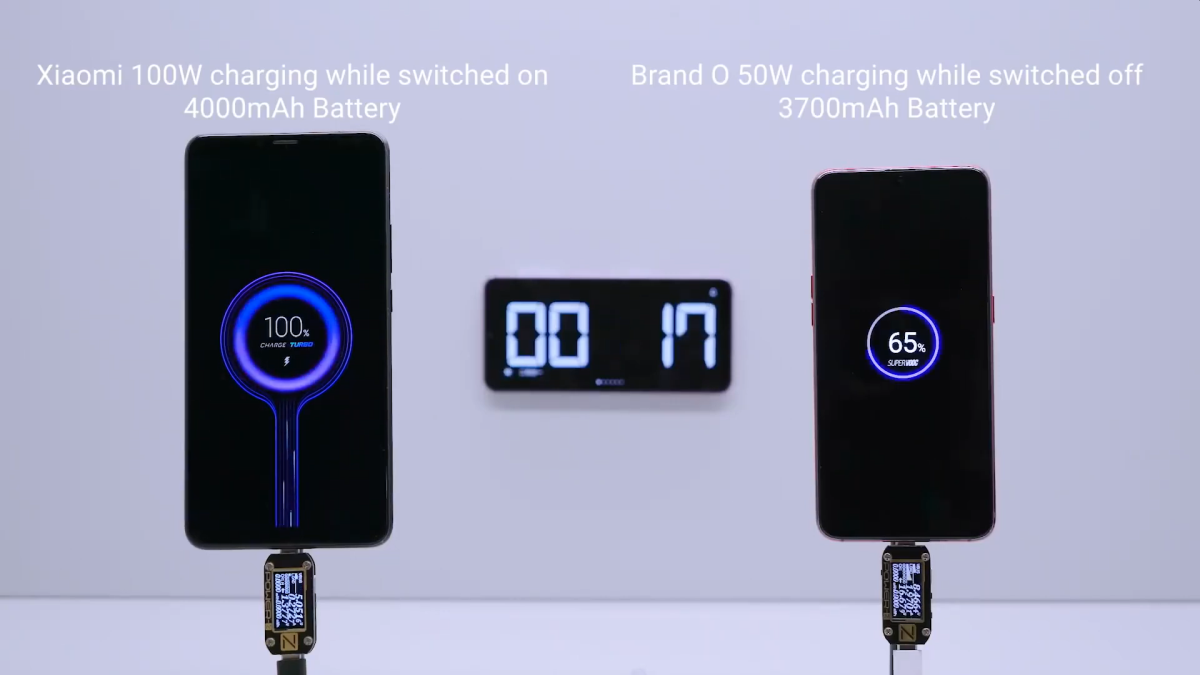 Again, charging speeds are constantly increasing, and in my opinion, the ability to fully charge your smartphone in about 30 minutes (or even less) is just the most useful and practical innovation of them all. Last year,
Xiaomi showed its Mi Charge Turbo 100W charging technology
, fully charging a phone in just 17 minutes! This is not a one-off, too.
Also Read:
Xiaomi seems to be working on a stunning 200W+ fast charging solution for an upcoming phone
Samsung introduced a pair of new Type-C power delivery (PD) controllers
supporting up to 100 watts of power, hinting that the company won't let Chinese manufacturers win this one so easily. Meanwhile, Unikorn Semiconductor will extend the production of GaN-on-Si chips for fast charging devices from 65W chips to 100W ones in the second half of 2021. To put it simply, expect 100W chargers to become more widely available towards the end of the year.
#3 New foldable form-factors and self-healing displays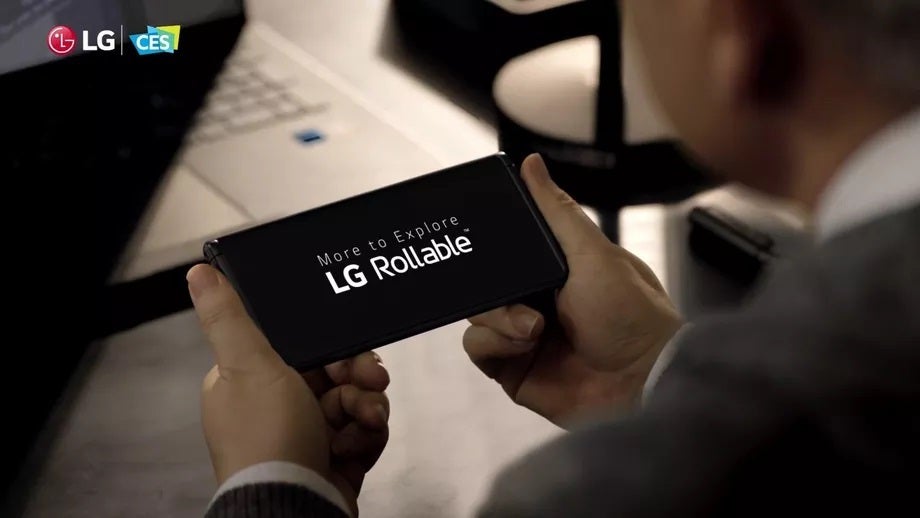 Foldable phones won't take a backseat in 2021, quite on the contrary. As technology matures, new designs are born and clever concepts - exploited.
ZTE (being ZTE) patented a tri-fold phone design
, while
LG even dared to show its rollable phone in a video teaser
. Samsung is working on its own rollable phone as well but there's a big elephant in the room - physics!
One of the biggest challenges before flexible screens is their durability. Manufacturers spent decades making harder and harder glass displays, and now they have to take a 180 turn. Hard and flexible don't go along well - it's pure physics. There might be a way to solve this problem and the technology involved is not entirely new - self-healing surfaces.
Also Read:
Bendy screen for foldable Apple iPhone will allegedly be developed by LG
Remember the
LG G Flex
phone from 2013? It featured
a self-healing back panel
and this tech could prove to be the future of foldable phones. If you feel skeptical about it, check out
this patent that Apple filed last year
. Here's an excerpt:
"The display cover layer may include a layer of elastomer in the flexible region of the display cover layer for increased flexibility. Self-healing may be initiated or expedited by externally applied heat, light, electric current, or other type of external stimulus."
#4 Portless phones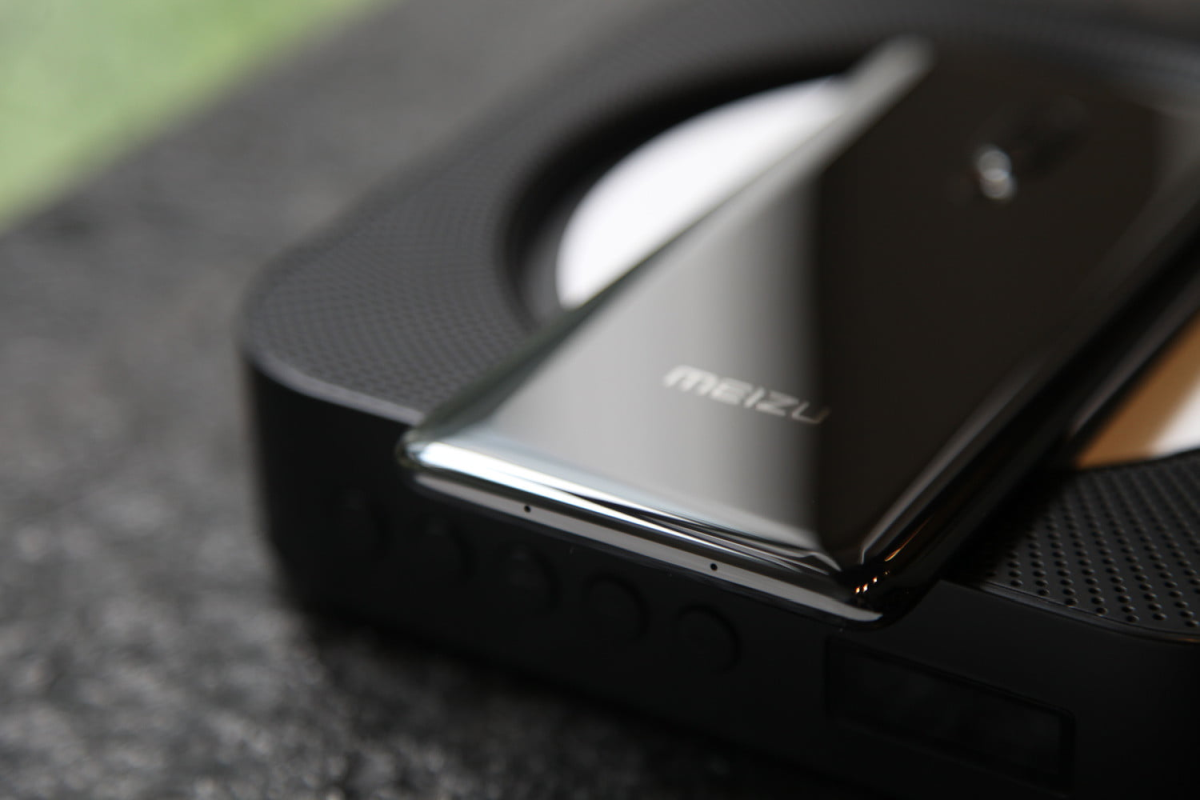 Phone manufacturers just keep on removing stuff. It's a bit frustrating, to be honest. The 3.5mm jack is almost entirely gone from flagship phones, Apple shipped the last generation of iPhones without a charger and Samsung decided that we don't need a microSD card slot anymore. Why don't remove the ports altogether then?
Also Read:
The microSD card is dead! What's next?
Funny thing, this is probably going to happen, if not this year, then a couple of years later. With the 3.5 mm jack gone, along with the microSD port, the eSIM technology becoming more and more popular, and wireless charging getting more and more powerful, soon we won't need to plug or put anything into our phones. In fact, Meizu crowdfunded its Meizu Zero portless phone and it successfully launched in January 2019, so it has been done already!
According to Twitter tipster Jon Prosser,
there is a 70% chance that the iPhone 13 Pro models will be portless
. And the
iPhone 13
is coming out this year, so yeah, exciting times ahead!
#5 microLED phone displays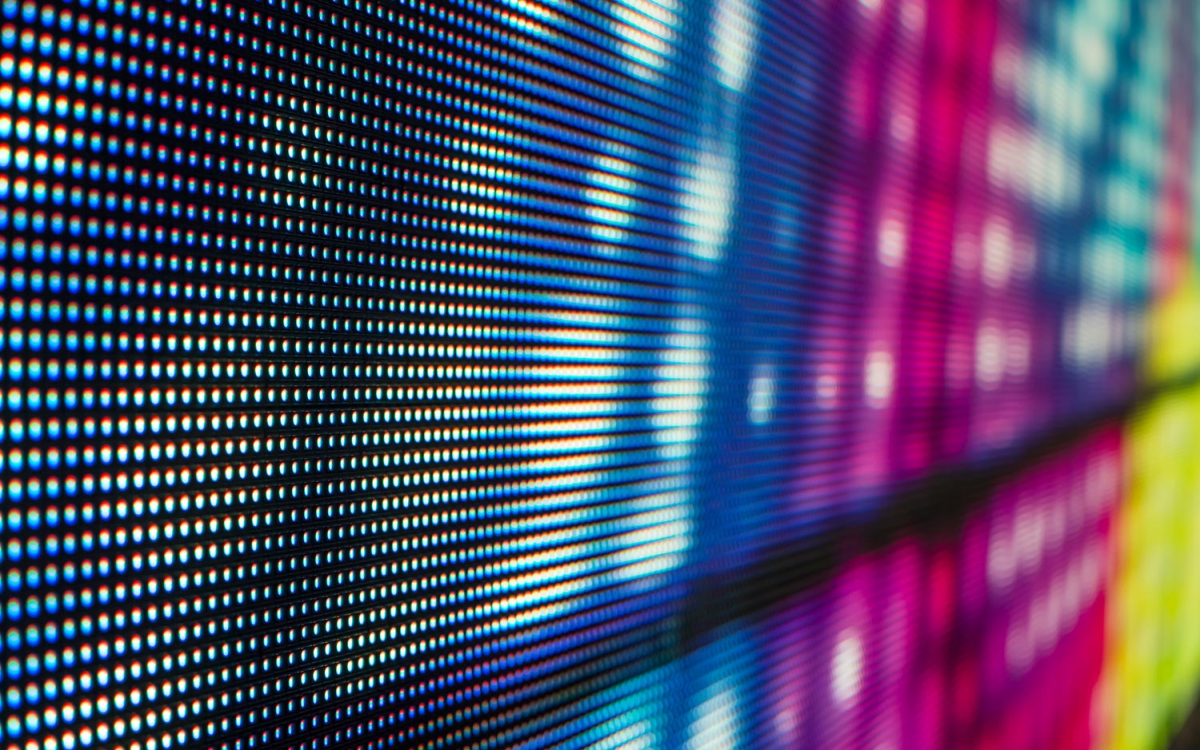 This one is long overdue, to be honest. Back in 2016, there were rumors that
Apple could soon utilize emerging microLED display tech in its iPhone
lineup. Fast forward five years and microLED is nowhere to be found. For all of you wondering what's that microLED thing, there's a detailed article on the subject. To put it simply, it's like an OLED but without burn-ins, aging, and also much brighter.
Also Read:
What is microLED and why does Apple want to use the tech?
Recently, rumors about
a foldable iPhone with a microLED screen
have resurfaced. Other big manufacturers (such as Sony) are also working on getting microLED to the masses, so you can expect this tech to make its debut soon.