Here's how far T-Mobile is straying from its job-creating promises of 2020
2
There used to be a time (not that long ago) when T-Mobile was in the news mainly for good reasons, ranging from unrivaled promotions and deals on smartphones and plans to sweet loyalty-rewarding perks (every Tuesday) and an industry-leading 5G network buildout.
But while the "Un-carrier" continues to be considered
the US 5G king
as far as both availability and speeds go and its
special offers and gifts
are still occasionally pretty hard to beat, most of the recent media coverage has been bad... and really bad.
These are not just bad on a "human" level,
leaving thousands
of former T-Mobile, Sprint, and Metro by T-Mobile employees
without a job
in a tough economic climate, also breaking a key promise made in the process of getting a multi-billion-dollar merger approved back in 2020.
9,501 fewer people are now employed by the "New T-Mobile"
You may not remember this now, but "New T-Mobile" was the marketing moniker given to the giant resulting from the union between T-Mobile and Sprint before said union got all the necessary regulatory approvals.
The merger process, remember, was started all the way back in 2018, and for two whole years, then-CEO John Legere insisted the "New T-Mobile" would be "jobs-positive from Day One and every day thereafter."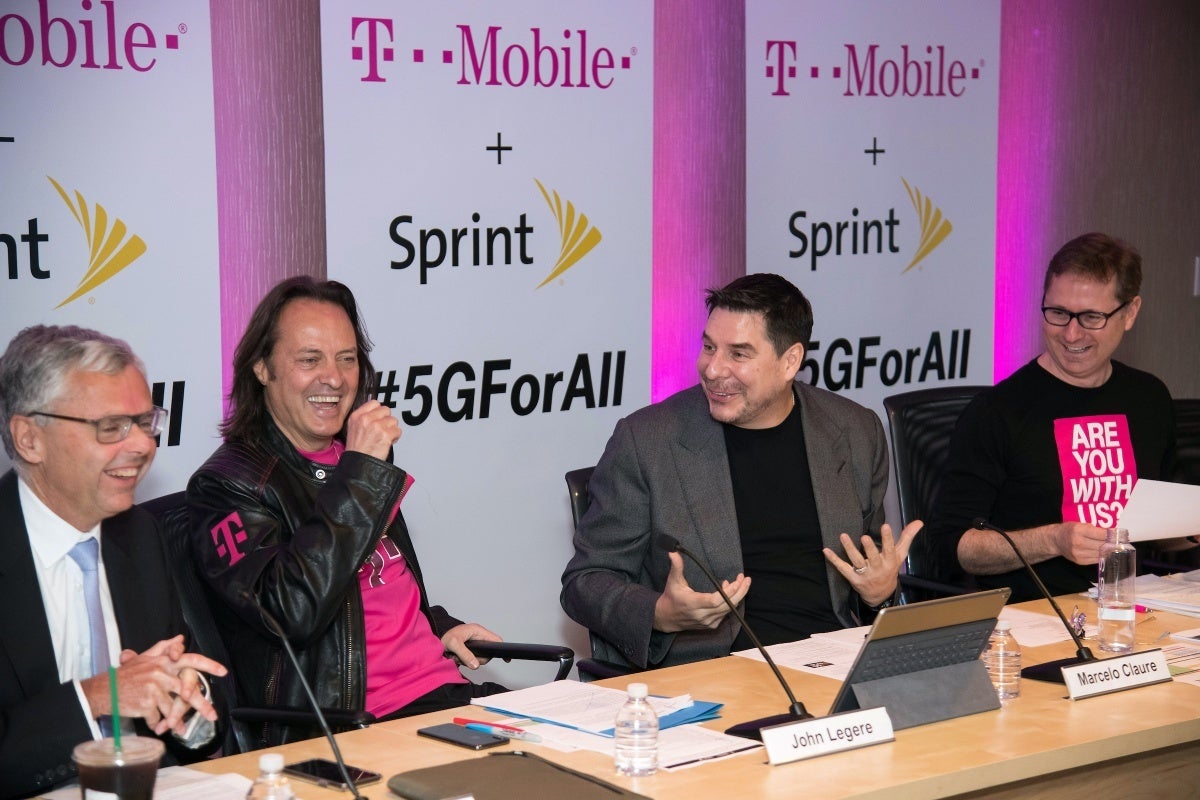 In an extensive and almost surprisingly
detailed newsroom article in April 2019
, for instance, Legere firmly committed to have "more than 11,000 additional employees" on Magenta's payroll by 2024 compared to what the "combined standalone companies would have."
That's according to official SEC (Securities and Exchange Commission) filings checked by
LightReading
, mind you, and it follows multiple rounds of layoffs reported in the last couple of years and anticipated by many industry experts well beforehand.
Clearly, T-Mo didn't "create" enough (if any) jobs to offset these layoffs, some of which were understandably meant to eliminate "redundancies." It's also not clear if the company took any steps whatsoever to make good on promises to open hundreds of new stores to "serve rural areas and small towns", although it's a pretty well-known fact that
many retail locations were closed
in recent months.
Is T-Mobile fulfilling other merger promises?
Not that it matters much to all of the folks who've lost their jobs since 2020, but it's fairly obvious that the merger between
T-Mobile
and Sprint has had a positive effect on the US wireless industry in a few key ways.
With the help of
Sprint's mid-band spectrum
, the "Un-carrier" has definitely fulfilled its commitment to "rapidly build out" its nationwide 5G infrastructure, investing billions of dollars in "network and business expansion" efforts that have put massive pressure on Verizon and AT&T to step up their own network deployment and improvement work, thus benefiting all consumers across the nation.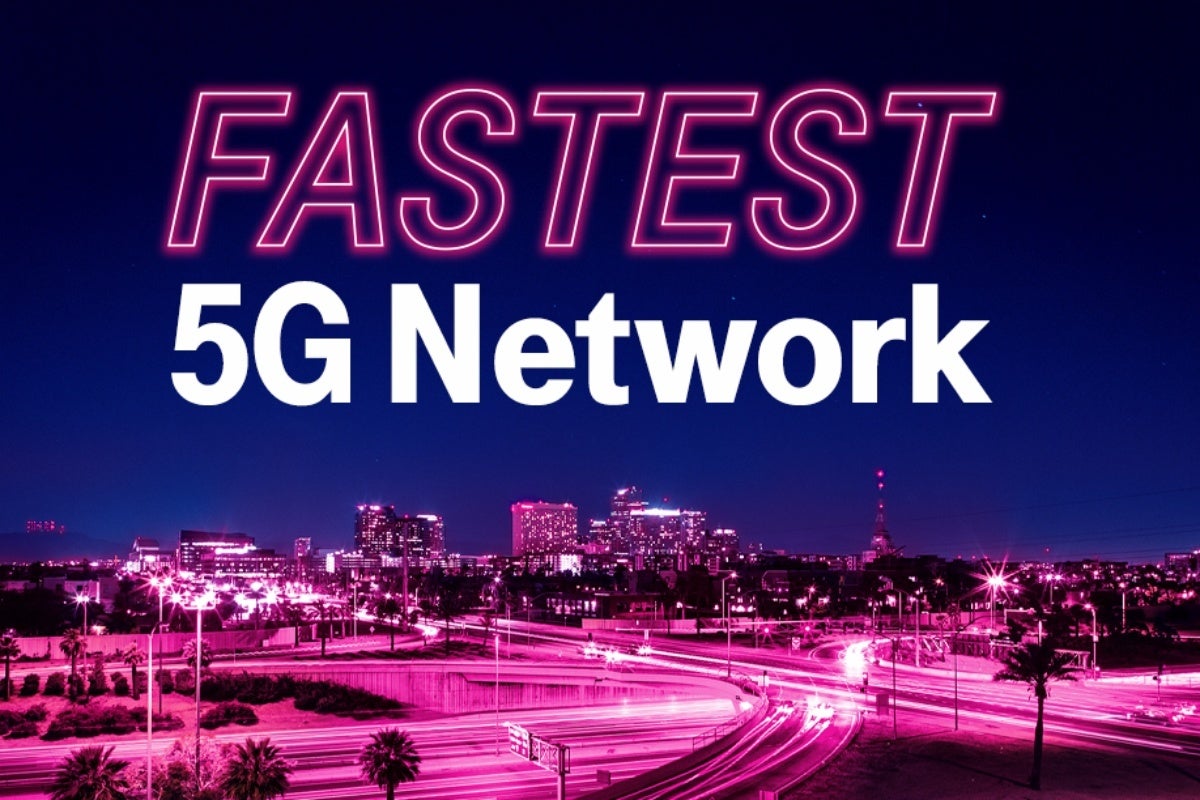 Another important promise that T-Mobile appears to have
technically
fulfilled concerns the plans, offers, benefits, and perks of its customers. These have indeed gone unchanged for three years, but with that "deadline" around the corner,
the unpopular revisions seem to be coming fast
.
Unfortunately, there's obviously no way for any person or authority to force T-Mo to keep all of its offers unchanged for perpetuity, and it's highly unlikely that the company will be punished in any way for cutting jobs at a (convenient) time when so many other corporations are doing the same.