T-Mobile is reminding holdout Sprint customers to switch to a T-Mobile SIM card by May 1st or else
4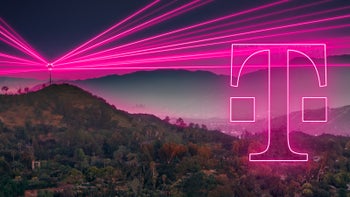 If you are one of the few customers still using an old Sprint SIM card even after T-Mobile acquired the company back in 2020, you won't have much longer before you need to take action and get a T-Mobile SIM card.
According to
The T-Mo Report
, a legal notice is being sent out to customers who are still using Sprint SIM cards. This notice is warning customers that their current SIM card is nearing "End of Life" and that they should immediately switch to a T-Mobile SIM card.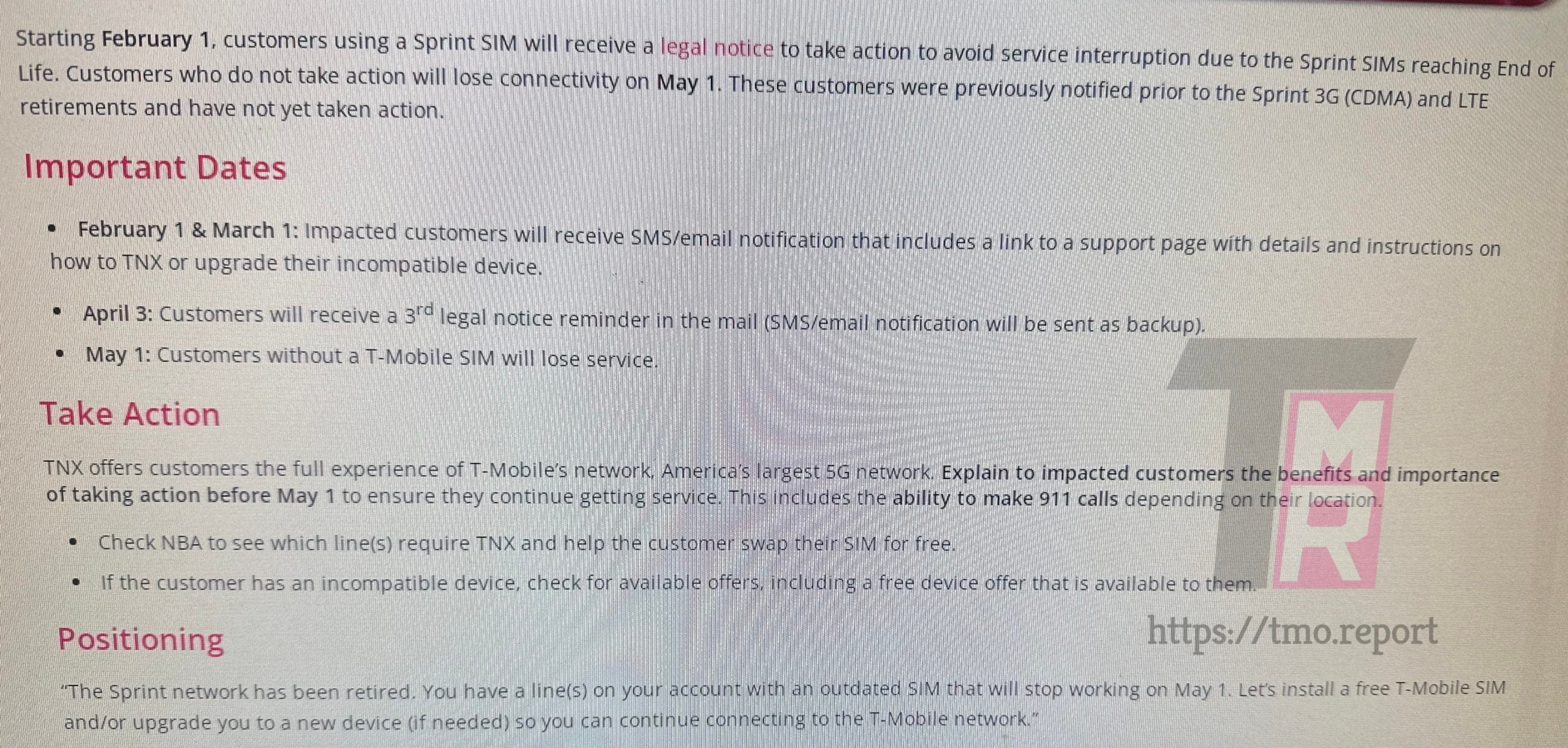 Source - The T-Mo Report
On February 1st, the customers who were impacted by this issue received a text message and an email. On March 31st, there will be a second reminder sent out reminding customers. Then finally, on April 3rd, a third notice will be sent to those who have still not yet gone through with the change.
On May 1st, all Sprint SIM cards will no longer have access to their respective services and in the event that you have not yet converted to a T-Mobile SIM card, your service will be terminated. T-Mobile has issued a warning that their customers may even have trouble calling 911 in some places.

T-Mobile acquired Sprint in April of 2020 and since then, the company has been working to bring Sprint customers over to T-Mobile. However, this has worked to varying degrees of success.
Historically, there have been complaints from Sprint customers stating that their signal quality suffers when using a T-Mobile SIM card. However, most of these issues should be resolved with the Sprint to T-Mobile cell tower migrations that have been taking place across the country.
On the administrative side, T-Mobile has already begun billing Sprint customers for their services and recently started taking out Sprint equipment from its stores. This means that Sprint customers who have not yet switched to T-Mobile's billing system will be unable to get help at most stores.
So, the writing is basically all over the wall now. If you are still using a Sprint SIM card, it would behoove you to hurry up and switch to a T-Mobile card by May 1st, otherwise, you will risk being permanently disconnected.