Samsung's Galaxy S10 5G gets a price tag that... actually sounds pretty fair
48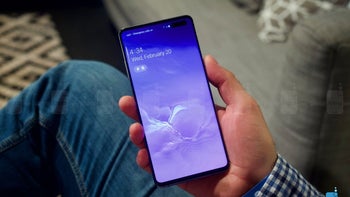 The
5G revolution is about to begin
, and even though it's getting clearer and clearer wide-scale network upgrade rollouts
aren't exactly around the corner
, we can't help but feel excited for absolute powerhouses like the
Galaxy S10 5G
and
LG V50 ThinQ 5G
.
What does this mean for the US market?
For those unfamiliar with the way Korean prices typically translate in the US, we should probably mention the Galaxy S10e, S10, and S10+ are available at KRW 900,000, 1,056,000, and 1,155,000 respectively in their entry-level configurations around those parts. That equates to $790, $930, and $1,015, compared to the lineup's actual starting prices of $750, $900, and $1,000 stateside.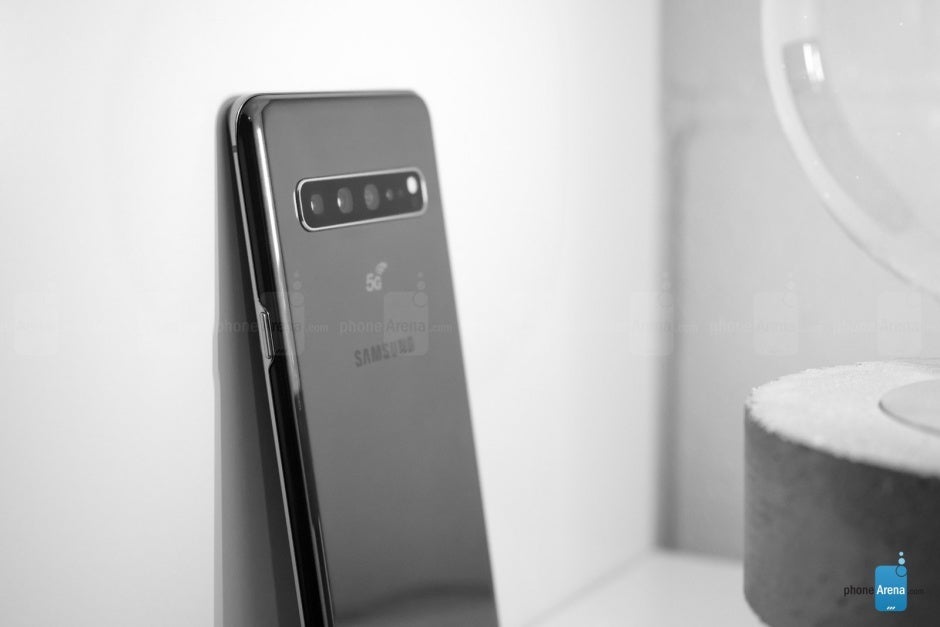 Bottom line, we have every reason to believe the Galaxy S10 5G will cost slightly less in the US than its direct Korean Won to USD conversion above. Most likely around $1,200 in a 256GB variant and between $1,300 and $1,350 for twice that local digital hoarding room. Of course, it's unclear if both models will actually come to the US or if perhaps one of them is set to remain exclusive to Samsung's home market.
Commercial launch dates outside of Korea are also under wraps, although we do know Verizon will sell this bad boy exclusively for an unspecified period of time this spring, after which
AT&T
,
Sprint
, and
T-Mobile could join the fun
as well. Bizarrely enough, the Galaxy S10 5G is said to be preparing for a domestic rollout on May 5 today, compared to April 5 last week. Hopefully, that's either a typo or a translation error on Google's part.
What's the Galaxy S10 5G all about?
Speaking of, this absolute photography beast comes with a grand total of six shooters, including so-called Time-of-Flight sensors mounted on both the front and back of the phone. These 3D cameras primarily aim to take augmented reality to the next level, as well as create the most outstanding blur effects for your stills and live videos. The three "main" rear-facing snappers are identical to the ones found on the S10 and S10+, combining wide 12MP, telephoto 12MP, and ultrawide 16MP lenses for a super-versatile imaging experience.
Under the hood, the Galaxy S10 5G packs a huge 4,500 mAh battery to keep up with the enhanced power consumption needs of a 5G modem paired with either an Exynos 9820 SoC (in Korea) or a Snapdragon 855 (stateside). All in all, even if you choose to ignore the insanely high download speeds and crazy low latency this phone will eventually make possible on 5G mobile networks, you're definitely looking at a reasonable value for money situation. As long as Samsung doesn't decide to price the Galaxy S10 5G at $1,500 and up in the US, that is.
$1,200 or even $1,300 sounds fair to us, but we'd love to hear your own thoughts in the comments section below.