Samsung's Galaxy S10 5G launches next month, but you can't have it
11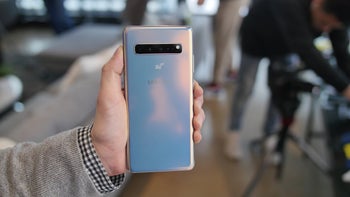 The Galaxy S10 5G was announced last month as Samsung's first ever 5G smartphone, but for whatever reason the South Korean giant refused to provide a release date at the time. Today, this changes, as Samsung has finally confirmed when its 5G flagship will hit shelves.
Samsung Galaxy S10 5G sales kick off April 5, but not in the US
As
reported
by
Yonhap News
, in Samsung's home market of South Korea the brand won't be accepting pre-orders for the Galaxy S10 5G. Instead, the company will simply proceed with shipments of the device on April 5th, which is the phone's official release date.

Interestingly, this launch date actually represents a small delay. Samsung was initially aiming for a release by the end of March, but discussions between local carrier partners and the South Korean government were ultimately prolonged. Fortunately, the smartphone has now been certified for release.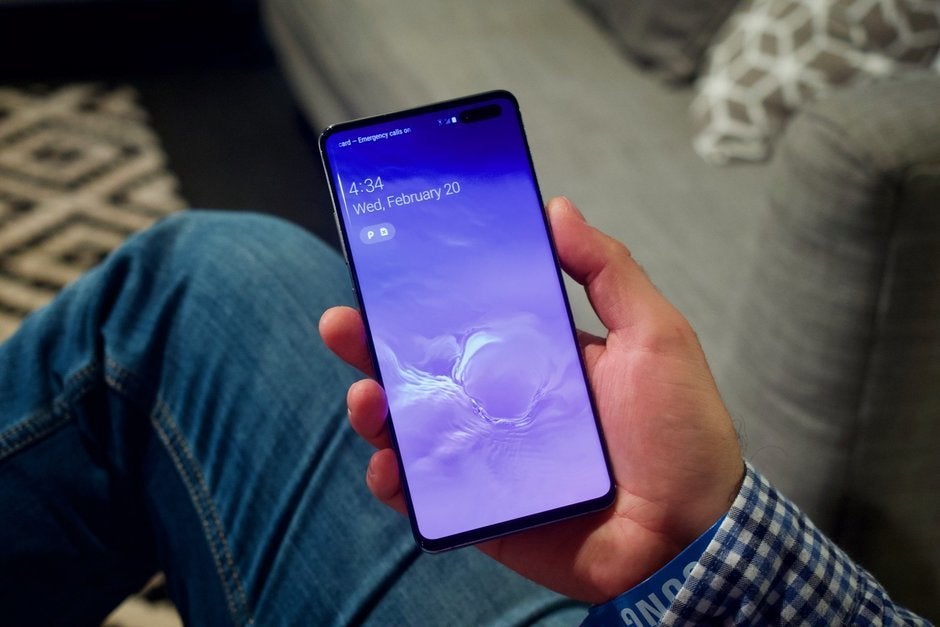 In order to entice South Korean consumers, Samsung is planning a limited-time launch offer. More specifically, those who register the 5G flagship between April 5th and April 16th will be eligible for a free set of Galaxy Buds and a wireless charger. As an added bonus, buyers of the phone will be granted a 50% discount on a one-time screen replacement if used within the first year.

Unfortunately, Samsung still hasn't confirmed the Galaxy S10 5G's official price. However, industry analysts believe the phone will cost in the region of 1.5 million won ($1,332) in South Korea. But one thing's for sure, you shouldn't expect such low prices internationally.
Where and when will the flagship be available in the US?

As we already know, the Samsung Galaxy S10 5G will initially be available as a Verizon exclusive before expanding to other carriers later on in the year.

Recently, Verizon announced plans to

launch its mobile 5G network

on April 11th. Initially, Big Red will rely solely on the Motorola Moto Z3 and the dedicated 5G Moto Mod. By the end of the second quarter, though, customers should also be able to purchase the Galaxy S10 5G and a handful of other smartphones. Unfortunately, the exact release date is yet to be specified.


In terms of pricing, the Galaxy S10 5G probably won't be cheap. In fact, the expectation is that it'll cost in the region of $1,500. However, at that potential price there's no denying users gain access to quite an impressive piece of equipment.
The Galaxy S10 5G is one impressive piece of equipment

Samsung believes the biggest benefits of 5G will be the higher speeds and lower latencies, two things that should result in much speedier web browsing and the ability to have higher quality video calls over a mobile network. Intensive online gaming and video streaming shouldn't be a problem either, which is why the Galaxy S10 5G has been equipped with a massive 6.7-inch AMOLED display.


To maximize the benefits of this new setup, the huge display comes accompanied by a large 4,500mAh battery which should hopefully provide some fairly decent battery life results.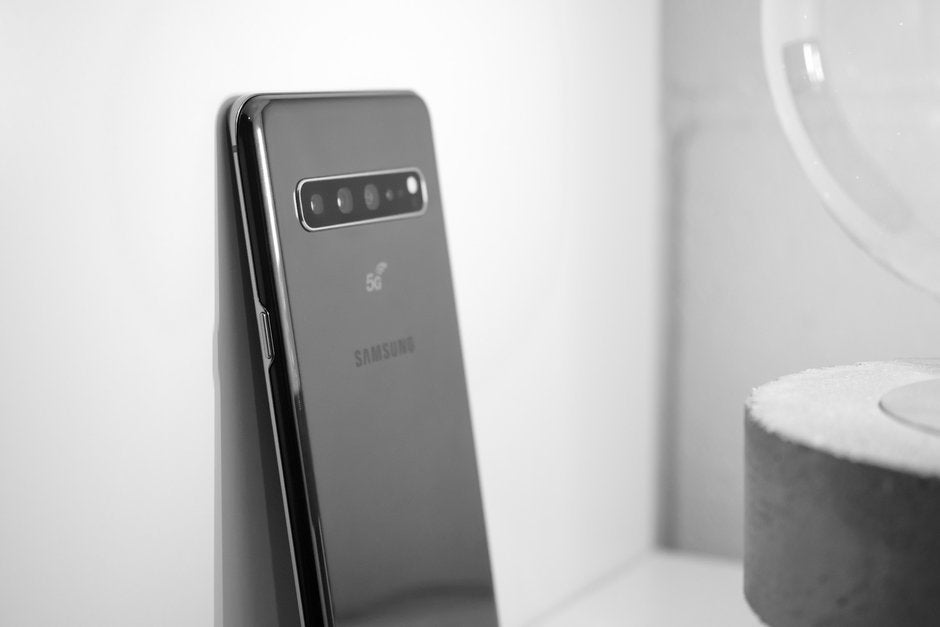 Like the Galaxy S10+, Samsung's 5G flagship includes a dual-camera setup up front which is contained within the pill-shaped display cutout. There is a primary 10-megapixel sensor used for taking selfies, and a secondary 8-megapixel camera which helps with portrait images and so on.

Over on the rear, the premium device borrows the cameras found on the Galaxy S10+. This means that a 12-megapixel variable aperture sensor can be found alongside a 16-megapixel wide-angle camera and an extra 12-megapixel sensor paired with a telephoto lens capable of 2x optical zoom. However, as an added bonus, Samsung has included a dedicated Time-of-Flight camera which can capture depth data in real time, thus improving bokeh imagery.

On one final note, the Galaxy S10 5G comes powered by Qualcomm's Snapdragon 855 paired with 8GB of RAM and 256GB of non-expandable internal storage. The smartphone also ships with Android 9 Pie and One UI straight out of the box.