Inside iOS 16.4: All the bug fixes and new features in the latest public beta
1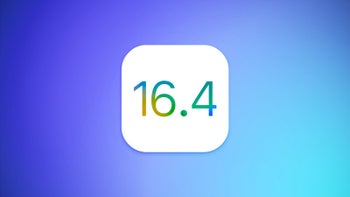 The other day Apple released the iOS 16.4 beta, giving us a sneak peek at what's coming for the next incremental software update for its uber-popular operating system. This next version of the OS will most certainly drop before Apple's upcoming WWDC'23 developer summit that will give us a first look at iOS 17.

Additionally, users will now be able to toggle the Always On Display on or off depending on the Focus they enable. So, for example, you can leave it toggled off while studying or working, and enabled in other situations.

There's also a new lock screen widget, which lets you track your orders straight from your lock screen. This definitely expands the overall utility of Apple's lock screen widget, which was introduced with the
iOS 16
update last year. Nifty as nifty gets!
Other changes pertain to the way betas are served. Starting with iOS 16.4, users on the beta program will be able to select which beta channel (developer or public) to enroll in straight from the menu of their iPhone. Additionally, configuration profiles will no longer grant access to developer betas, making these available only to members of the Apple Developer Program.

There is also a ton of new actions available for the Shortcuts automation hub, which honestly opens a whole new level of available automations to mix and match with your existing setups. Here's a handy list of most new actions introduced to Shortcuts:
Silence Unkown Callers
Set Stage Manager
Set True Tone
Set Announce Notifications
Shut Down
Lock Screen
Set Always on Display
Intercom
Set VPN
Set Airdrop Receiving
Set Night Shift
Auto-Answer Calls
Other new features include:
Both manual and automatic Software Update support is now available for Matter Accessories
Apple Pencil hover now provides Tilt and Azimuth support
Ukrainian keyboard now supports predictive text
Some other bug fixes and resolved issues include:
Devices will maintain network connection more reliably when roaming on 802.1X Wi-Fi networks that support 802.11r Fast Transition
An app that is configured to use Per-App VPN will continue to use VPN after it is updated
Emergency Calls can be returned when iPhone is on an sXGP private network in Dual SIM mode
Setup Assistant will complete when restoring from an iCloud backup on a device enrolled Apple Business Essentials management
An erroneous "Cannot Send Email" message will no longer be shown when successfully sending an email
Apple Configurator for iPhone will run on iPadOS 16.4
Oh, and what's a mid-year incremental iOS update without a steady supply of new emoji? As you might imagine, iOS 16.4 will be no different, bringing all the latest emojis introduced by Unicode 15.0! Expect snazzy new emoji depicting moose, donkey, swan wings, geese, jellyfish, hyacinth, ginger, hand fan, new color options for the heart symbols, and more. You can check them all out right below.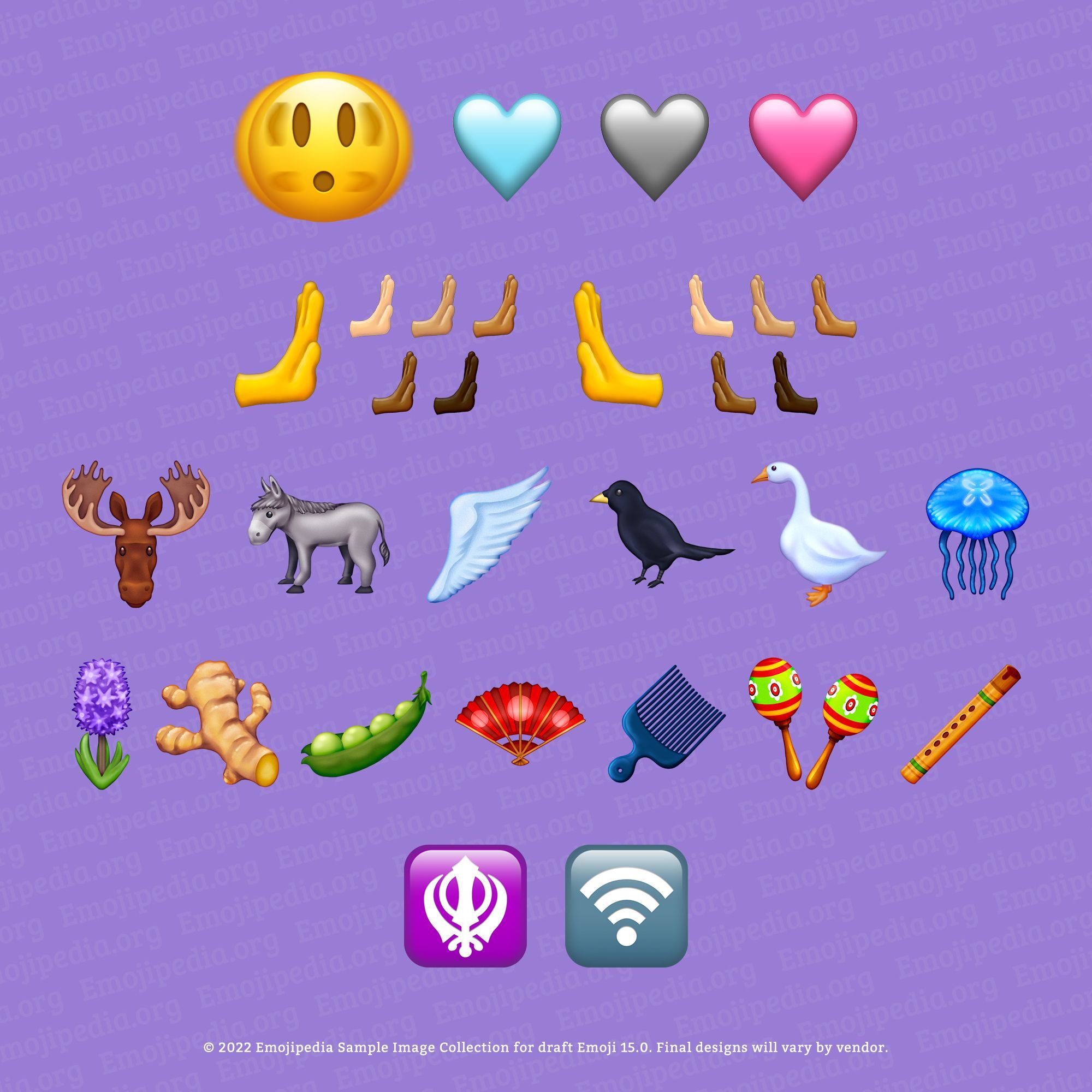 All the new emoji that will be coming with iOS 16.4 (Image cred
Emojipedia.org
Multiple users on Reddit are reporting that the iOS 16.4 beta feels way smoother (and snappier) than previous betas, namely iOS 16.3 and iOS 16.3.1. We will reserve our judgement for the official release of the software to the wide public in the coming weeks. As a refresher, we should be catching first wind of the next major version of iOS,
iOS 17
, during the upcoming WWDC'23 developer summit by Apple, with an early preview available shortly after.