Huawei's uncertain future is already affecting sales across Europe & Asia
12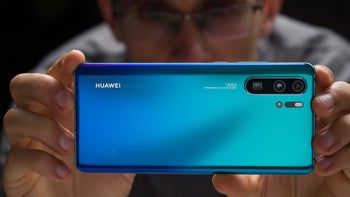 UPDATE
: This article has been updated with new information about how Huawei's situation is affecting sales and trade-in programs in Asia.
The future of Huawei's smartphone business is
looking pretty bleak at the moment
, and according to two separate reports, this uncertainty is now starting to severely affect the company's sales.
Huawei's smartphone sales in Europe
Speaking to
TechRadar
earlier this week, UK trade-in site Music Magpie
revealed
that it saw a huge increase in Huawei trade-ins during the 24 hours that followed
Google's announcement
on Sunday. The site reported a surge of 154% for the company's smartphones and, by 1PM BST on Monday, Huawei devices were being sold more than any other brand.

Last year's flagship Huawei P20 instantly became one of the most popular trade-ins, despite the fact Music Magpie offers customers just 20% of the phone's launch price. Other popular models included flagship Mate series devices, many of which landed a place on the top 10 list for the day.
As
reported
by
ADSLZone
, Huawei's restrictions have also begun negatively impacting performance in Spain. Within the space of just 36 hours, it's reported that over 10,000 Huawei orders were canceled on Amazon's Spanish website. Moreover, the huge Prime Day campaign that Huawei was planning with Amazon has reportedly been shelved. In addition to this, Huawei has also suspended all digital and retail advertising campaigns in Spain, including those focused on its latest flagship, the Huawei P30 Pro.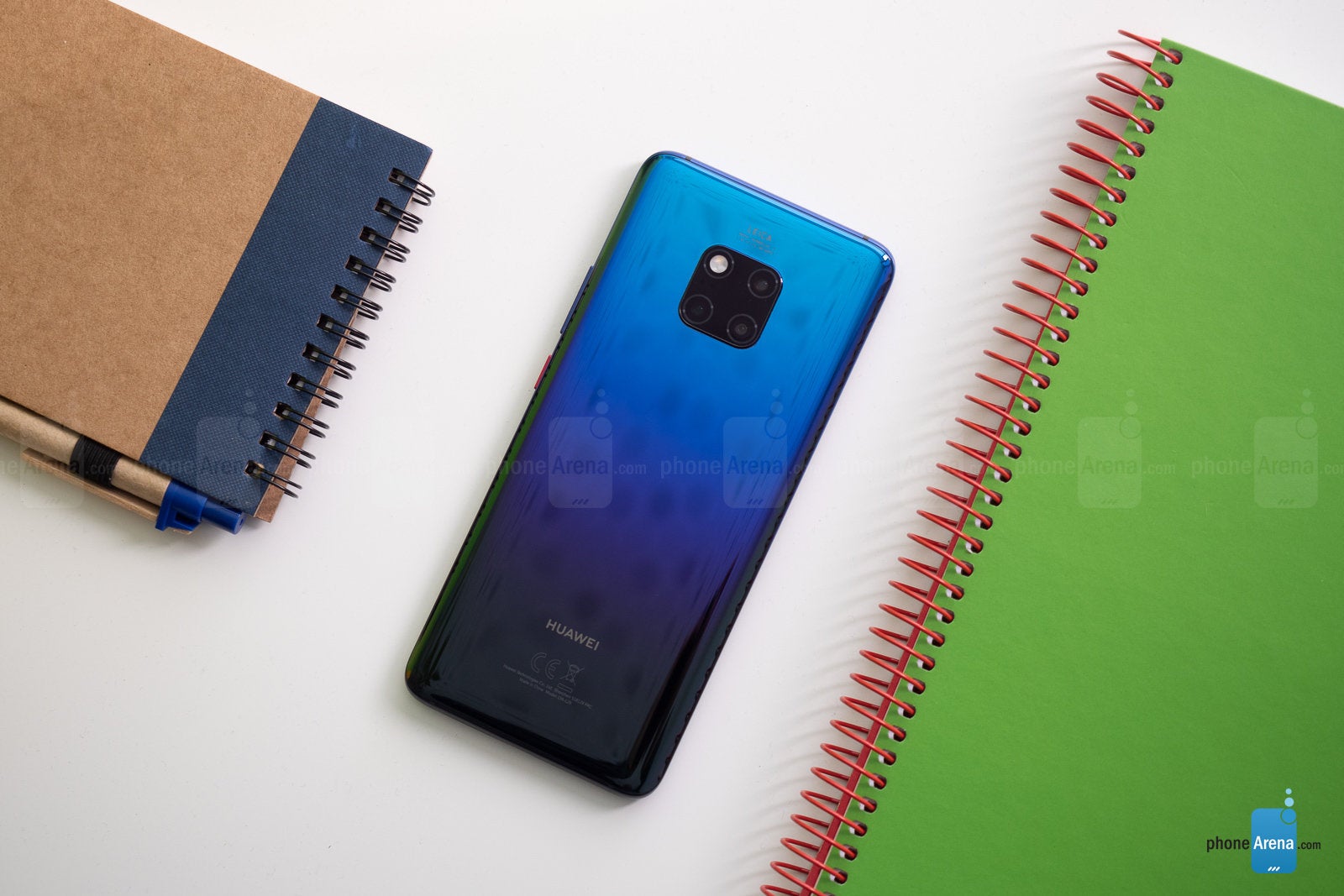 According to another
report
by
El Pais
, Huawei's smartphone sales in local department stores such as El Corte Inglés and Mediamarkt have fallen between 50% and 70% in Spain since the news broke on Sunday. To make matters worse, Spanish customers have returned over 15,000 Huawei devices to Amazon over the past few days.

Information regarding sales in other European markets is yet to emerge, but it's clear from these reports that the recent developments are already starting to affect Huawei's smartphone business. If the situation improves, the negative impact will likely ease off, but the company will undoubtedly come out of this with a severely damaged reputation.
For the best of Amazon's Prime Day Deals, look no further than PhoneArena's specially selected deal hub. We keep track of Amazon and other retailers' top sales there!
Huawei's smartphone sales in Asia
Outside of Europe, it's
reported
that Japan's Softbank and KDDI – two of the largest carriers in the market – have postponed the launch of numerous Huawei devices, including the Huawei P30 Lite that was set to go on sale this Friday, May 24th. Like Vodafone and EE in the UK, the reason for this decision is the uncertainty surrounding future device support.
In addition to this, Huawei appears to be facing a small crisis in both the Singapore, where a considerable number of users have rushed to sell their devices despite the fact that existing phones will continue to receive security patches and have access to Google's services. Interestingly, though, many retail and repair shops are apparently turning away the devices. One salesmen in Singapore stated that if they "buy something that is useless" there's no clear way of selling it on later. "It's not that Huawei is a bad product. It's a very good product. It's just that nobody wants to buy it now because of U.S. policy," he went on to say. The situation has deteriorated so much over the past week that the salesmen admitted that he will try selling existing Huawei stock overseas where consumers are less aware of the current events.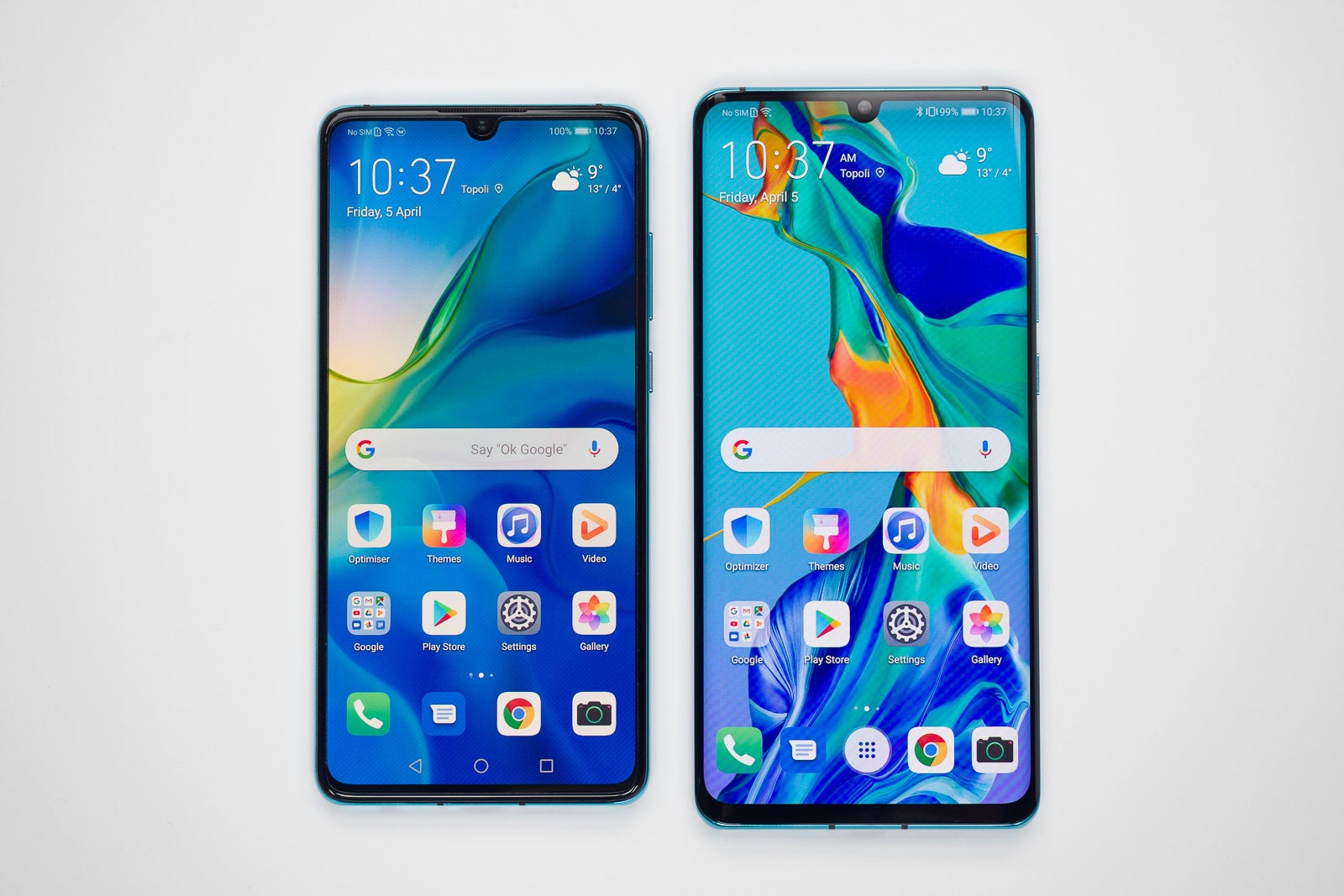 Some people are trading in the latest models
Another local salesmen corroborated the increased interest in trade-ins by revealing that, on a typical day, about five people would trade-in Huawei devices. But since Sunday, this has risen to a whopping 20 devices per day. He also pointed out that, typically people want to "trade their old phones as they want to replace them with new ones." Over the course of the past few days, though, many people are "wanting to trade in the latest" models.
Huawei also appears to be facing issues in the Philippines. Much like Singapore, many retailers are no longer accepting Huawei phones because clients aren't interested in buying them. Others, on the other hand, only accept the devices at a minimum discount of 50% because selling them will be "a gamble."