Google follows the Trump administration and gives Huawei a temporary reprieve
17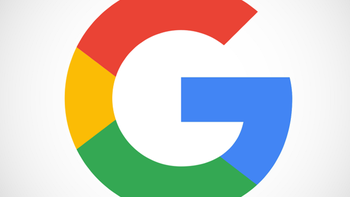 This morning,
CNBC reports
that Google has announced that it will continue to work with Huawei over the next 90 days, and promised to send updates to the company's Android phones through August 19th. The U.S. Commerce Department said that it would determine whether the temporary exemptions announced yesterday should run for longer than 90 days. On Thursday,
the agency placed Huawei and 68 affiliates on the Bureau of Industry and Security (BIS) Entity list
. This prevents the Chinese manufacturer from obtaining U.S. sourced parts and components without a license granted by the U.S. government. This was done because Huawei is considered a national security threat in the U.S. due to a law in communist China that allows the government to demand that the firm spy on its behalf.
"Keeping phones up to date and secure is in everyone's best interests and this temporary license allows us to continue to provide software updates and security patches to existing models for the next 90 days"-Google
Last year, Huawei spent $11 billion dollars to purchase supplies from U.S. companies like Qualcomm, Micron Technologies and Intel. The company also relies on software made by U.S. companies to design its own chips. Even though Huawei said that it has been preparing to be banned from accessing U.S. parts, experts in the chip industry say that it will take Huawei a few years to become totally "self-reliant." The company also claims that it has been developing its own alternative to the Android operating system.
The next 90 days are very important to Huawei

All of this comes while the U.S. and China are engaged in a trade war with the U.S. recently raising the tariff on $250 billion worth of Chinese imports to 25% from 10%. China hit back with tariffs on $60 billion of U.S. exports to China. While smartphones have escaped the tax so far, the next tier of products imported from China that could be hit with a 25% tariff supposedly includes such handsets.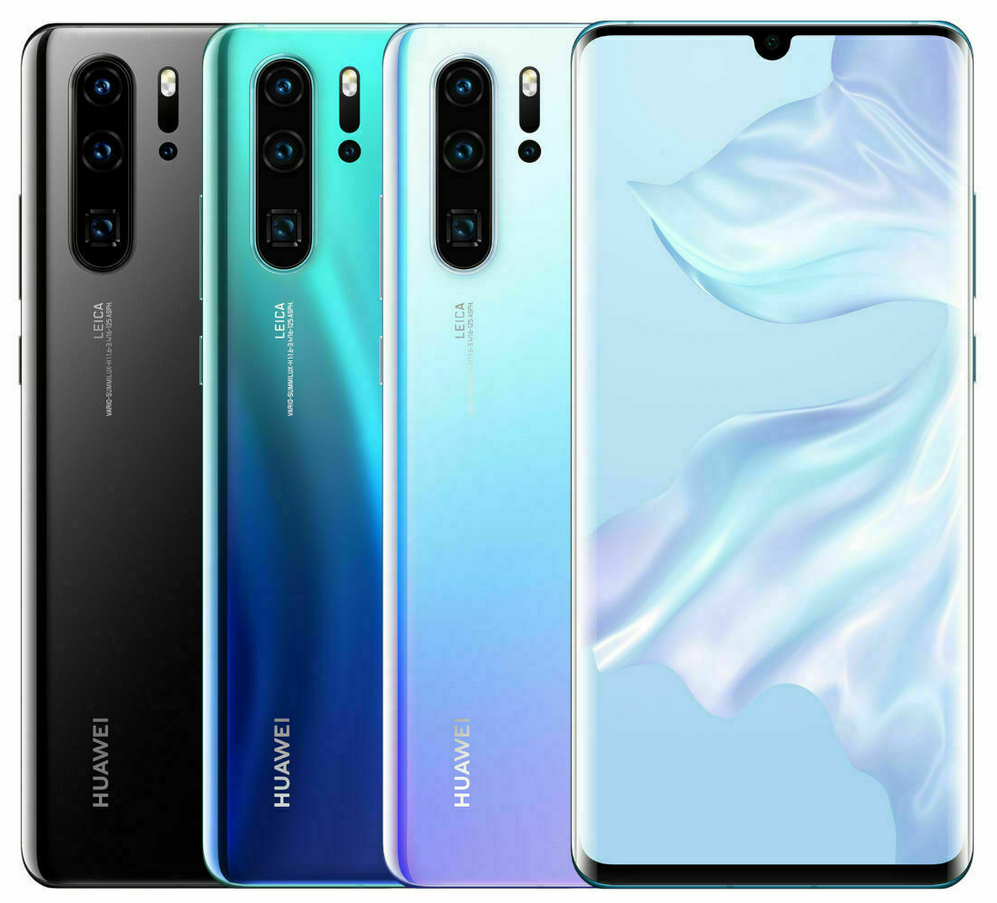 Huawei's current high-end phone, the P30 Pro
Huawei was the second largest smartphone manufacturer in the world during the first quarter, surpassing Apple and trailing only Samsung. The company expected to take over the top spot from Samsung next year, although that now depends on what happens after the 90-day exemption is over. In March, Huawei launched the high-end P30 line with the flagship Mate 30 series due out in the second half of this year. It isn't clear how all of this will affect the timetable for the release of the foldable
Huawei Mate X
. The $2,600 outward folding phone was unveiled in February with its release coming sometime this summer.
Some believe that Huawei is being used by the U.S. as leverage to get China to agree to concessions on a trade deal that would end the current trade war. By having Huawei put on the Entity List and then given this short reprieve by the Trump administration, it gives the Chinese government a taste of what could happen if it doesn't come to an agreement on trade. The next 90 days are going to be very important for Huawei, a company whose high-end phones have become very popular among many smartphone enthusiasts.