Google Pixel 4 could come with Face ID-like tech, secret Android Q work suggests
32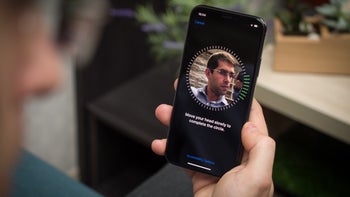 The iPhone X boldly ditched Touch ID for Face ID
Whether or not it will be named after a dessert like all of its forerunners,
Android Q
is surely right around the corner, seemingly aiming to bring
a number of new features and options
to the table you're probably going to love, as well as some that
look destined for controversy
.
Upon doing additional digging into that recently leaked build of Google's next big mobile OS version, the folks over at
XDA Developers
may have discovered arguably the juiciest feature so far rumored to be natively integrated into Android Q.
We're talking about pre-loaded support for "secure facial recognition hardware", which may not sound like a big deal if you're not familiar with the trouble companies like
Huawei
or
Xiaomi
had to go through to implement Face ID-style authentication methods on their latest ultra-high-end devices.

If Google indeed plans to finally modernize the rudimentary default Trusted Face functionality on Android, we're likely to see an onslaught of high-end phones offering better, safer, more reliable facial recognition solutions in the not-too-distant future.
What does this mean for the Pixel 4?
Instead of putting that fugly
Pixel 3 XL
notch to some good use, Google settled for mounting a conventional fingerprint scanner on the back of the 6-incher, as well as its "bezelicious" 5.5-inch sibling.

Even that aforementioned Trusted Face feature was removed from stock Android Pie, so there's literally no way (secure or insecure, good or bad) to use your mug to unlock the Pixel 3 or 3 XL.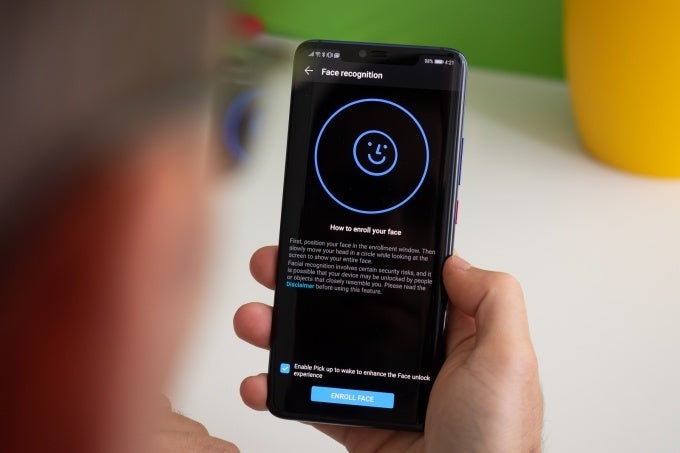 The Huawei Mate 20 Pro is equipped with 3D facial recognition technology

Meanwhile, the vast majority of today's Android flagships, as well as an increasing number of mid-rangers, come with 2D facial recognition systems that are generally inaccurate and can be easily tricked using photos and other gimmicks.

According to all the (circumstantial) evidence found in the early Android Q development code, something much more complex is in the works. Something requiring advanced hardware to function properly and authorize not just device unlocks, but app logins and mobile payments as well.

That something is typically known as three-dimensional (3D) face recognition technology, and it stands to reason Google would want to take advantage of this development and pair the new software with the necessary sensors to make secure facial scanning possible on the Pixel 4.
Unfortunately, we don't know much about the search giant's next big in-house hardware project, with
existing rumors
sounding
more like wishful thinking
than concrete, reliable information from the inside.
Apple did it first
In case you (somehow) forgot, the divisive
iPhone X
launched way back in the fall of 2017 with a curious design (that's pretty much universally accepted nowadays), as well as a bold replacement for the Touch ID sensor.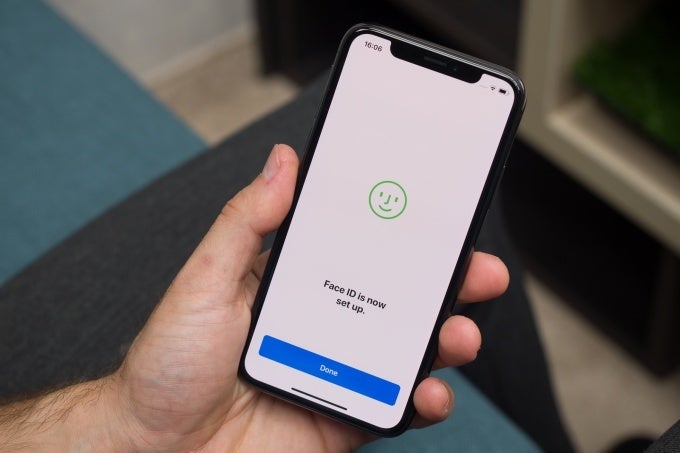 Easy Face ID setup, excellent reliability, maximum convenience

Using an infrared camera, flood illuminator, and an insane laser dot projector that beams over 30,000 invisible dots onto the user's face to build every single individual's unique facial map, the company's proprietary Face ID technology was like nothing we'd ever seen before.

By no means perfect, it quickly made iPhone X owners forget all about fingerprint recognition, expanding and improving on the XS, XS Max, and XR.