Carriers will get more power with Android Q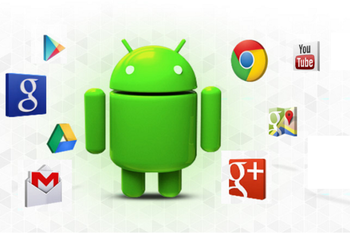 The commits show file contents for the Android Q project, and four were posted under the title of "Carrier restriction enhancements for Android Q." The result is that with the next major Android build, the carriers will have even more "lock down" control over the devices that run over their networks. In theory, the changes could allow a major carrier to block a phone with one of its SIM cards installed from connecting to an MVNO that uses the same exact network. An MVNO is a wireless provider that doesn't own the towers used to provide service to subscribers. Examples include Project Fi and Xfinity Mobile.
Another change in Android Q could allow a carrier to prevent a user with a dual SIM phone from using another provider's SIM in the second slot unless their own SIM is in the first slot. These changes could help manufacturers sell more unlocked phones in the U.S. and give Verizon, T-Mobile, AT&T and Sprint more power over Android users.

Android Q should be introduced at Google I/O 2019, which should be held this coming May in Mountain View, California.