Seriously, what is Android Q going to be called?
29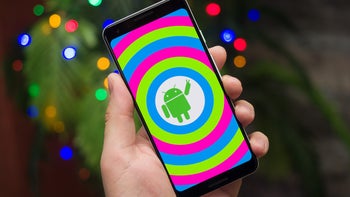 For nearly a decade, Google has been naming major Android releases after sweets. It all started in 2009 with version 1.1, named after the bite-sized French treat Petit Four. However, this codename was only used internally by the company. It was Android 1.5 Cupcake that officially kicked off the tasty tradition, followed – in alphabetical order – by Donut, Eclair, Froyo, Gingerbread, and so on.
Android 9.0 Pie – this is the latest version of Google's operating system. Later in 2019, it is expected to be succeeded by Android Q, which would bring improvements to the reporting of app permissions, as well as a system-wide dark mode.
But what is Android Q going to be called? Nobody knows the answer to this question, which has been keeping geeks up at night for the past few months. And nobody seems to have a good guess either. But let's try to summarize all possibilities for the fun of it.
Option #1 (a bad one): Use a lesser-known dessert or candy name
Naming Android Q is a challenge simply because there are no truly popular pastries whose name starts with Q. Queijadinha, Qurabiya, Quindim – these are all legit dessert names, but none of them has the global recognition of a donut, for example. Same is the case with brands of candy. Sure, there's Quench Gum, but that's nowhere near as recognizable as KitKats or Oreos. And frankly, Quaker Oats sounds boring.
And Google really, really wants its Android name to resonate with consumers. After all, these are not just codenames anymore. They've become a part of Android's branding and image – and who doesn't want a brand that gets a potential buyer's endorphin levels shooting? From a branding perspective, naming Android 10 after a rare or exotic pastry would be a terrible idea when people, in general, are uncomfortable with the unfamiliar.
Option #2 (a good one): Skip Q and go straight to R
Leaks indicate that internally, Google is referring to its next OS release as "Android Q", but when you think about it, skipping that and going straight to R is a possibility. Rice Pudding, Red Velvet Cake, Raffaello, and Reese's Pieces are just some of the mouth-watering, sugar-filled Android name options at Google's disposal.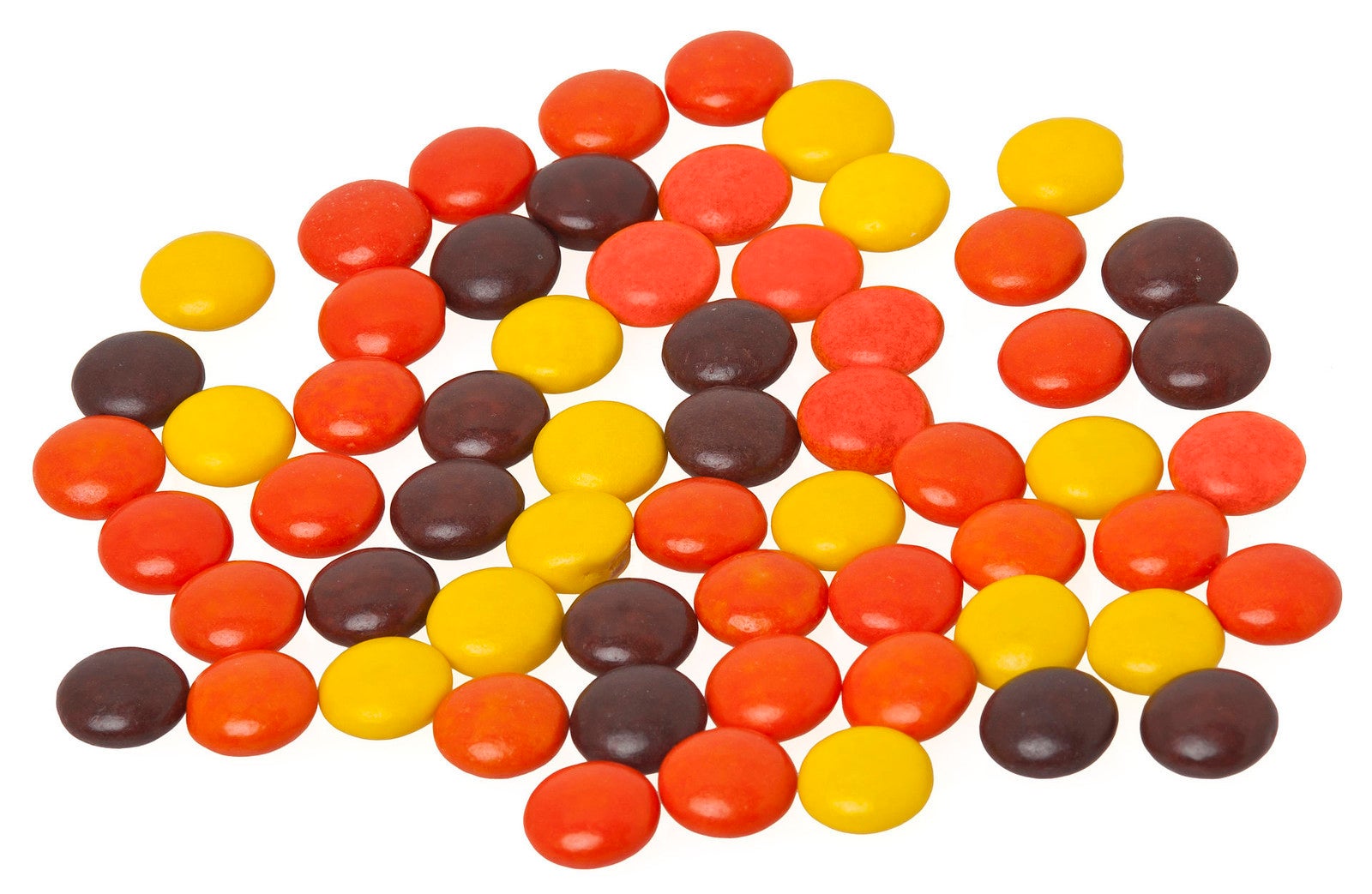 Yummy Reese's Pieces
Of course, the internet being the internet would inevitably raise the question of why Google skipped a letter, but we doubt that's going to be as major of a discussion as sorting out the arrangement of ingredients in the burger emoji.
The "Or what if..." options
This is starting to look like a case where out-of-the-box thinking would really help. Picking a candy that has Q in the middle of the name seems like a solution, but only liquorice comes to mind (if we go with the British spelling of the word), and we don't know many people fond of the treat.
Should Google pick a salty snack instead? Android 10 Quesadilla might be an option, but again, it won't be quite what Android fans would expect.
We doubt that Google would come up with its own candy brand just for the sake of naming Android after it. Perhaps this would have to be the first case of Google breaking the tradition and naming Android after something completely different. Should it go with a celestial theme and name it Android 10 Quark or Quazar? Perhaps a more down-to-earth approach would be more appropriate: Android 10 Quebec? Or should we hop on those broomsticks for some Android 10 Quidditch action? Let us know what you think!