The Google Pixel 4 could feature a bezel-less display and stereo speakers, patent suggests
18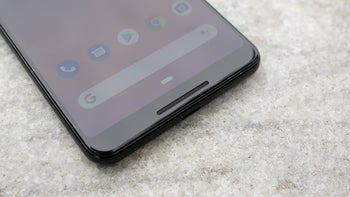 The Google Pixel 3 XL's bottom stereo speaker
Just over 24 hours after one particular patent hinted at the possibility of an
all-screen Google Pixel 4
, a new patent has now been
uncovered
which also points towards the idea. This time around, though, the design retains one popular feature.
As opposed to adopting a front panel design complete with unrealistically-thin bezels, as envisioned yesterday, this particular implementation features bezels that are more or less on par with Apple's
iPhone XS
line and the upcoming
Galaxy S10 series
. But unlike both the former and the latter, there is no sight of a notch or a display hole.
As a direct result of this, it currently remains to be seen how
Google
would implement its recent dual-camera selfie setup on a smartphone with such thin bezels. Nevertheless, the internet giant does appear keen on retaining its popular front-facing stereo speakers. In fact, the device envisioned includes a pair of wide speaker cut-outs along the very edge of the top and bottom portions of the display.
In contrast to yesterday's patent, this one doesn't provide a glimpse at the smartphone's rear design. Considering the design was filed way back in September of 2017, though, any rear sketches would probably be irrelevant by now – yesterday's patent showed the
Pixel 2 XL
's rear design.

In regards to future implementations, it seems Google is certainly taking the idea of an all-screen Google Pixel seriously. But whether the internet giant greenlights such a design for production is another matter. If it does choose to do so, however, the next-gen Google Pixel 4 is an extremely likely candidate.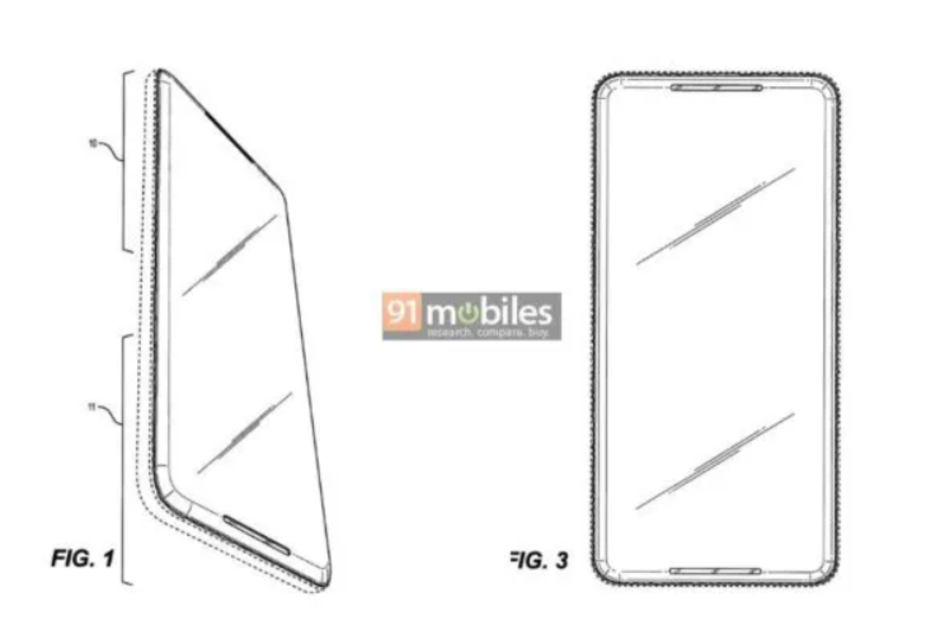 Google Pixel phone with bezel-less display and stereo speakers