Apple's 2019 iPhones could get enhanced Face ID system, iPads to score a fancy 3D camera
6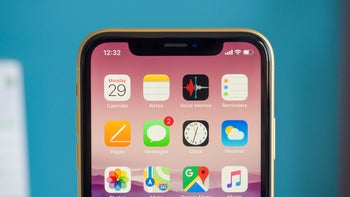 Apple's
latest
flagship trio
has only recently hit the shelves, yet rumors for next year's lineup are already starting to circulate. The latest batch of iPhone speculations comes from prominent Apple analyst Ming-Chi Kuo.
In a note to investors shared with
MacRumors
, Kuo is claiming that the iPhones of 2019 will feature an enhanced Face ID camera system for improved facial recognition. According to the analyst, this will be achieved through a new flood illuminator component that will better illuminate the user's face by lowering the impact of invisible light from the environment:
"We believe that Apple will raise the output power of the flood illuminator VCSEL",
says Kuo "
to lower the impacts from invisible lights of [the] environment in order to improve the Face ID user experience. The higher power VCSEL with higher ASP needs increased requirements of design and production, increased materials for array design, and longer testing times. Therefore, the VCSEL supply chain can add [a] higher value."
As you might know, Face ID was originally introduced on last year's
iPhone X
and it entirely replaced the Touch ID fingerprint authentication method and the physical Home Button found on other iPhones. The system uses an advanced array of sensors that make a 3D map of a user's face by scanning it with more than 30,000 infrared dots.
Face ID is currently present on the
iPhone XR
,
XS
, and
XS Max
, and Kuo is stating that the upgraded system will make its way to the entire 2019 iPhone bunch. In case you're wondering, the analyst is forecasting that the upcoming lineup will again consist of two iPhone models with an OLED screen an one LCD iPhone that will likely be the cheapest model.
The note also contains an interesting bit of information about Apple's future iPad models. Kuo declares that Cupertino could release iPads with a ToF (Time of Flight) 3D camera in the fourth quarter of 2019 or Q1 2020. The ToF sensor is a range imaging camera system that resolves distance based on the known speed of light, measuring the time in which light travels between the camera and the subject. It can be used to capture 3D images very quickly, snapping up to 160 shots per second. It's possible that this technology could also make its way to the iPhones of 2020:
"We give a greater than 50% probability that the new iPad in 4Q19/1Q20 may adopt ToF (our previous forecast that the 2H19 new iPhone will not adopt ToF remains unchanged). We believe that 3D modeling captured by ToF and then edited by an Apple Pencil on an iPad will create an all-new productivity experience for design applications in a totally different manner from computers.

We estimate that ToF will likely be adopted by the new iPhone in 2H20 at the latest. The iPhone's adoption of ToF will create the new AR experience and improve photo quality. We expect that Apple's ToF design may adopt the higher-than-1,000nm wavelength VCSEL (vs. current Face ID's 935-945nm) for better system design and user experience."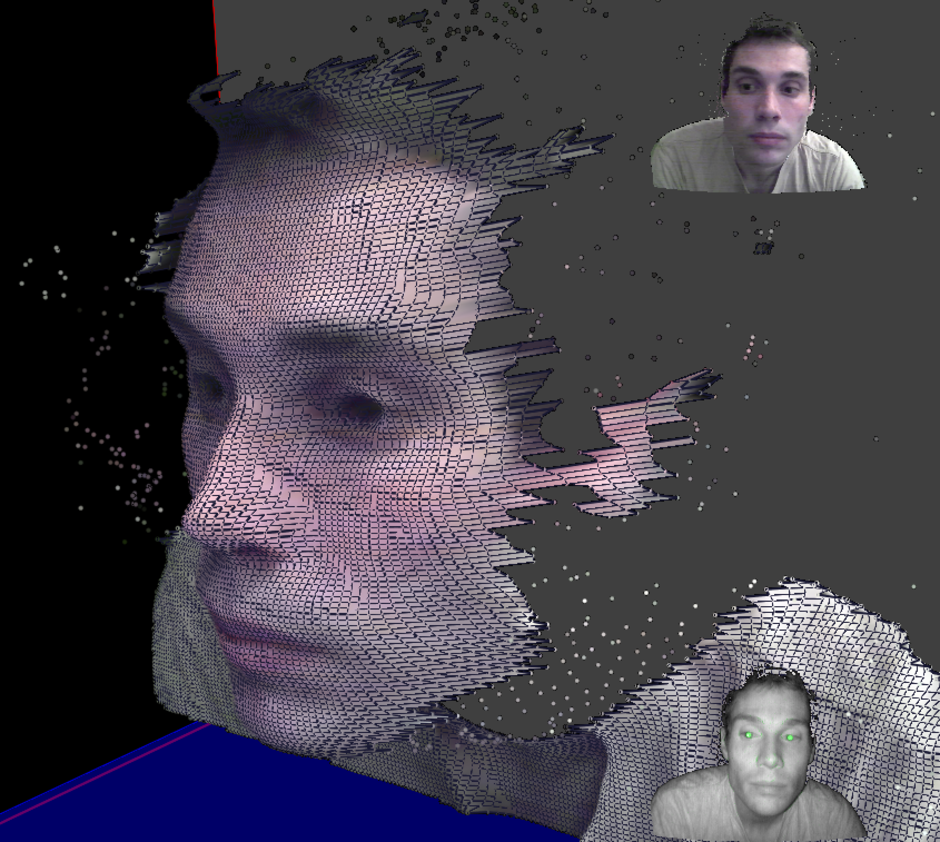 Range image of a human face captured with a time-of-flight camera
Time-of-flight camera products for civil applications became commercially available around 2000, and given Apple's heavy investment in the field of augmented reality, one might wonder why the company hasn't introduced the technology in its iPhones and iPads. According to Kuo, Tim Cook & Co. want to use the 3D ToF cameras to create a "revolutionary AR experience", but that goal will only become possible when the sensors are used in combination with AR glasses. Other requirements include 5G connectivity and a more extensive Apple Maps database.