OnePlus Black Friday 2022 deals: the offers are coming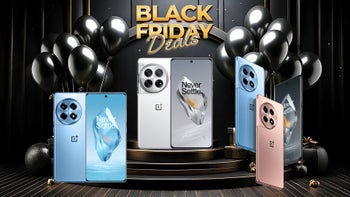 Black Friday is weeks away, and OnePlus phones often see many discounts during the shopping event. Last year, the deals flooded in, and phones like the OnePlus 9, 9 Pro, and 8T saw their lowest prices yet. Let's take a look at what were the best deals on OnePlus devices and what you should expect on Black Friday 2022.
OnePlus 10T Black Friday deals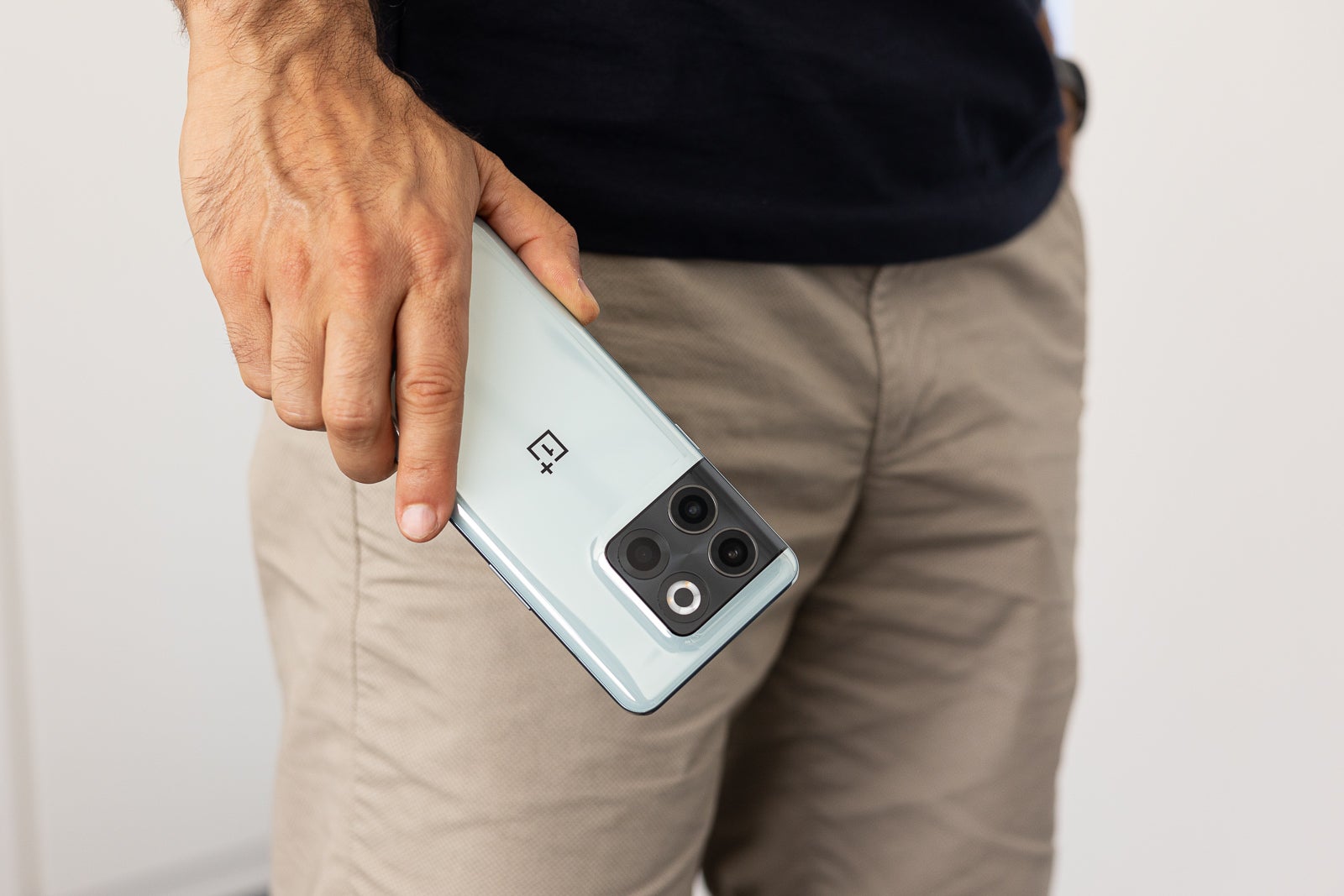 The OnePlus 10T is a strange bird
If you want the best processor there is but you're not willing to pay OnePlus 10 Pro money for it, the answer might be the
OnePlus 10T
. This is a strange take on the not-exactly-flagship phone, and as the model is quite new, we don't have any statistical data for the expected deals during this Black Friday.
Nevertheless, judging from the OnePlus 9 Pro performance last Black Friday, we can deduce that the OnePlus 10T could enjoy discounts in the vicinity of a couple of hundreds. T-Mobile carries out the brand, so there might be some surprises there as well.
OnePlus 10 Pro Black Friday deals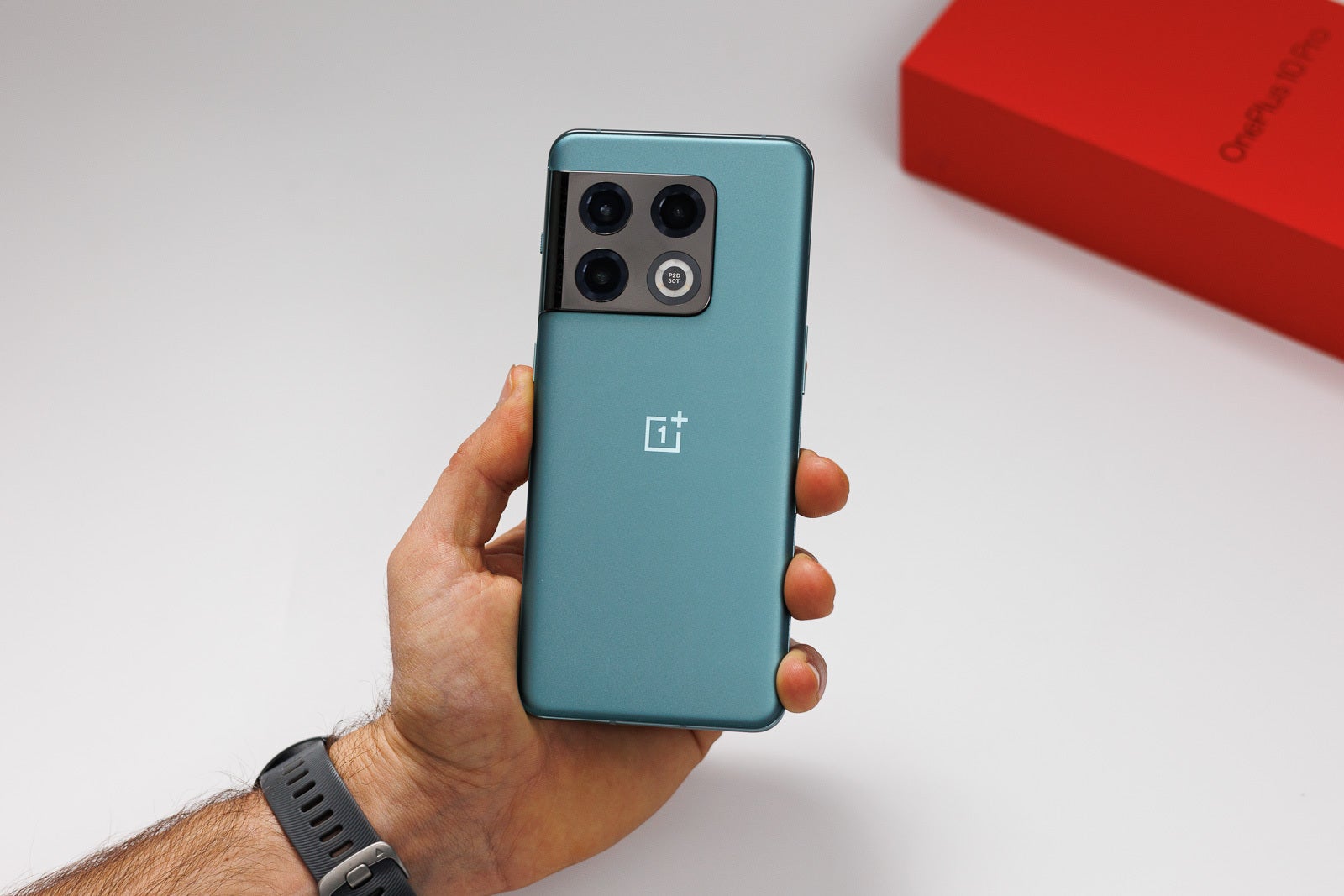 Even though the
OnePlus 10 Pro
was first released in China, and then after months it was released globally, it still gained popularity. But its messy release means only one thing, this phone will probably see many great discounts on Black Friday 2022. See, the less successful a launch is, the faster prices go down. This device is already starting to get some minor discounts, but on Black Friday you should expect discounts of up to $300 from retailers like Amazon and Best Buy.
The only carrier that offers the phone in the states is T-Mobile. The OnePlus 10 Pro should see a T-Mobile Black Friday deal as well.
OnePlus 9 Pro Black Friday deals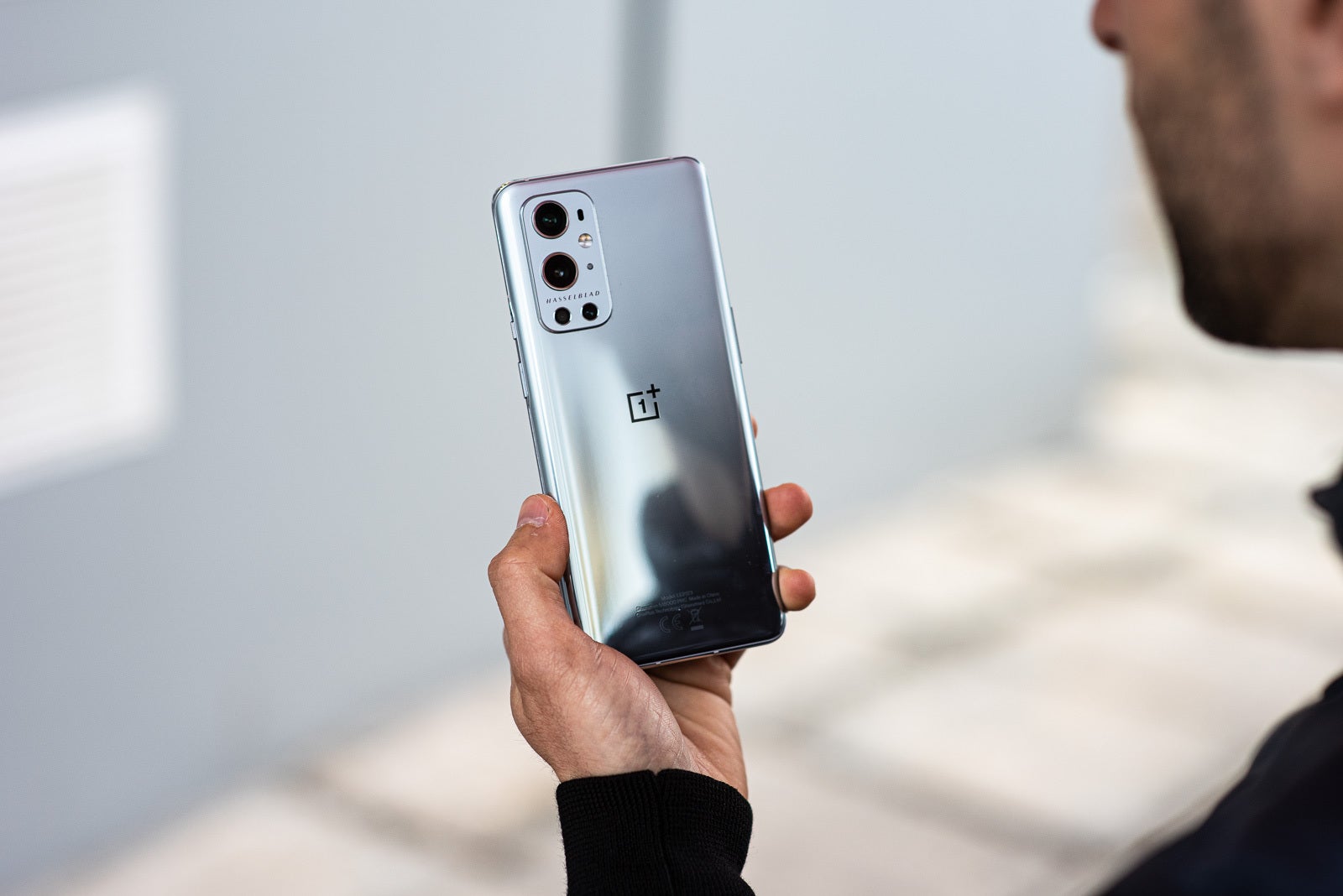 The
OnePlus 9 Pro
is the Chinese company's 2021 flagship phone. It brings great specs, premium quality, and modern design to the table. The phone was released back in March, so it's only natural that we're seeing some pretty decent deals on it. On Black Friday, the phone was at one of its lowest prices ever on the company's online store, where the 9 Pro saw a $270 discount. You were also able to get the phone in a bundle deal with a pair of OnePlus Buds Pro at a $320 discount.
Amazon and Best Buy were offering the OnePlus 9 Pro at an amazing Black Friday deal slashing its price by $270. This year you should expect discounts of more than $300.
T-Mobile also offered the OnePlus 9 Pro for cheaper than before. Retailers like B&H Photo had their own OnePlus 9 Pro Black Friday deals as well.
OnePlus 9 Black Friday deals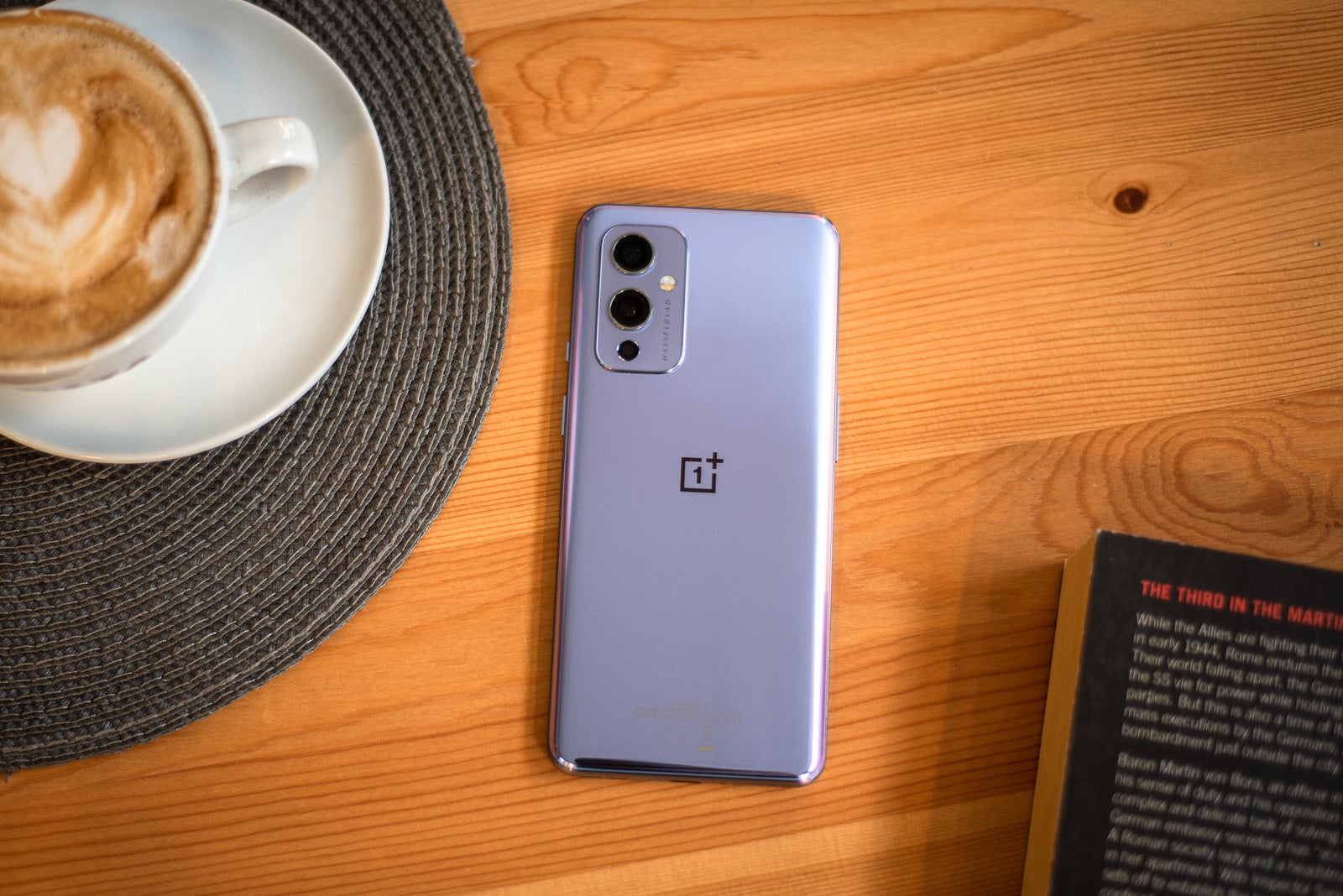 OnePlus' 2021 upper mid-ranger was released together with its more expensive sibling, the OnePlus 9 Pro. It differs from its brother by having a slightly worse camera system and a smaller display. But it is still a great device to have, with its flagship-class Snapdragon 888 processor and 120Hz AMOLED display.
OnePlus' online store was selling the phone at a $130 discount. The phone could have also been purchased together with the OnePlus Buds Pro on a bundle deal that saved you $209. T-Mobile offered the phone for free with a new Magenta MAX plan. At this year's Black Friday we expect the
OnePlus 9
to be offers with at up to $350 off its original price, making it a bargain of a phone.
OnePlus Nord 5G deals
The OnePlus Nord N200 and Nord N20 5G offer great value for money. Both of these have a nice processor, good camera setup, and a great battery life.
On Black Friday, the OnePlus Nord N100 was $20 off at the company's online store. The much newer Nord N200 5G was $50 off, which is its lowest price ever. Expect similar OnePlus Black Friday deals this year too.
OnePlus 8T and OnePlus 8 deals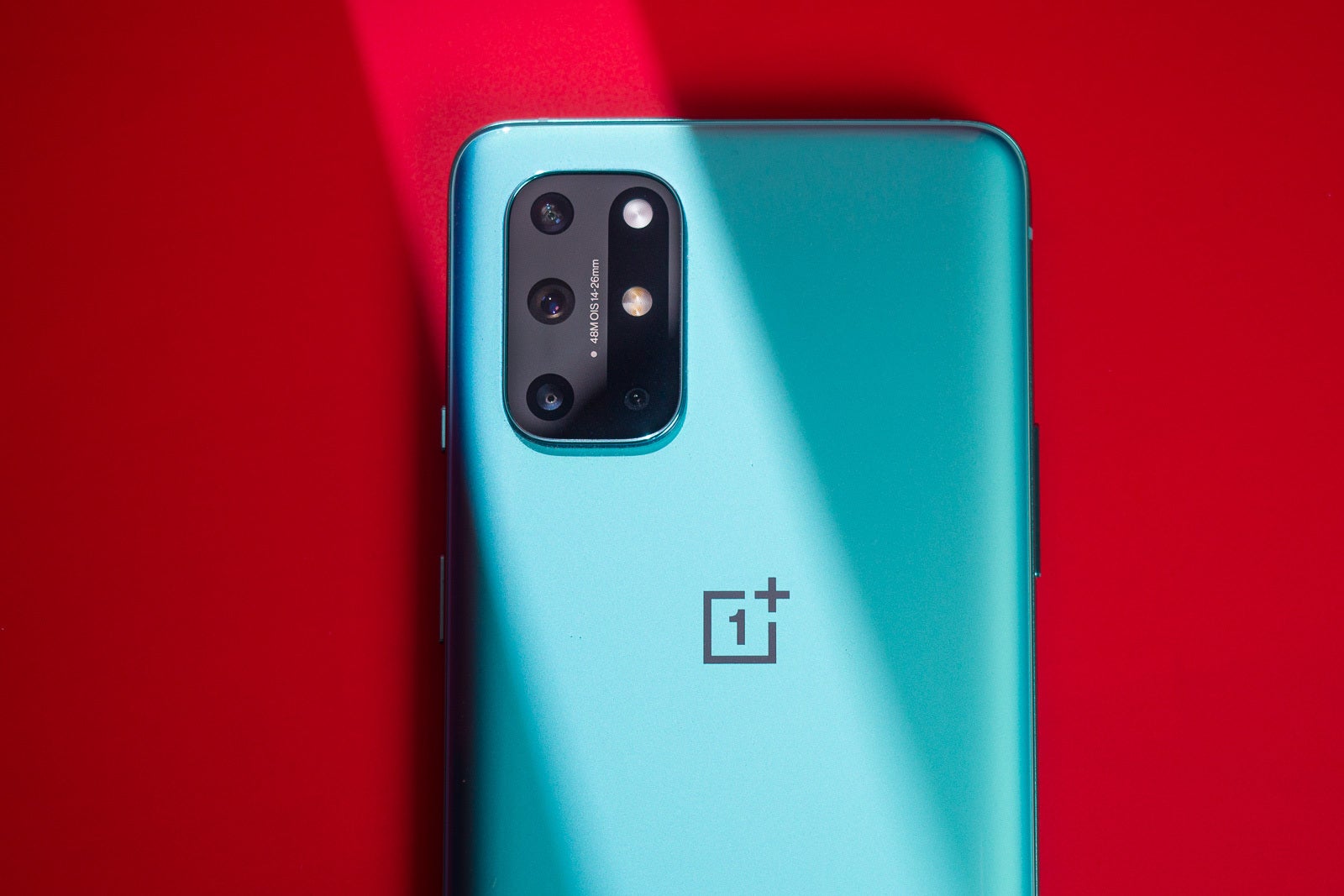 The
OnePlus 8T
and
OnePlus 8
might not be the newest smartphones out there but they still hold their ground and age gracefully. Both of these phones still offer great performance, nice cameras, good build quality, but they are now much cheaper than before.
The OnePlus 8T was $300 off from its original retail price at OnePlus.com with a free pair of Buds Z headphones. Other retail stores like Best Buy were offering the device with a smaller $250 discount on Black Friday. The best deal for the OnePlus 8 was also at the company's online store, where the device saw a massive $400 discount, making it one of the best Black Friday OnePlus deals. This devices should make similar appearances this year as well.
Which OnePlus should you choose?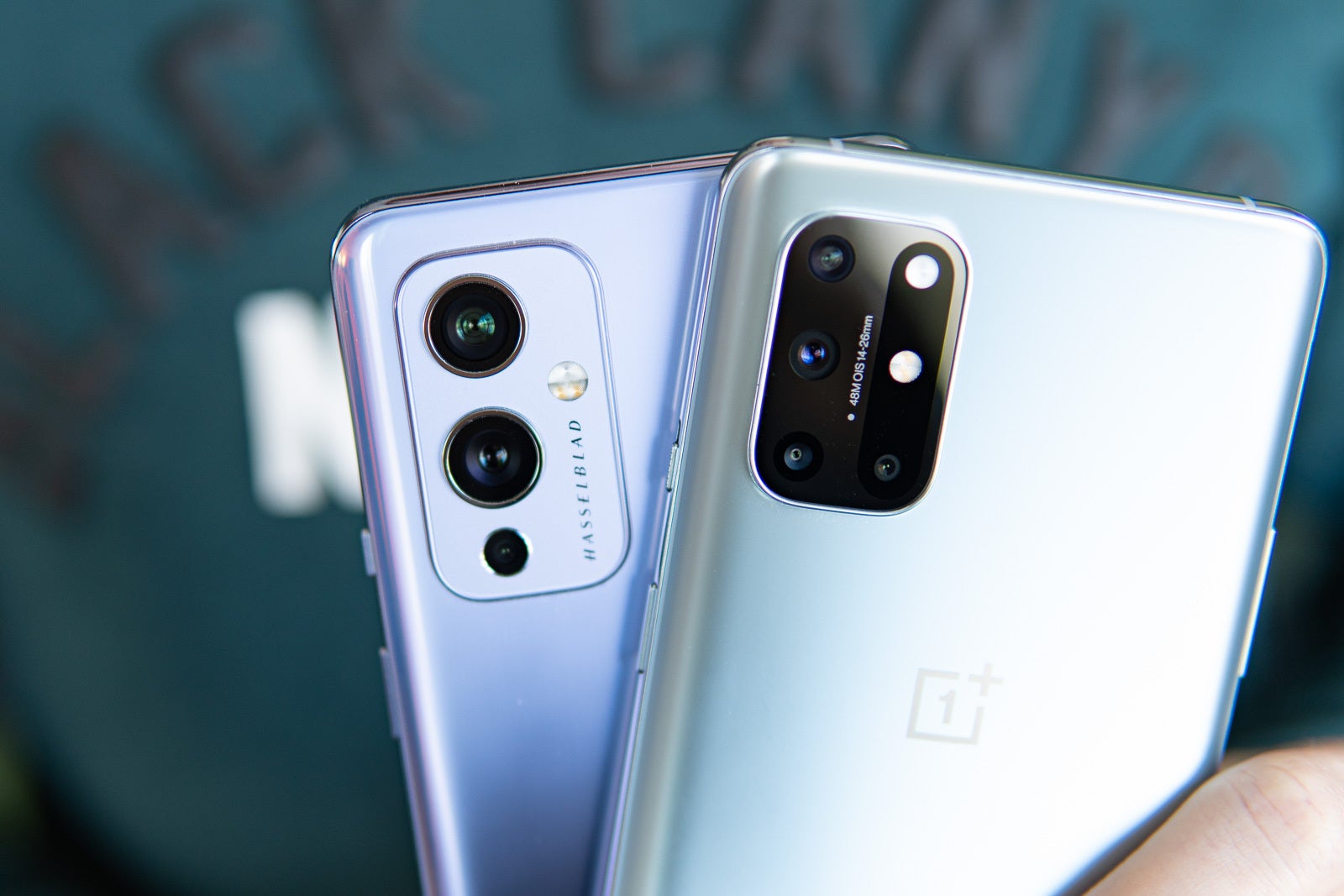 This is a tough question, as almost all of the OnePlus phones are great in their own way. The best of the bunch of course is the OnePlus 10 Pro. This is a great flagship with a gorgeous display and a good camera system. Both the Pro and non-Pro OnePlus 9 are also great, especially if you prefer value over cameras.
Older OnePlus flagships, like the 8T and 8, are also phones that offer good performance. These are a bargain these days, and offer great value for money, making them one of the best Black Friday OnePlus deals.
OnePlus' Nord series consists of affordable smartphones that offer great specs for a small price. Both the Nord N10 5G and the Nord N200 offer good performance, strong battery life, and adequate camera setups for their price. These also often see discounts, which makes them an even better deal. If you want the cheapest OnePlus, go for the Nord N200. But if you want something a little more premium you are better off with the Nord N10 5G as it has a nicer display and better cameras.
Can I get an unlocked OnePlus phone on Black Friday
The answer to this question is yes. Of course you can get an unlocked OnePlus phone on Black Friday. Not only are these phones available from the OnePlus store but they also can be found on Amazon, and other major online retailers. Unlocked, US versions of most of OnePlus' models will be available during Black Friday, and with a good discount, too.
For all of you who don't mind getting a OnePlus phone on a contract, both T-Mobile and Verizon have their portfolio of OnePlus devices, and we expect some hefty discounts to happen there as well.
Where to find the best OnePlus deals on Black Friday
There are two answers to this question. Let's start with the long one - judging from the previous Black Friday events, the best OnePlus deals should probably be expected on Amazon and at Best Buy. These retailers normally offer the biggest discounts, shaving hundreds of dollars off the price of most OnePlus models out there. However...
The short and more convenient answer to this question is - here! That's right - you don't have to browse the whole interweb space in search of the best OnePlus Black Friday deal, and there's no guarantee that you will find one if you do so. But if you keep an eye on this article we'll do it for you.
We're already updating this piece regularly, and when the time nears, these updates will become more and more regular, so you wouldn't miss any early Black Friday deal on OnePlus phones.