The Apple Watch Series 7 will not come with a blood pressure sensor after all
3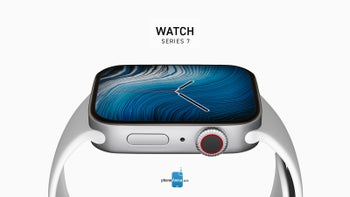 We're less than a couple of weeks away from the expected date of arguably
Apple's most important launch event of the year
, and if history (and recent speculation) is any indication, the company's next big smartwatch market dominator will see daylight on September 14 alongside the highly anticipated
iPhone 13 family
.
Of course, an impending product announcement doesn't always mean an impending commercial release, and much like last year's iPhone 12 mini and Pro Max, the
Apple Watch Series 7
could keep early adopters waiting at least a few weeks for actual sales and shipments to begin.
Originally reported by Nikkei Asia just yesterday,
the unforeseen Series 7 delay
caused by mysterious "quality issues" discovered in the early stages of production was quickly corroborated by Bloomberg's rock-solid inside sources.
And the bad news keeps rolling in
Remember how Cupertino managed to beat everyone to market with the life-saving ECG monitoring feature of the
Apple Watch Series 4
back in 2018? And how many of its rivals struggled to catch up for the next couple of years while others have yet to level the playing field even as we write this?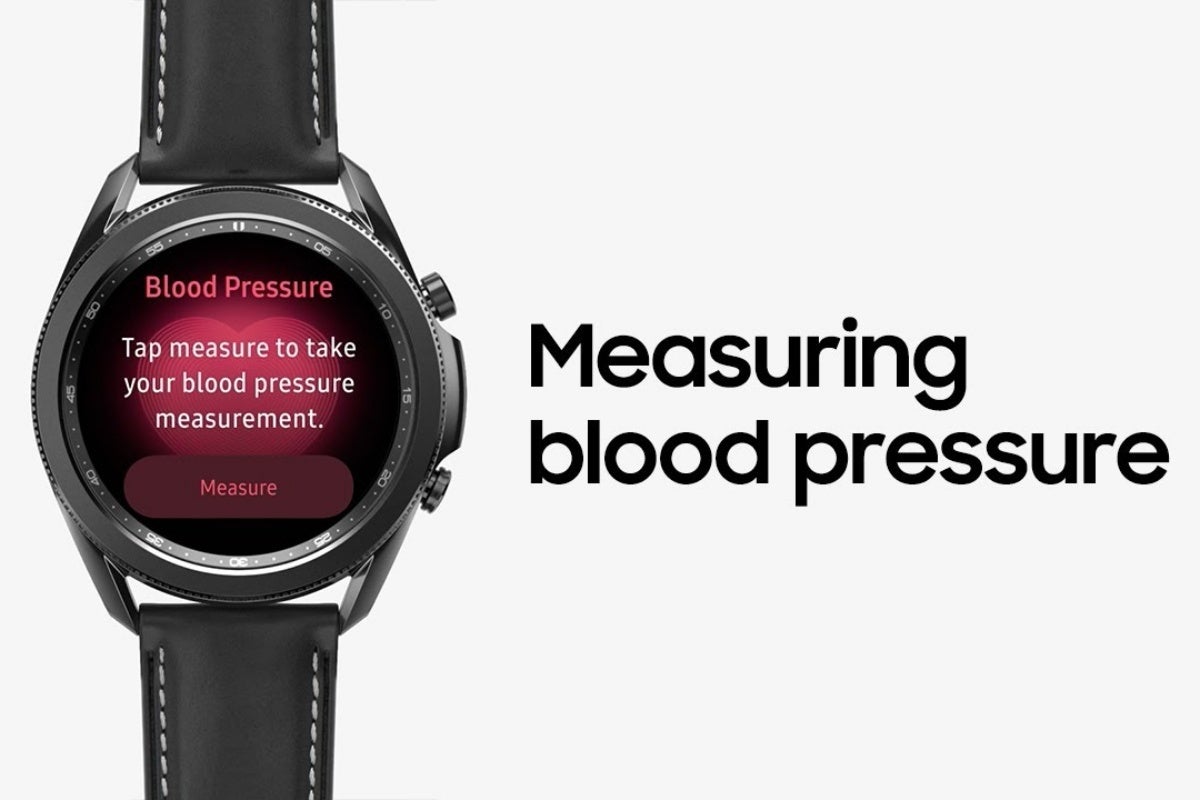 Blood pressure measuring demo on the Galaxy Watch 3
Although no source is infallible and all leakers are prone to the occasional mistake due to the... complicated nature of that "job", it seems highly unlikely that this unusually firm prediction will prove inaccurate in the end.
Blood pressure monitoring, mind you, is a Series 7 functionality that was whispered around the water cooler for many months, but until yesterday, very few credible tipsters were confident enough to predict it would happen this year.
Interestingly, Nikkei Asia pointed to the new sensor as a potential cause for production difficulties, so maybe
Apple
did anticipate the
radical redesign of its high-end smartwatch
would pose problems, scrapping the feature at some point in the development process and delaying it until 2022. Whatever (and whenever) happened here, we really have no reason to doubt Mark Gurman's confidence on this matter.
So what's the big challenge?
With both blood pressure
and
blood glucose sensors
now essentially guaranteed to be left out this year, you're probably wondering exactly what might be giving Apple engineers, assemblers, and parts suppliers so many headaches. The answer, of course, lies on the outside of the Series 7, where larger than ever screens are expected to be squeezed into 41 and 45mm cases looking substantially different from their 40 and 44mm predecessors.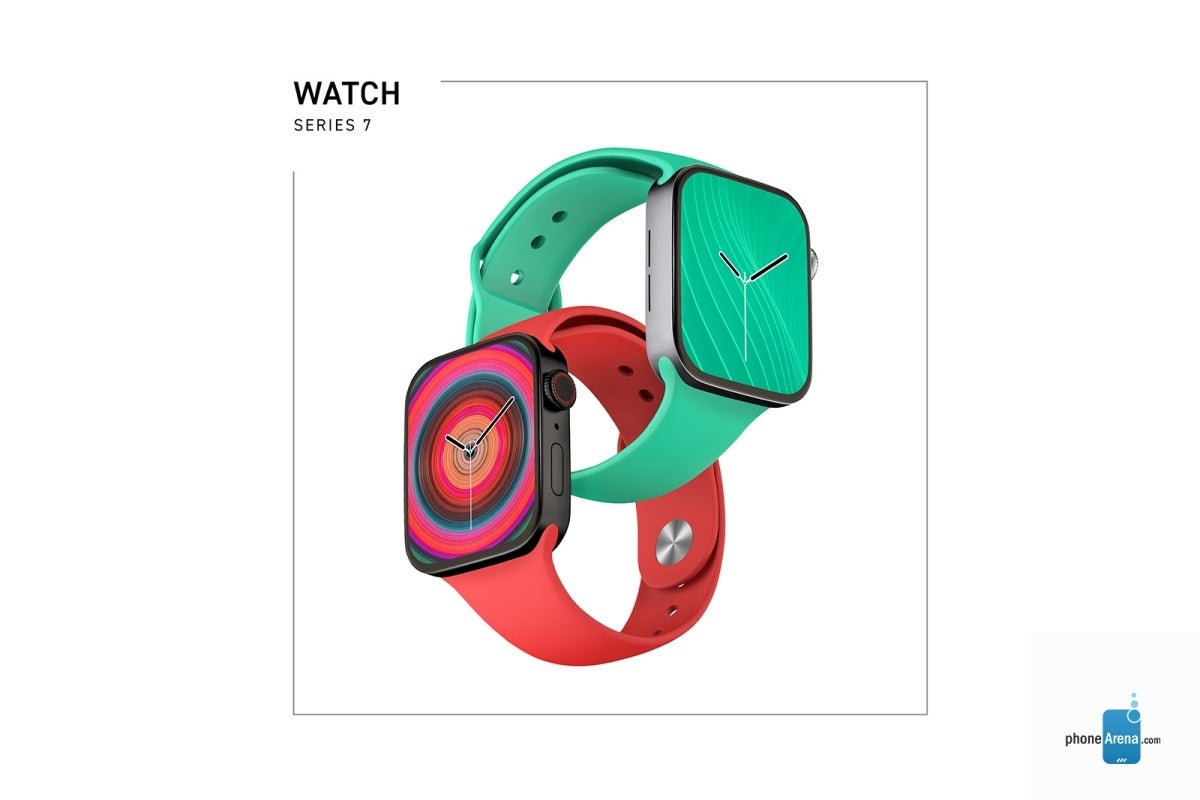 Apple Watch Series 7 concept based on existing info, credible rumors, and educated guesses
As previously reported by Bloomberg, the new displays will be brought closer to the cover glass with the help of a revised lamination technique, with this entire process likely to have played at least a small role in the recently identified production issues.
Another problem could have a little something to do with
Apple's goal of improving battery life
while keeping the overall dimensions and weight of the
Series 6
virtually unchanged, which probably required a reshuffling of various internal components and may explain why no new sensors will debut in 2021.
Obviously, the Apple Watch Series 7 is still expected to bring at least one major internal upgrade to the table, undoubtedly packing a faster chipset than its predecessor, which in turn was billed as roughly 20 percent more powerful than the already impressive
Series 5
from 2019.
Recommended Stories