The iPhone 11 is far more popular than the 11 Pro Max, which could impact the iPhone 12 in a big way
8
The iPhone 11 comes with a versatile dual rear camera arrangement
Given its very aggressive price point, modern design, robust overall list of features, upgraded dual rear camera system, and eye-catching colors, we always expected the non-Pro
iPhone 11
to prove the most popular model in Apple's 2019 handset lineup. After all, last year's "affordable"
iPhone XR
is still
the world's best-selling mobile device
, miles ahead of its higher-end and higher-priced siblings.
So large, in fact, that Apple may have been caught off guard, needing to make significant production adjustments to keep up with consumers' wishes. A reputable financial analyst
claimed just last week
that the company ordered an extra 1.6 million units be manufactured as soon as possible due to a surprising 15 percent hike in early iPhone 11 sales compared to the XR's numbers last year. Based on its usual supply chain sources,
Digitimes
(
via MacRumors
) is largely echoing that assessment today without going into so much detail regarding actual shipment figures.
Big iPhone 11 boost, small iPhone 11 Pro Max cut

While Apple would undoubtedly wish to drive as many Android users away from Google's software platform as possible, it seems that part of the iPhone 11's booming success is coming at the expense of the bigger, higher-end, and pricier 11 Pro Max. That's not exactly a great sign for Cupertino's bottom line, likely having a negative impact on the tech giant's profit margins, but on the bright side, Digitimes believes the company has recently increased orders for iPhone 11 components by a substantial 15 percent, while slashing iPhone 11 Pro Max production by only 5 percent.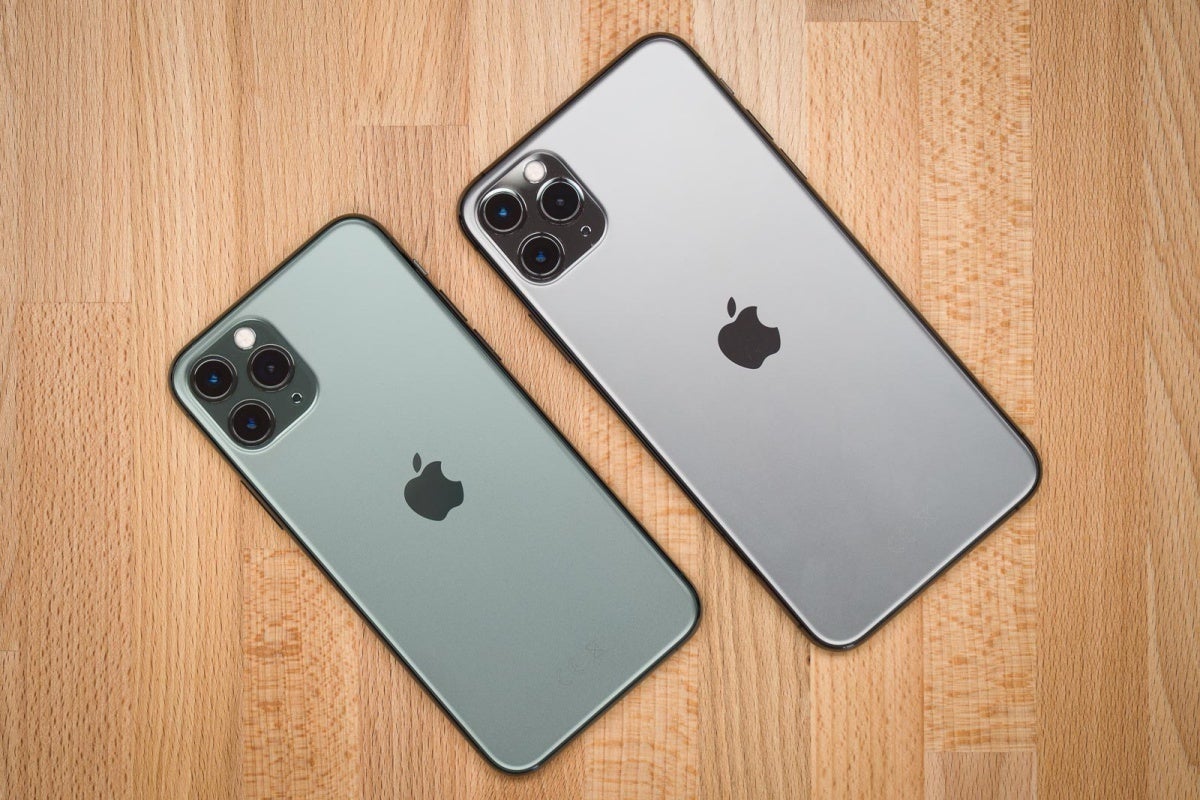 The jumbo-sized iPhone 11 Pro Max might not be special enough to justify its price point

Interestingly, there's no word on how the 5.8-inch iPhone 11 Pro is doing, which probably means its performance so far is essentially lining up with Apple's expectations. Either way, what seems crystal clear is that the company has a firm grasp on the production of its entire iPhone 11 family, so there are almost certainly absolutely no shortages or shipping delays on the horizon. Not even during the busy holiday season.

As far as specific numbers are concerned, previous reports suggested total iPhone 11 series sales could reach anywhere between 65 and 75 million units... in 2019 alone. However you look at that tally, it's obvious Apple has a massive blockbuster family on its hands.
Apple's 2020 iPhone plans might not be etched in stone yet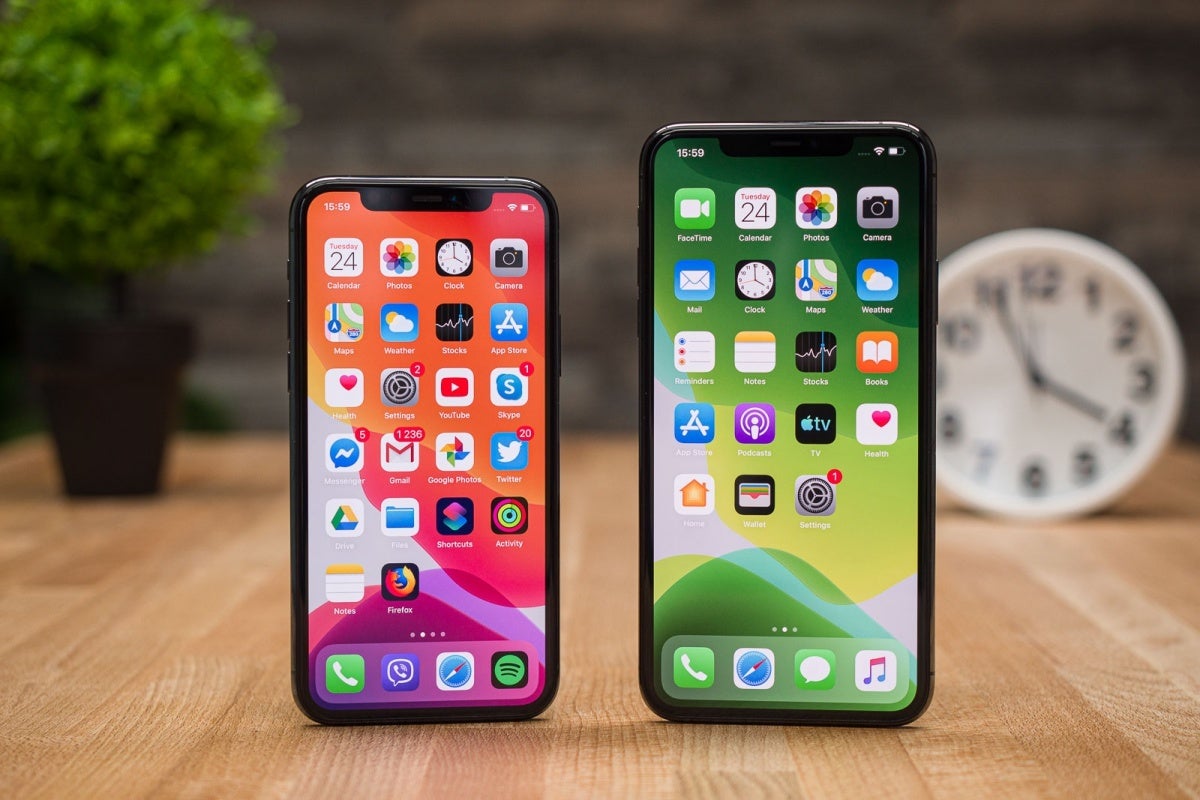 The iPhone 11 Pro and Pro Max could be followed by an iPhone 12 Pro and Pro Max with OLED screens

But the rampant success of the LCD panel-rocking iPhone 11 could lead to a major change of plans, at least according to Digitimes. That's right, it sounds like we shouldn't rule out the possibility of a 2020 lineup including yet another two state-of-the-art OLED models and a lower-quality, lower-cost LCD variant.