The iPhone 11's performing brilliantly in China; four 5G iPhones could be coming
11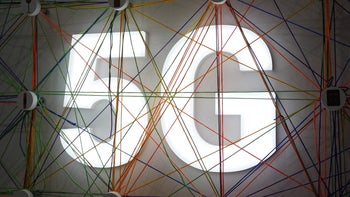 It's no secret the iPhone 11 series is performing well but two new reports by a set of reputable analysts suggest the success of Apple's latest flagship devices is on a whole other level in China.
The iPhone 11 has boosted China sales by 230%
Speaking to investors in a recent article, Wedbush analyst Dan Ives revealed (
via
9To5Mac
) that overall demand for the iPhone 11 series has so far been "much better" than initially expected. One of the standout markets for Apple's new phones is China, where sales of the $699 iPhone 11 model have been particularly strong.
This claim is corroborated by
UBS analyst
Timothy Arcuri who, in a note to clients, estimated overall iPhone demand in China was up an incredible 230% last month. Apple always receives a strong boost during that period due to the arrival of new iPhones but this year's increase was particularly high. For reference, the launch of the iPhone XS series last year temporarily boosted China sales by just 110%.
Another market where Apple seems to be performing impressively well at the moment is the USA, although the budget iPhone 11 isn't the reason. As Wedbush notes, demand for the $999 iPhone 11 Pro is currently exceeding Apple's own estimates and is much higher than the interest registered for last year's iPhone XS.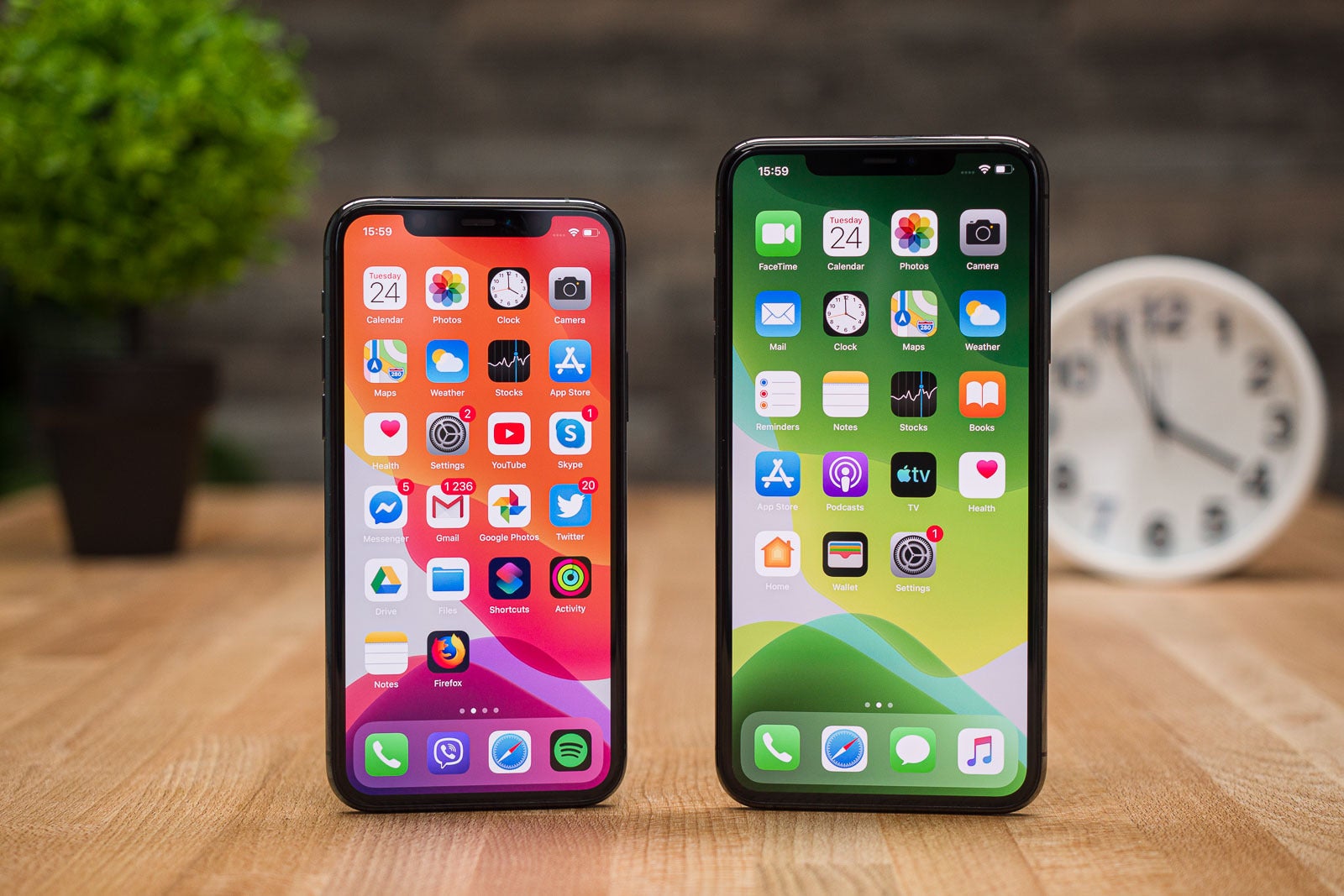 Contributing to these higher global sales is Apple's improved trade-in program, the lower iPhone 11 price, the free trial of Apple TV+ that's bundled with new iPhone purchases, and a larger user base that's rocking an iPhone 7 or older and in need of an upgrade. If the strong demand continues throughout the coming months, UBS believes it could eventually lead to year-on-year growth during the fourth quarter of 2019 and Apple's 2020 fiscal year. This, in turn, means current estimates of flat growth may need to be revised. Wedbush, on the other hand, now believes Apple could sell around 185 million iPhones during the current fiscal year (Oct. 2019 – Sep. 2020).
Not one, not two, but four 5G iPhones could land next year

Looking to the future, Dan Ives of Wedbush predicts Apple will launch a total of four flagship iPhones next year. This is particularly interesting because reliable analyst Ming-Chi Kuo has previously claimed Apple is only working on three devices that'll succeed the iPhone 11, iPhone 11 Pro, and iPhone 11 Pro Max respectively.


It's unclear at this stage what the alleged fourth device will entail but Ives says all four iPhones will integrate 5G technology as standard. Additionally, support for 'motion control' which could involve a Pixel 4-like gesture interface is apparently on the way alongside a rear 3D-sensing system on all models. If the latter is true, it means the cheaper iPhone 12 probably won't integrate a telephoto zoom camera. Therefore, that feature along with the display will likely continue being the differentiating factors between the Pro and non-Pro iPhones.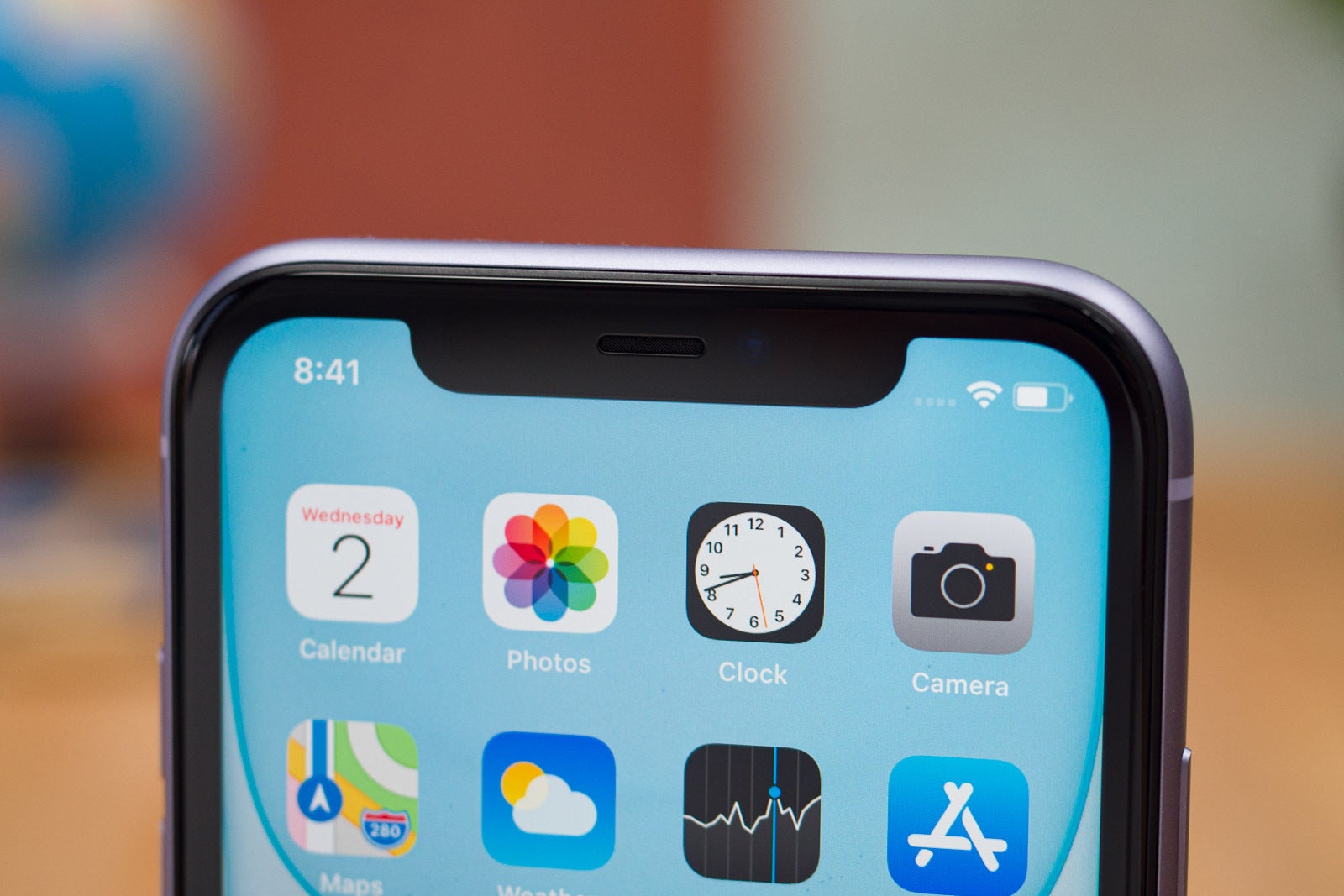 Expect smaller bezels on the iPhone 11's successor
Speaking of the display, rumor has it the iPhone 12 will inherit an OLED panel that'll presumably be identical to the one found on this year's Pro models while the iPhone 12 Pro could boast an updated front panel design that may involve anything from a smaller notch to an all-screen layout. Regardless, all 2020 iPhones are expected to feature a new frame design that resembles that of the iPhone 4.
On a slightly unrelated note, Apple is also preparing a spiritual
successor to the iPhone SE
that'll arrive in spring 2020. It's expected to look just like an iPhone 8 but ship with the iPhone 11's A13 Bionic, 3GB of RAM, and 64GB of storage inside.