Apple cuts iPhone 11 Pro Max orders as it increases iPhone 11 production
23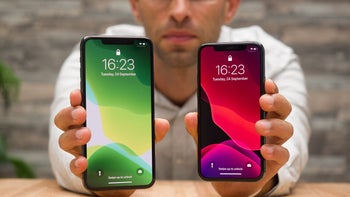 Now that the iPhone 11 series has been on sale for one month and the initial hype has died down, Apple is reportedly adjusting the production orders for its latest phones to better accommodate demand.
The iPhone 11 is much more popular than the iPhone XR
The latest research note (
via
AppleInsider
) by Jun Zhang of Rosenblatt Securities, who is known for providing a very pessimistic view of Apple's business, claims the Cupertino-based company is on track to sell a combined 70 million iPhone 11 and iPhone 11 Pro units by the end of 2019 thanks in large part to the success of the $699 model.

Since it first launched in late September, Apple is believed to have shipped 12 million units of the standard iPhone 11. This figure is around 15% higher than the first-month sales of its predecessor – Apple's iPhone XR – which was released exactly one year ago and is the main reason production orders are now being adjusted to include an extra 1.6 million iPhone 11 units.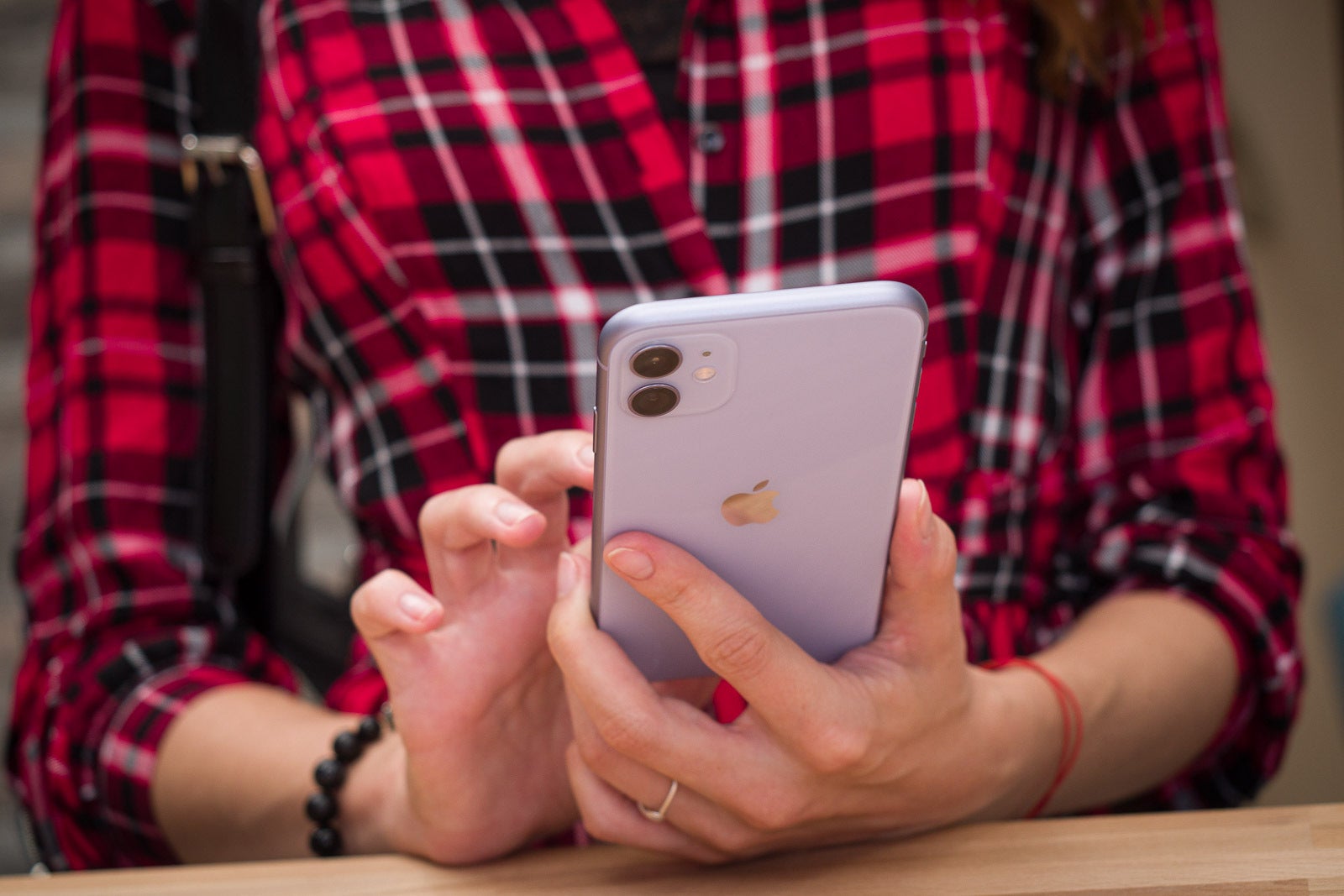 Zhang didn't break down the iPhone 11's performance by market but previous reports suggest the device is
selling extremely well in China
, where overall iPhone demand was reportedly up by 230% in September. The Californian brand has also experienced a sudden increase in market share globally thanks to the flagship's
popularity across Europe
, Japan, and Australia.
Apple's iPhone 11 Pro series might be a sales disappointment
Numerous reports suggest the iPhone 11 Pro and iPhone 11 Pro Max are
outperforming expectations
in the US and around the globe but Jun Zhang has a noticeably more negative take on the situation. His latest research indicates the premium devices are actually a bit of a sales disappointment. To be specific, Zhang says sales of the iPhone 11 Pro series are currently down 15% when compared to sales of last year's iPhone XS lineup. Because of this, Apple is reportedly planning a revision that'll see iPhone 11 Pro Max orders decrease by around 2 million units.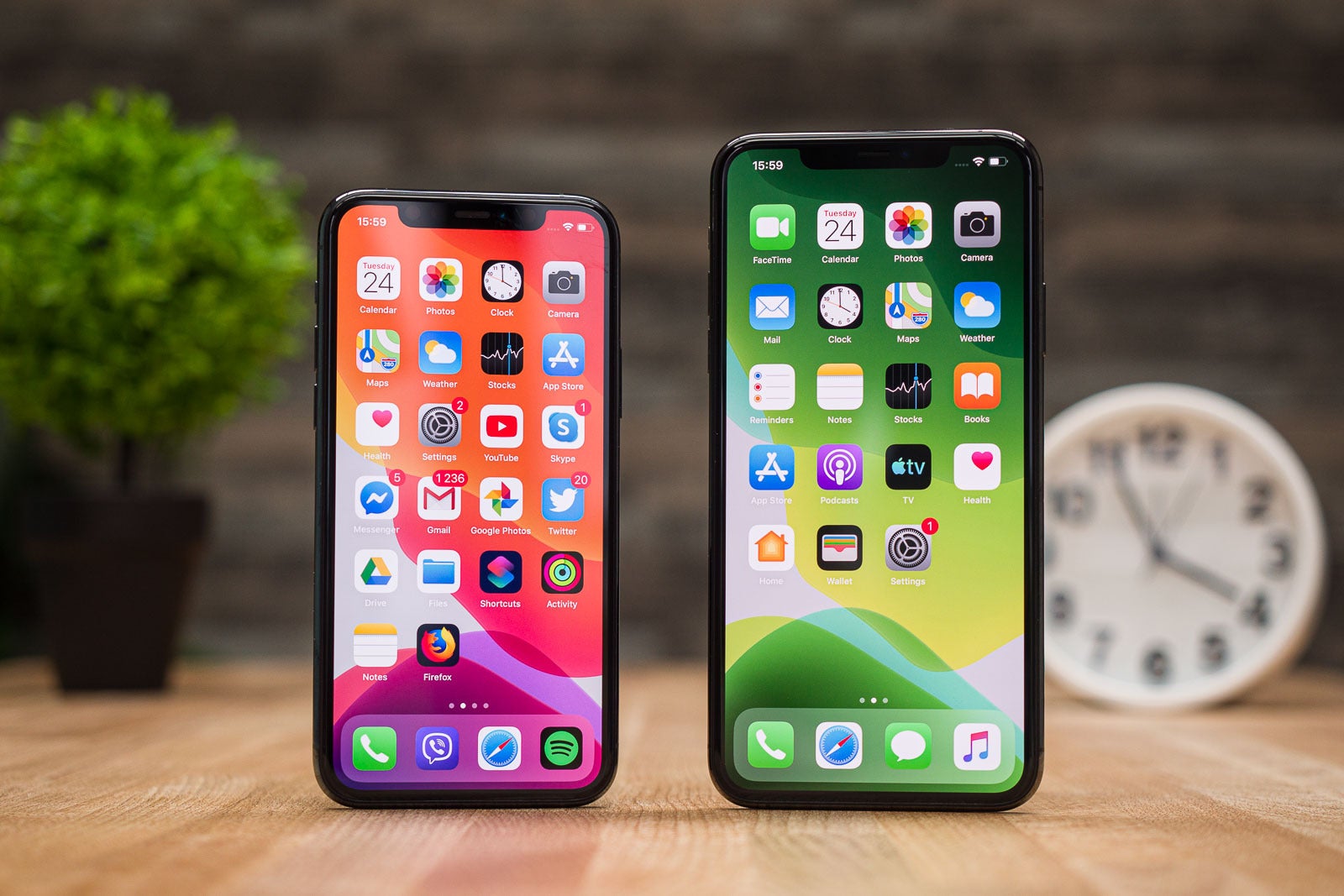 This means that, overall, Apple's combined iPhone 11 series orders for 2019 remain largely unchanged. If there are any shortages in the future like the ones seen at launch, they'll likely be down to production capacity issues rather than a lack of parts.
Negative growth is predicted for the first six months of 2020

As Apple moves into next year, Zhang believes the company is going to register a noticeably more pronounced sales drop than the one experienced in early 2019. This will reportedly lead to a year-on-year shipment decline that can be attributed to the age of Apple's newest devices once the Christmas shopping season is over.


Although this year's iPhone 11 Pro series launched at the same time as last year's iPhone XS lineup, the cheaper iPhone 11 has already been available for an extra month. Apple, therefore, registered extra sales during September and will undoubtedly ship more devices throughout the fourth quarter which, in turn, means demand in the early months of next year will be weaker.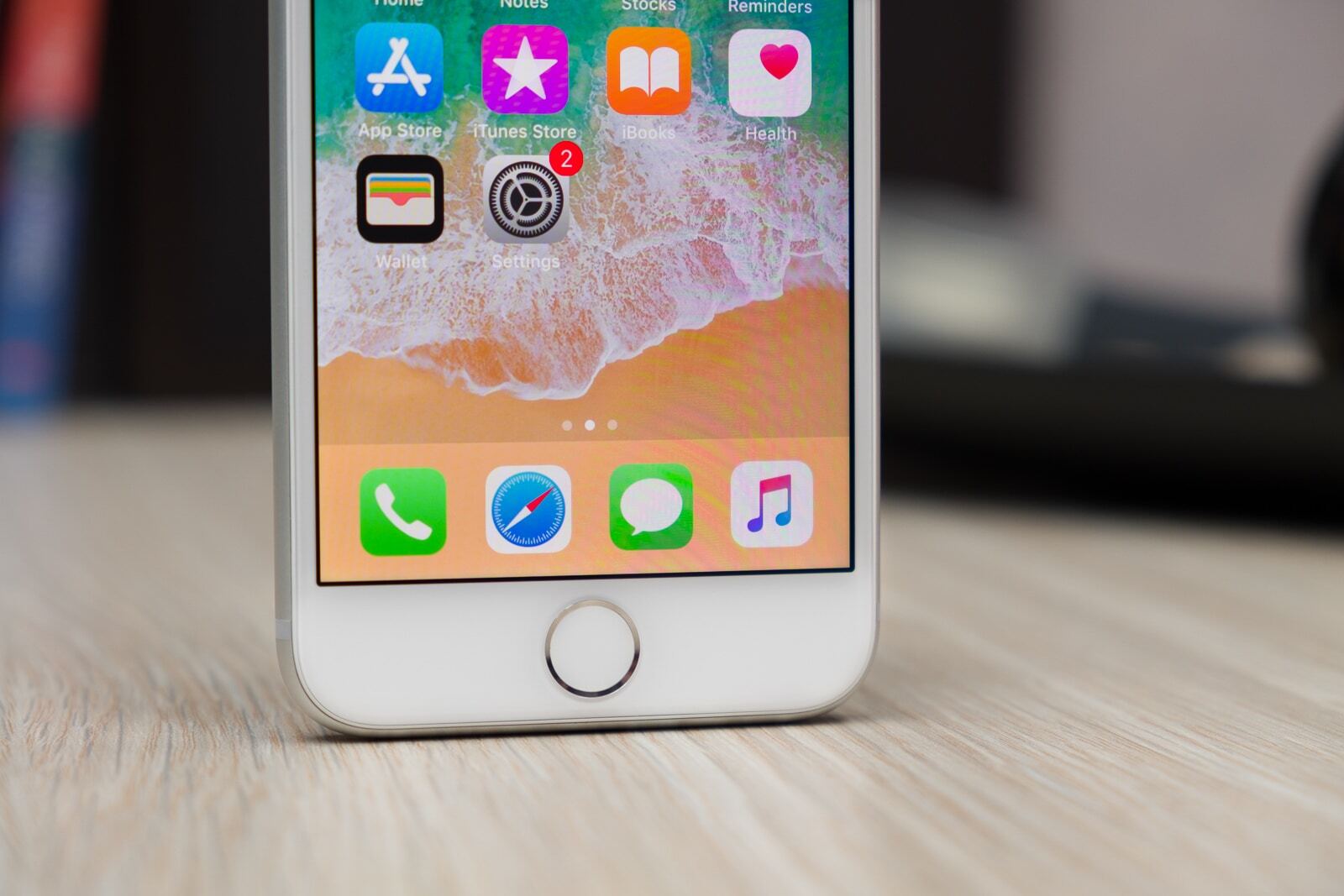 Rather curiously, Zhang also believes Apple is going to experience a year-on-year sales drop in the second quarter of 2020. Most other analysts predict the company will either register a similar level of shipments or experience a small level of growth due to the
iPhone SE 2
but Zhang thinks the impact of the latter will be minimal. Renowned analyst Ming-Chi Kuo predicts Apple will produce up to 4.4 million iPhone SE 2 units per month but Zhang's report mentions a production rate of just 3 million units per month, which is closer to the manufacturing levels of the original iPhone SE six months after launch.