We might already know exactly when the iPhone SE 2 will be released
10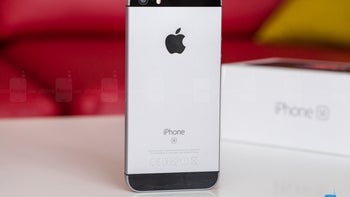 A second-generation iPhone SE has been in the rumor mill since, well, shortly after the
original 4-inch model
was released all the way back in the spring of 2016. Of course, following one too many false alarms, dead ends, and unfounded rumors over the years, almost all hardcore fans of super-compact handsets
had abandoned hope
... when all of a sudden
speculation reemerged just last month
.
This time around, it was pretty clear from the get-go we were looking at significantly more plausible information, as several trustworthy insiders vouched for its authenticity. Undoubtedly the most reliable and prolific of them all provided
a very detailed description of Apple's plans
for this reasonably priced
cross between the iPhone 8 and iPhone 11
a couple of weeks ago, and now Ming-Chi Kuo is back at it (
via MacRumors
), pinpointing a production and commercial release schedule.
The wait is almost over
For pretty much any other device, having to wait five more months or so would feel like an eternity. But for a phone initially expected to launch in March 2017, then March 2018,
May 2018
,
then never
, the time left until March 2020 is nothing. Besides, it's not like you have so many great options (with iOS
or
Android) of diminutive handsets powered by snazzy new processors to choose from right now.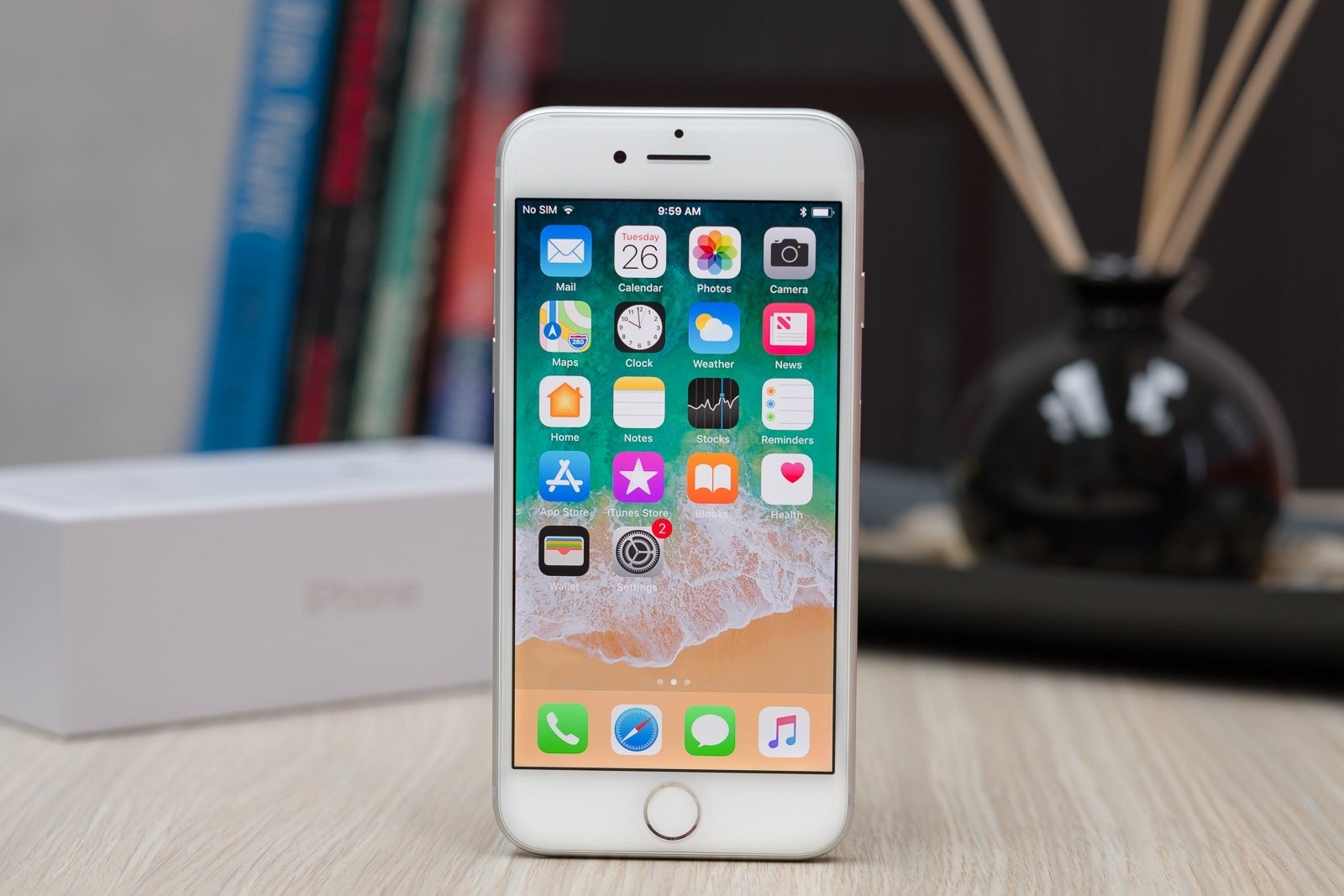 The so-called iPhone SE 2 might look a lot like the iPhone 8
Just keep in mind the so-called iPhone SE 2 is unlikely to go official under that name, reportedly sporting the same 4.7-inch IPS
LCD panel
as the
iPhone 8
(and
iPhone 7
, and
iPhone 6s
, and
iPhone 6
) rather than the truly pint-sized 4-inch screen of 2016's
iPhone SE
. Then again, we have no idea how it could actually be called, although iPhone 8s and iPhone 9 monikers have been speculated largely as (educated) guesses based on existing inside information.

If Ming-Chi Kuo's latest predictions will prove accurate, the "iPhone SE 2" should enter mass production as early as January 2020, going up for sale shortly after an announcement event towards the end of March. That definitely sounds like Apple's M.O., with the original iPhone SE, for instance, unveiled on March 21, 2016, and commercially released 10 days later after a March 24 pre-order start.
Kuo has a rough idea of how successful the 4.7-incher might prove too, expecting monthly shipments to reach anywhere between 2 and 4 million units initially. Those numbers are unlikely to threaten
the popularity of the iPhone 11 lineup
, instead helping Apple appeal to a broader audience looking to upgrade from older models like the iPhone 6, 6s, or 7 to something that won't break the bank.
The emphasis might be on affordability rather than portability
After
discontinuing the iPhone 7 and XS
, Apple's entry-level model has become the $449 and up
iPhone 8
. While it's unclear if the 2017-released generation will also go away when the iPhone SE 2 enters the stage, rumor has it the latter will start at an even lower price of $399. That should be enough to get you 64 gigs of storage space, 3 gigs of memory, a classic front-mounted fingerprint scanner, and best of all, the same Apple A13 processor found under the hood of the
iPhone 11
,
11 Pro
, and
11 Pro Max
.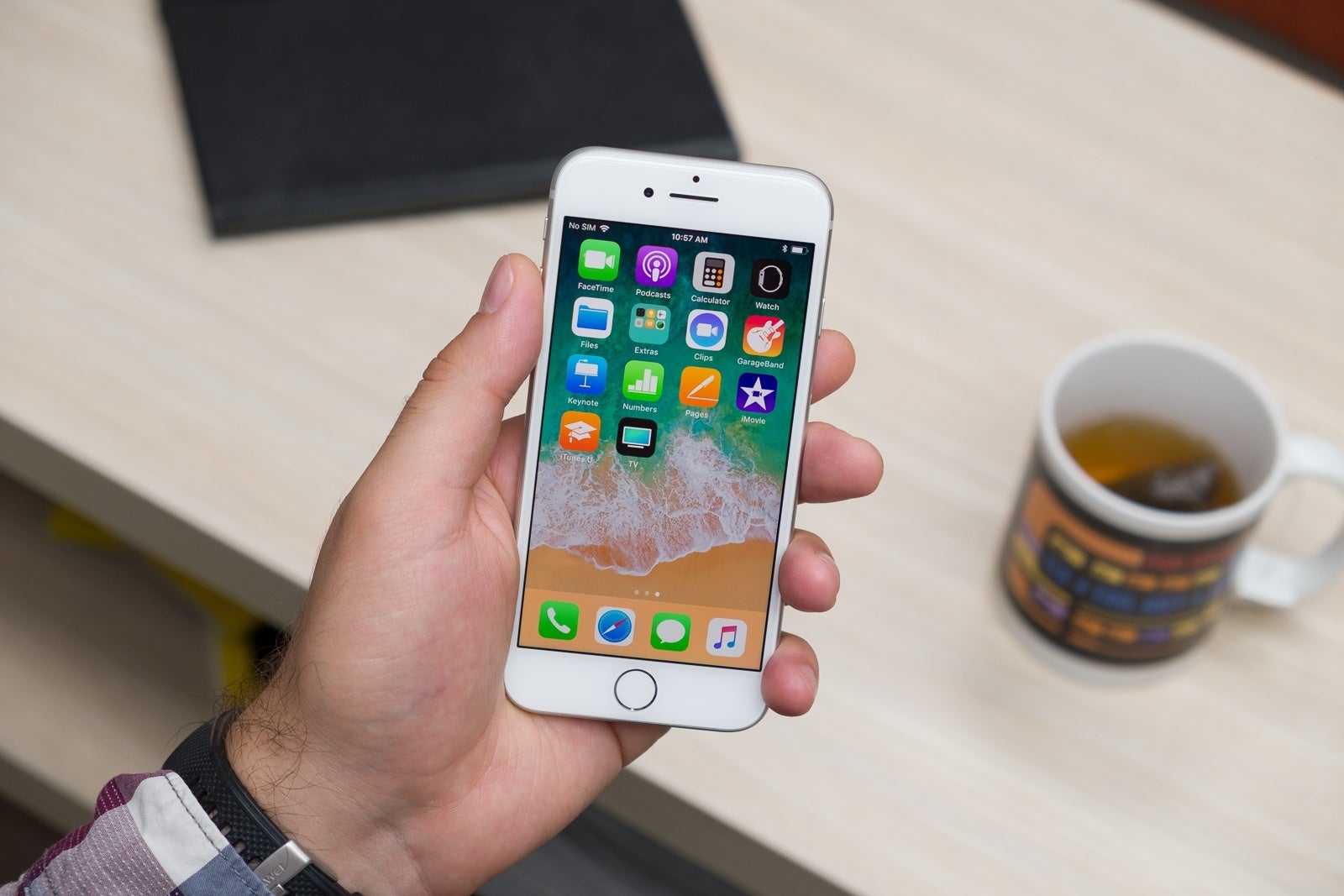 The iPhone 8 is not quite as tiny as the iPhone SE, but it's not exactly gigantic either
Although the absence of a modern facial recognition solution and that very reasonable price pretty much guarantee this 4.7-incher will not be quite as small and portable as the iPhone SE, being able to get such a powerful handset that doesn't cost an arm and a leg is likely to fulfill the dream of many budget-conscious "iFans" out there. Last but not least, this thing could do wonders for Apple's presence in
key markets like China
or
India
.