Android 9.0 smartphone with massive slide-out QWERTY keyboard could become a reality soon
8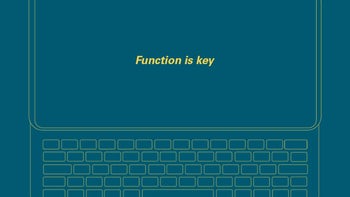 Today's slider phones
are certainly different from the likes of 2008's
Nokia N97
or the
Nokia E7
released a couple of years later, but believe it or not, the designers of those two industry classics are working on adapting the traditional slider design to the newest mobile tech trends.

While that project was abandoned once Livermorium realized a smartphone accessory "tied to a giant like Motorola wasn't filling the gap we so badly wanted to fill", F(x) Tech set on a significantly more ambitious path towards developing a handset with a landscape keyboard from the ground up.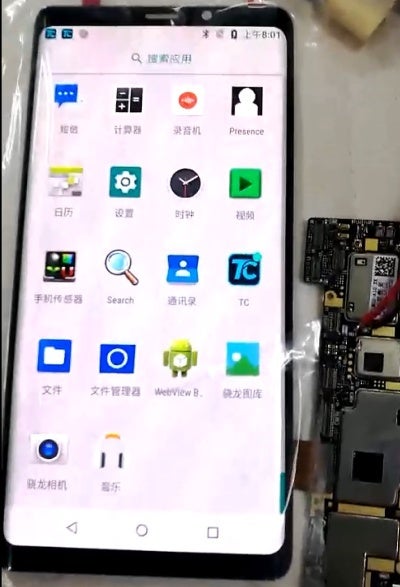 Intriguingly enough, the unnamed slider phone will also come with a proprietary launcher designed specifically for landscape operation, as well as landscape-friendly email and calendar apps developed by F(x).
Down the line, the company promises to release "more apps with a dedicated landscape UI", while also supporting "independent, community-driven OSes beyond Android." Think
Lineage OS
and
Sailfish OS
, although there's no timeline for any of that yet.
From a hardware perspective, the QWERTY smartphone was previously revealed to sport a 6-inch "modern"AMOLED display with a 2:1 aspect ratio, minimal bezels, and no notch, as well as a "rocking' keyboard" putting the likes of the
BlackBerry Priv
,
KEYone
, and
KEY2
to shame.

We're talking a large five-row arrangement with a dedicated numbers row, proper PC-like modifier and symbol keys, backlighting functionality, and a cool staggered key layout. As for the slider mechanism, F(x) Tech chose to go the angled route to improve screen viewing angles, while also promising state-of-the-art durability and a nostalgia-inducing design courtesy of the aforementioned engineering team behind the Nokia N97, E7, and N950.
Unfortunately, there are no words on pricing, dimensions, or other specs and features, and we also don't have an actual product image to share with you. That makes us seriously question the Q1 2019 release goal, but maybe we'll be pleasantly surprised...
this time around
.