Moto Mod with QWERTY keyboard slider coming soon to Indiegogo
20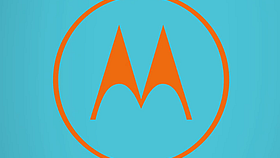 The last QWERTY slider that carried the DROID brand was the
Motorola DROID 4
, released in February 2012. No Motorola DROID 5 was ever released, and the QWERTY slider soon became a look from the past. But as with any fashion, what was out could be in again. A page on crowdfunding website Indiegogo is taking email addresses of those interested in a Moto Mod that would add a QWERTY slider to the phones in the Moto Z line up.
A render of the finished product reveals a QWERTY that carries five rows; the top row is dedicated to numerals. Besides the keyboard, the accessory also features a battery believed to offer 2100mAh of additional juice to Moto Z users. According to the project's developer, who spoke on Reddit, if there are enough funds raised, support for Qi wireless charging will be added.
The different funding tiers are unknown at the moment. If you do register, that information will be emailed to you when it appears on Indiegogo. And we should mention that based on the excitement that the product generated on Reddit, this could be a huge success.
As with all of the Moto Mods, the accessory will attach to the phone by using the magnetic pins found on the bottom rear of any Moto Z handset. If you own a Moto Z, Moto Z Force or Moto Z Play, would you be interested in a QWERTY slider for your phone?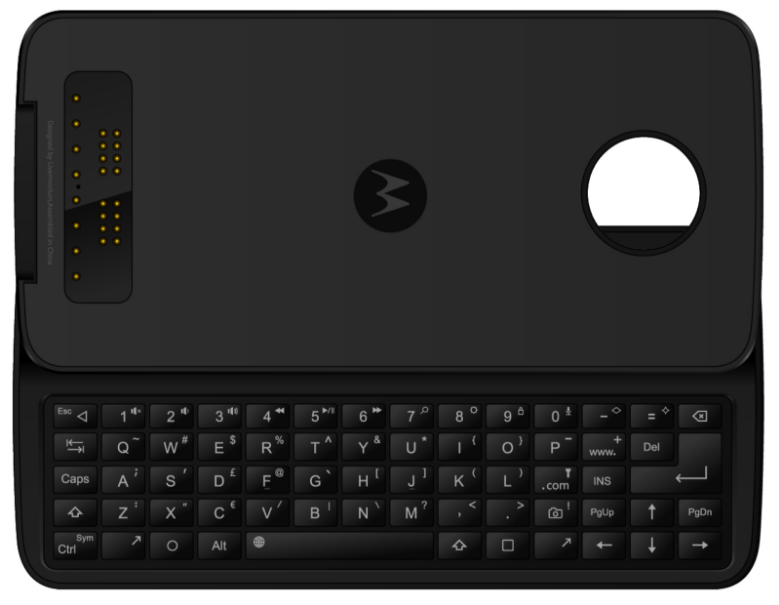 This QWERTY slider is a Moto Mod that will soon appear on Indiegogo
source:
Indiegogo
via
Reddit
,
MotorolaFans