Report says Huawei and ZTE are taking different approaches to the U.S. smartphone market
7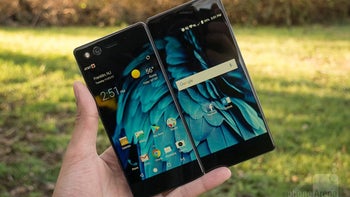 A report in Businessweek
about the U.S.-China trade war and its impact on the smartphone industry, has revealed that Huawei and ZTE are taking different approaches to the U.S. handset market. Both firms have been branded by U.S. lawmakers as
threats to national security
, with fears that phones and equipment made by both firms contain back doors that send information to the Chinese government. Both companies deny this.
ZTE, at one time the fourth largest smartphone manufacturer in the U.S., had a very rough 2018. For failing to comply with penalties placed upon it by the U.S. Commerce department for selling goods to Iran and Syria,
a seven-year export ban against the company was revived
. This meant that ZTE could not source some important components for its smartphones, including the Snapdragon chipsets at the heart of their handsets. At one point,
ZTE had to close its business operations
.
But the company may not have learned its lesson. In November, when word got out that
ZTE was a supplier to a program in Venezuela that spied on citizens
, Senators Chris Van Hollen (D-MD) and Marco Rubio (R-FL) asked the Commerce Department if this violated ZTE's agreement with the U.S. After all, some top Venezuelan officials are under U.S. sanctions. So far, the Commerce Department has yet to respond. If they decide that this is a violation, the export ban can be put back into place.
To help it fight off U.S. lawmakers and get back in good graces with the U.S. government, ZTE recently hired former U.S. Senator and Vice Presidential candidate Joe Lieberman to help it lobby in the U.S. Last year, ZTE spent more on lobbying than it did in the previous three years combined.
While ZTE is fighting and scratching for its life in the U.S., Huawei has apparently given up on the idea that it can restore its image in the states. Of course, it helps to
have shipped more than 200 million handsets
like the company did last year. It also helps to have produced a number of big hits including the
Huawei P20 Pro
and the
Huawei Mate 20 Pro
. The company is now the second largest smartphone manufacturer in the world, trailing only Samsung.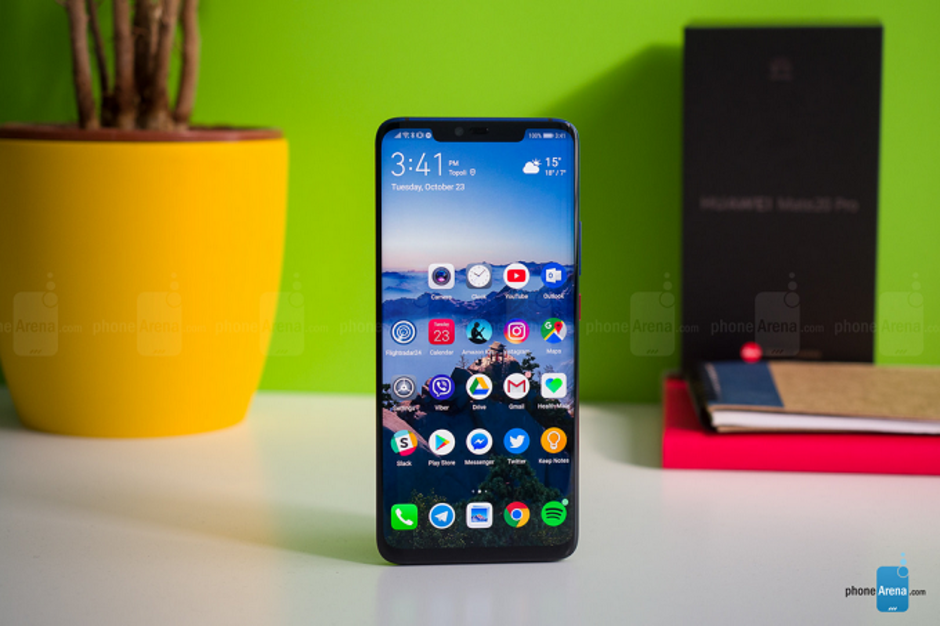 The Huawei Mate 20 Pro
While Huawei would certainly be amenable to having open arms greet in the U.S., it seems resigned to the idea that it will continue to be branded a national security threat. ZTE, on the other hand, is hoping to prove to U.S. lawmakers that its devices are safe for American consumers and corporations to use.

Recommended Stories