Verizon iPhone 4: all the coverage - in one place
42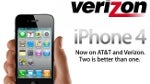 The Verizon iPhone 4 roll-out wasn't accompanied with the endless lines andwaiting of previous iPhone launches, but it nevertheless attractedmany users. And no wonder why – iOS has become a robust platformand the App Store has more than 400,000 apps. In addition, the slightredesign of the handset for Verizon has supposedly helped get rid ofthe antennagate issue. With all that in mind, should you get it nowor wait for the upcoming next generation of the iPhone? Take a lookat our in-depth review, where we weighed all the pros and cons of having the VerizoniPhone 4 now, and dived into the depths of iOS to ease your firstencounter with it: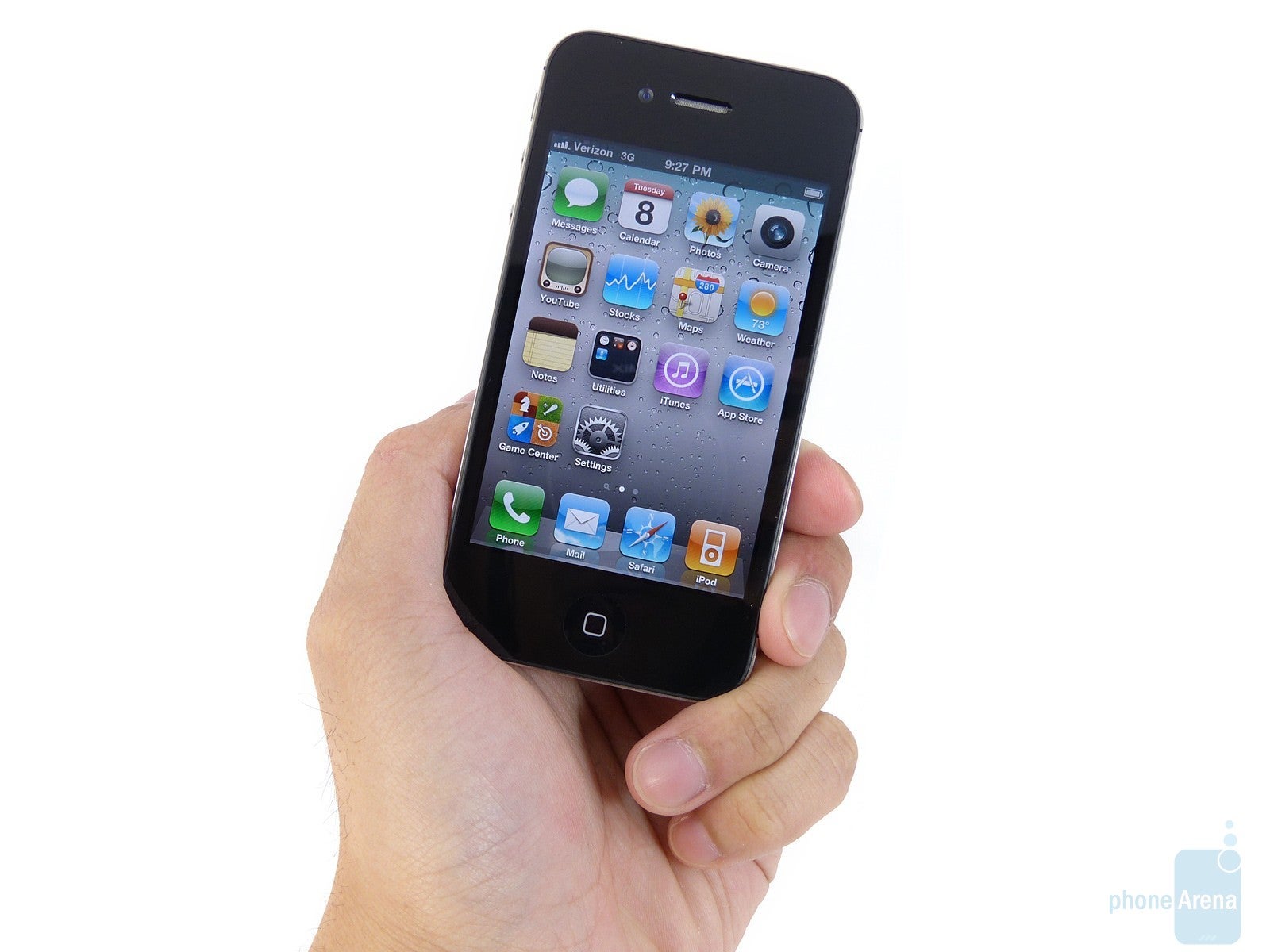 For those who can't decide on apurchase even after reading the review, check out how the iPhone 4fares against its main smartphone competitors, including many high-end Android offerings, in our
comparisons
below (note: AT&T iPhone 4 was used for these comparisons, however, since it's almost identical to the Verizon one, they're still more than relative):
Apple iPhone 4 vs. iPhone 3GS: side by side
The iPhone 4 offers one of the greatestcameras on a cell phone. Just how great? Take a look at how itcompares with one of the best smartphones out there: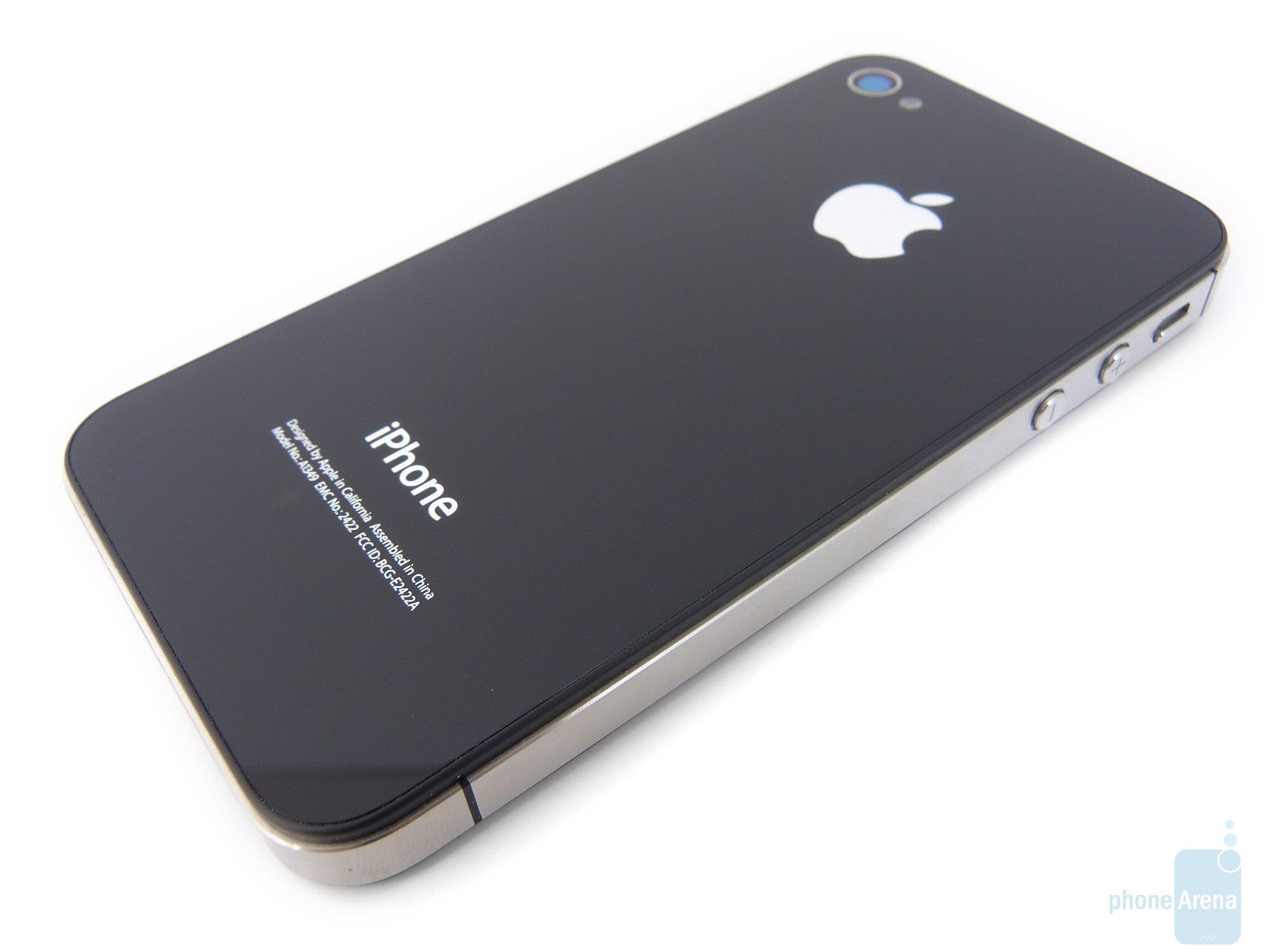 But a smartphone is above all an
evolving platform
offering endless possibilities for expansionthrough apps.
400,000 apps
is a number you can get lost in andfor those switching from Android or BlackBerry it might befrustrating to even transfer their contacts. We have covered that aswell, so save yourself some time and take a look at the articlesbelow:
Finally, for those that can be categorized as hardcore fans and nothing else, here's how it all began with the unveiling of the Verizon iPhone 4, because we and you know that this day will stay in history - four years in the making:
We are to update this post with more coverage, so come back from time to time for even more Verizon iPhone 4 stuff. Surely, there's plenty more toknow about the Verizon iPhone 4, including apps and games, so feel free to shareyour suggestions in the comments below!